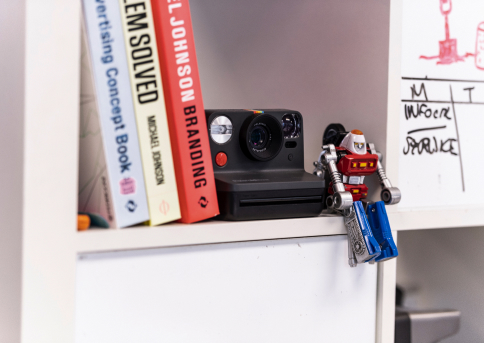 At Jask we're creative at heart. We believe that great creative helps to cut through in a busy world.
It's what drives us to delve deeper, to understand what really matters, and to make that message shine.
We're a Midlands agency with a mindset to match. So we keep things simple. No jargon, no marketing buzz words – just a straight talking, practical approach.
Our
Story
Jask was founded in 2002 by three school friends: Stuart Jordan, Matt Ansell and Phil Kean.
The three friends came together with a vision to build an agency that's built on friendship, honesty, openness and mutual respect. These values have always held true, creating a close knit, hard working, collaborative agency where everyone's opinion matters.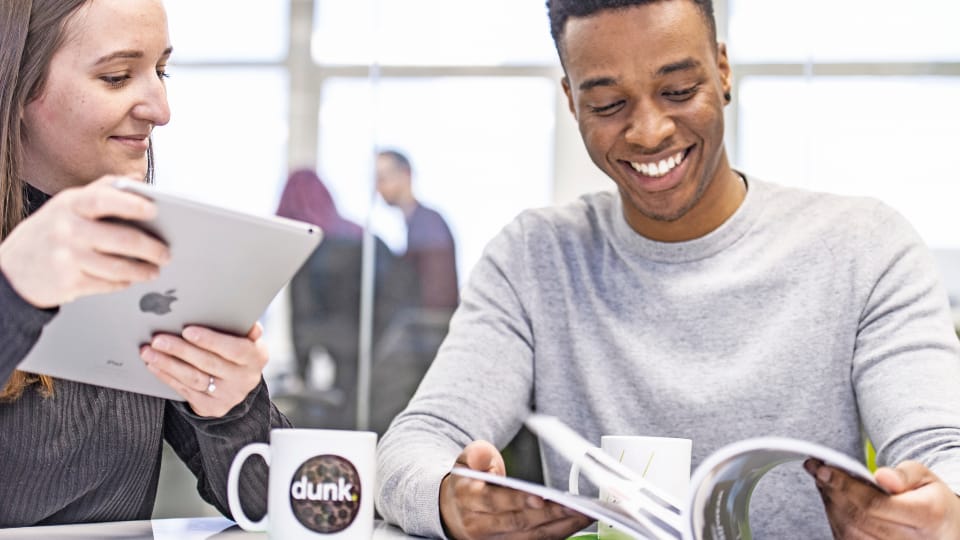 Who we are
We are the plain speaking, hardworking creative agency for companies with big ambitions.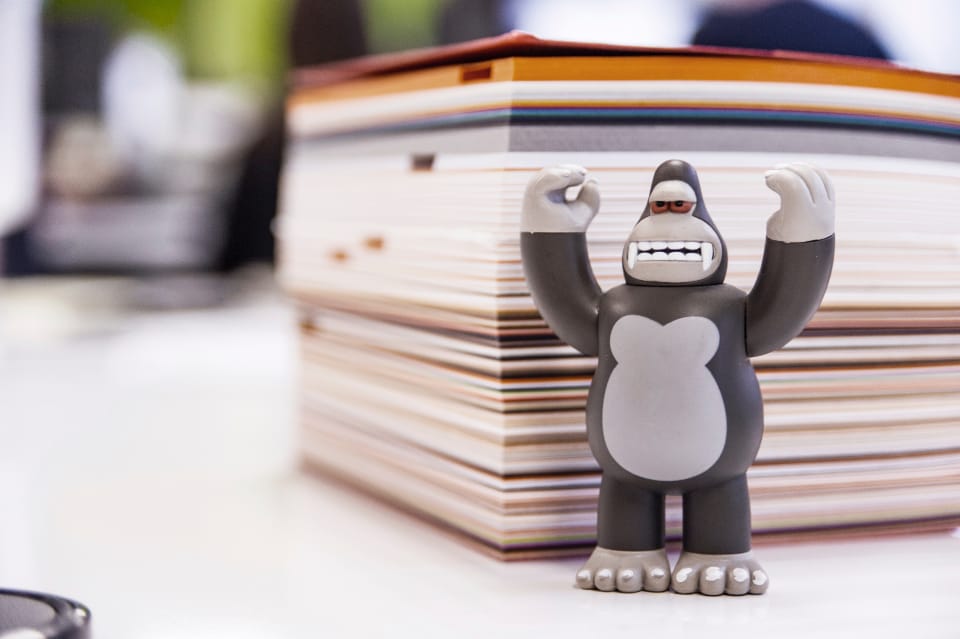 What we do
We create bold campaigns and outstanding marketing assets with urgency, expertise and a no-fuss attitude.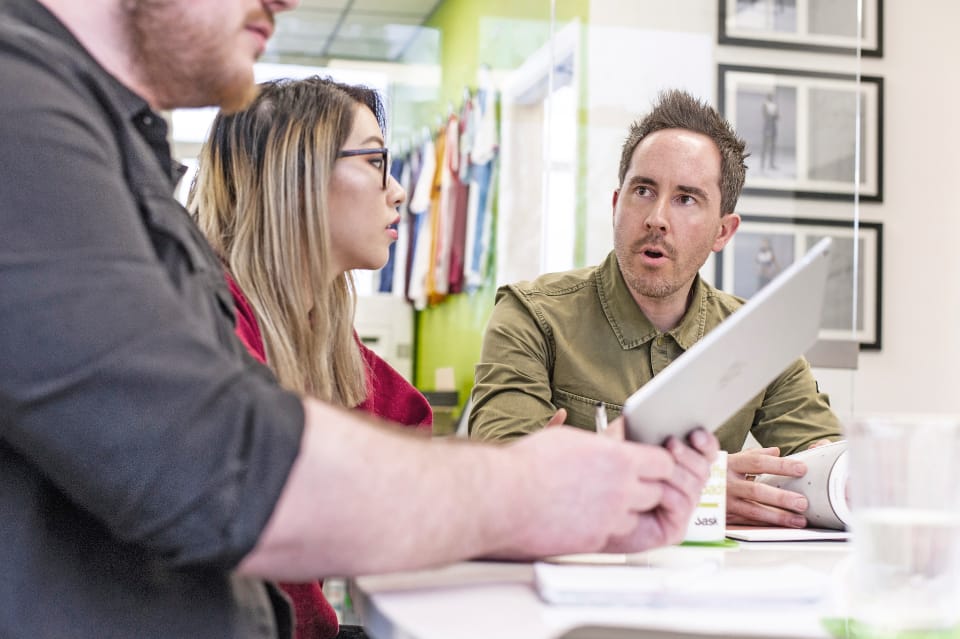 Why we do what we do
We're passionate about our clients and the positive impact our work has.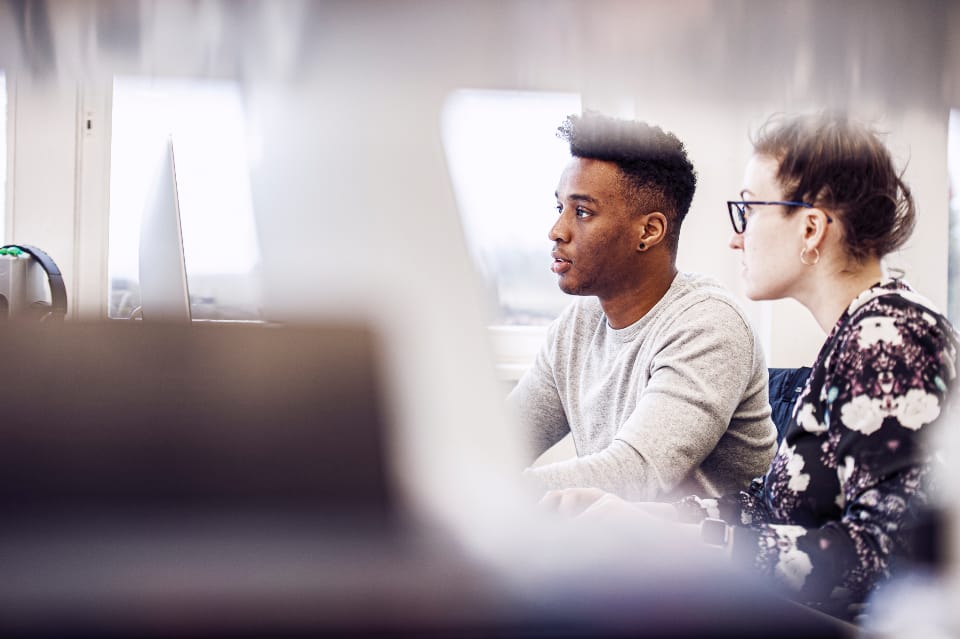 How we do it
We work closely with our clients to truly understand their brand and objectives, gaining the insight needed to achieve great results.
Collaborate

Everyone counts, we support each other

Show Integrity

Doing the right thing matters

Keep Positive

Give it your all and enjoy what you do

Think Creatively

There's always a better way

Talk Straight

Life's complicated enough!
We're Jask Creative. We create.