The Challenge
Firstly for the PFS, and then for themselves, the CII approached us to design membership guides that would be sent to the society's members.
Whilst following brand guidelines and their in-house photography style, our creative team were tasked to create a more visual and appealing guide.
The Solution
With the previous membership brochures struggling to engage readers, our team approached the new guides with a more friendly, creative and relaxed style.
When designing the guide for both CII and PFS, every page was approached with intrinsic detail and care. To soften the layout and create a more inviting feel for each spread, we combined the core brand style with hand drawn elements and carefully selected fonts and styles – all designed to engage readers.
With content already provided, we worked closely with the PFS and CII teams to narrow down the imagery, which all reflected their photography style. This allowed us to quickly adapt to any changes or new ideas.
Our creative team used different styles of imagery to bring every page to life, giving the guides a unique identity. For example, strong hero imagery was used at the start and end, whilst a reportage style was chosen for the inner spreads, allowing for clearer typography to emphasise messaging and allow more breathing room for content.
Company Overview
The Chartered Insurance Institute
The CII is a professional body dedicated to building trust in the insurance and financial planning profession.
Industry
Finance and Insurance
What we provided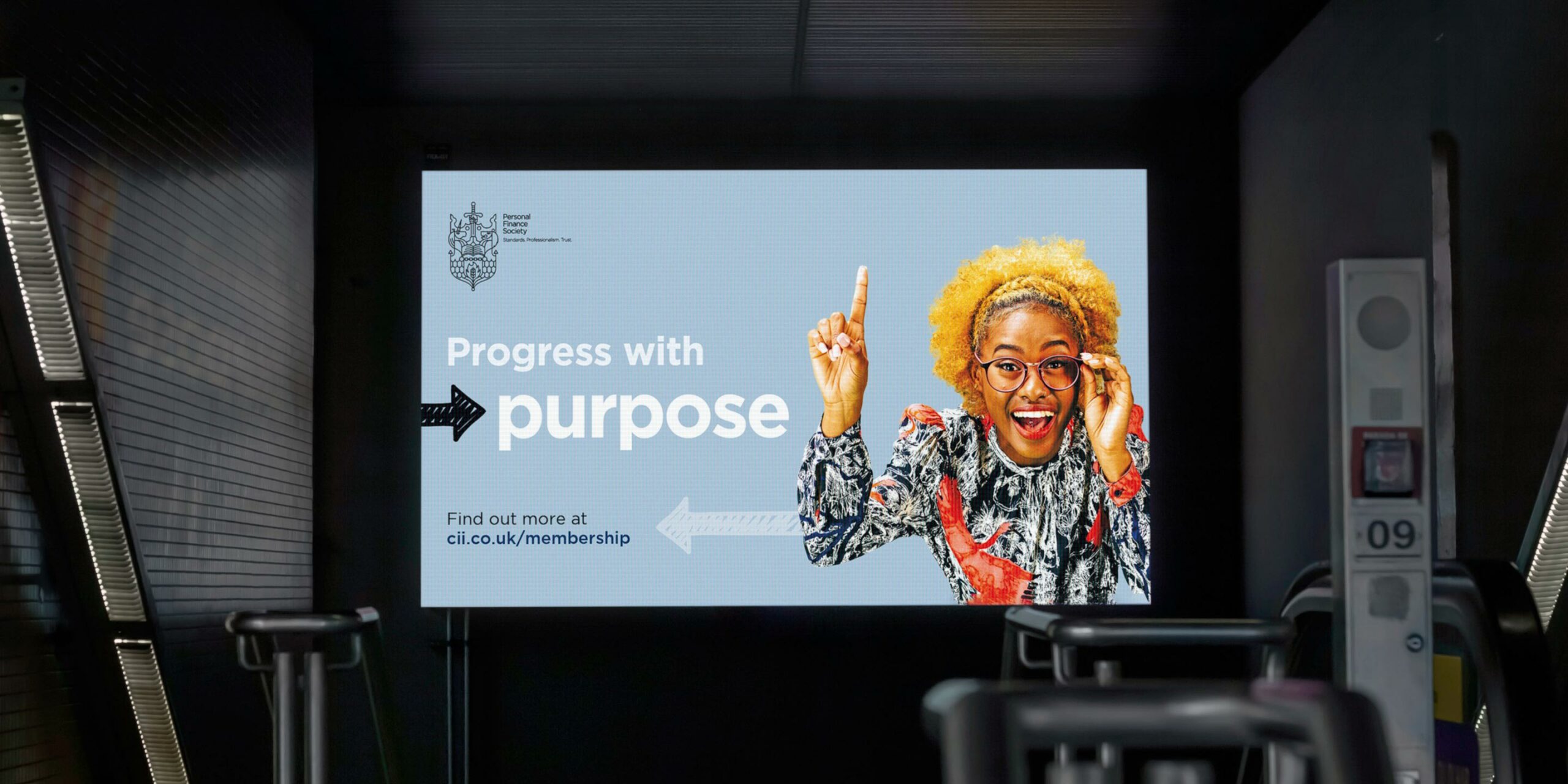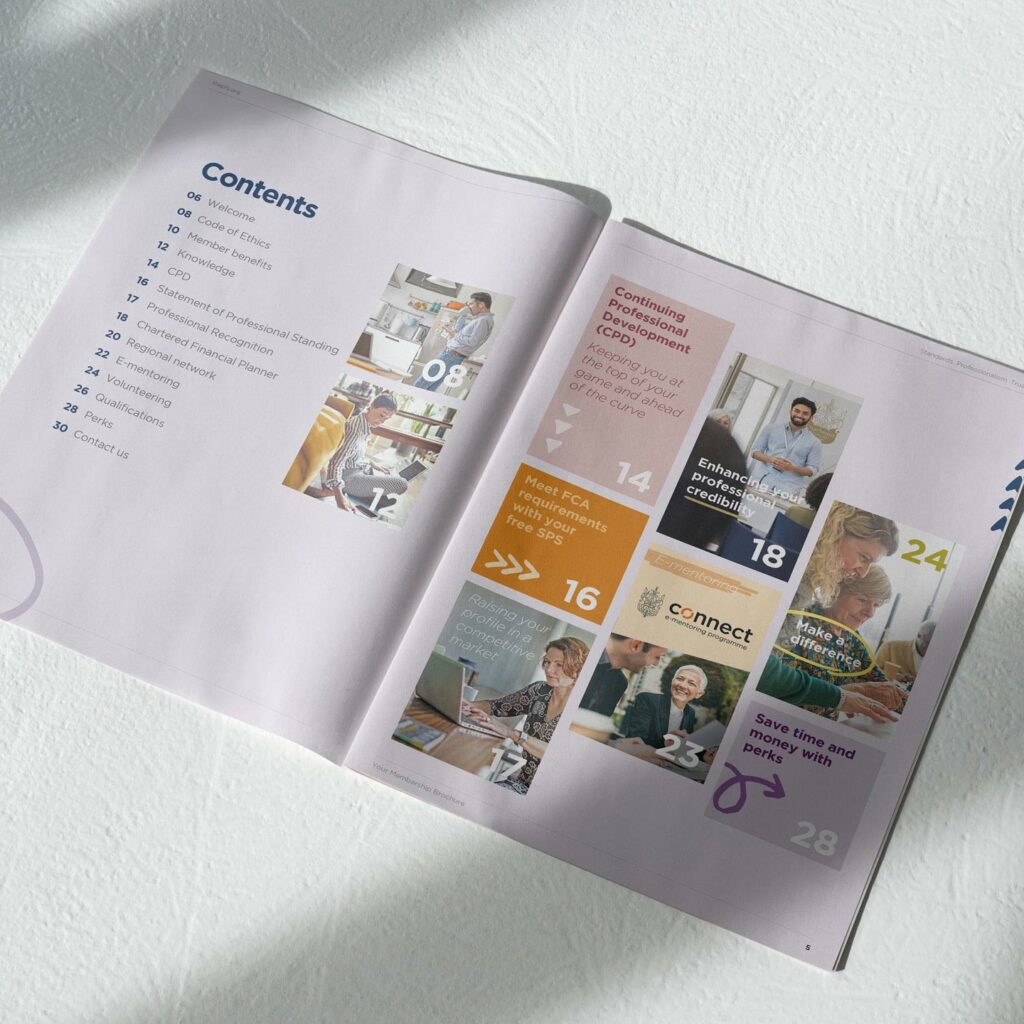 The Results
Both membership guides were given a fresh, appealing and unique look. Our team printed and delivered 20,000 guides to members, who were all impressed with the creative nature.
Pleased with the creative – the relaxed, friendly and original style has now been implemented into the brand guidelines for both CII and their associated societies.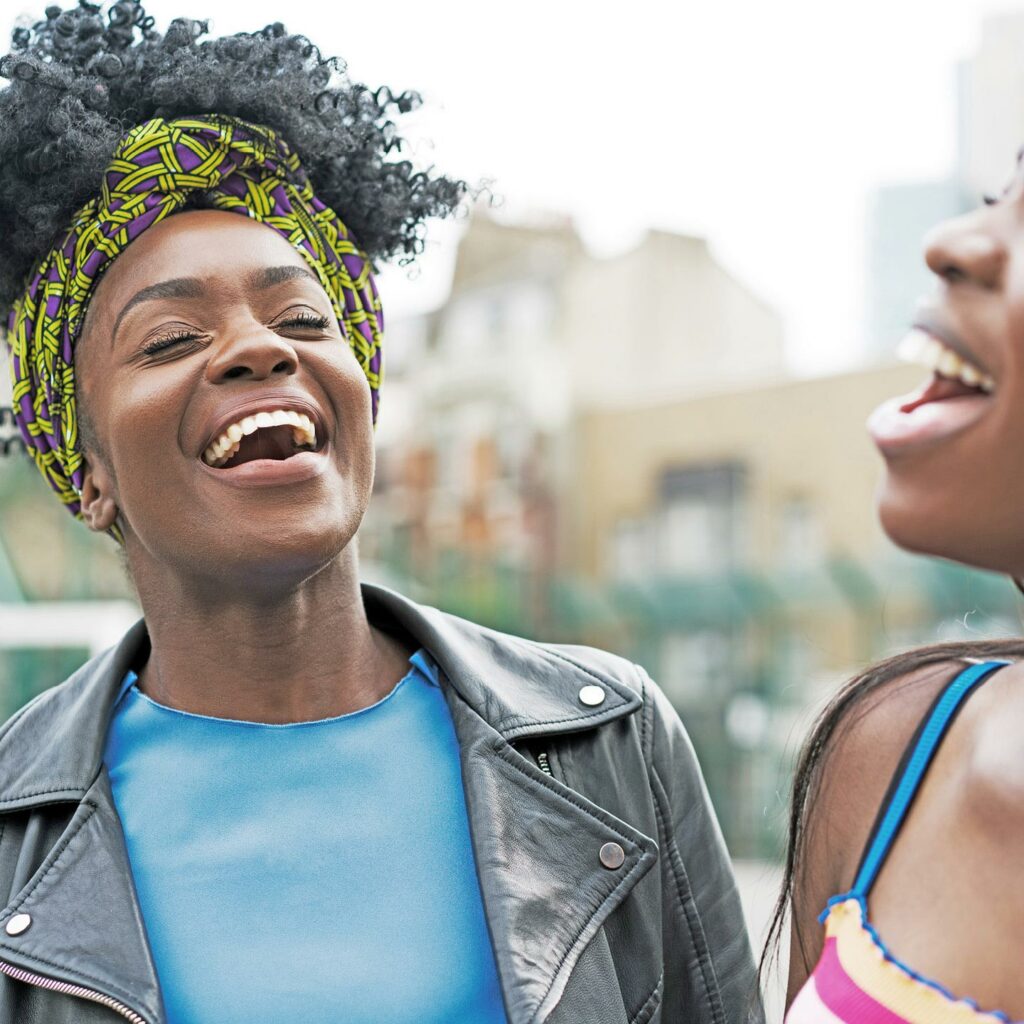 Our clients love what we do!
It's been a real pleasure to work alongside Jask on this project. With their creative eye, the design team immediately brought our brand vision to life.