The Challenge
As a manufacturer of architectural hardware, Allegion owns some of the industry's most recognisable brands, such as Briton, Normbau and CISA.
High competition pushes Allegion to ensure that buyers are not just making purchasing decisions based on price, but that the overall value of their products is considered instead. With health and safety at the heart of Allegion's brands, we presented a proposal that could focus on the trust element, which users put into their products.
The Solution
To give us a cornerstone of content that could be rolled out across an integrated campaign, our PR team began by conducting research with 500 decision makers and influencers within the healthcare and education sectors – a core focus for Allegion. With PR activity being crucial for this campaign, insights were taken from the research that could then form the basis of content to be sold to trade, local and national press.
Other activities included the writing and production of an extensive thought leadership report, two sector-specific guides for education and healthcare, and a corporate video. Photography was also produced to give visual assets for use across advertising, social and further PR activity.
Company Overview
Allegion UK
With 25+ brands sold in over 130 countries across the globe, Allegion specialise in door security.
Industry
Door Hardwear
What we provided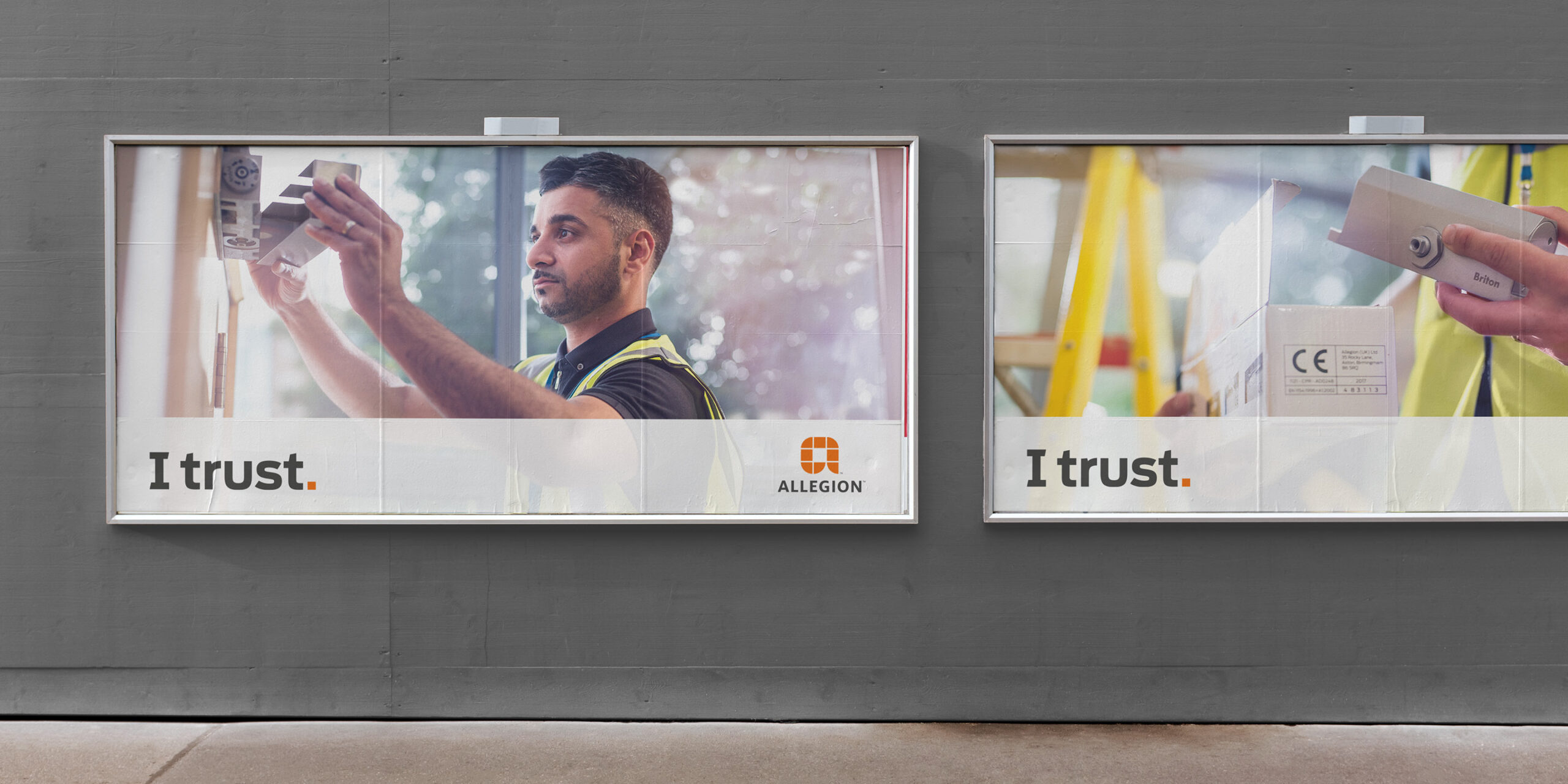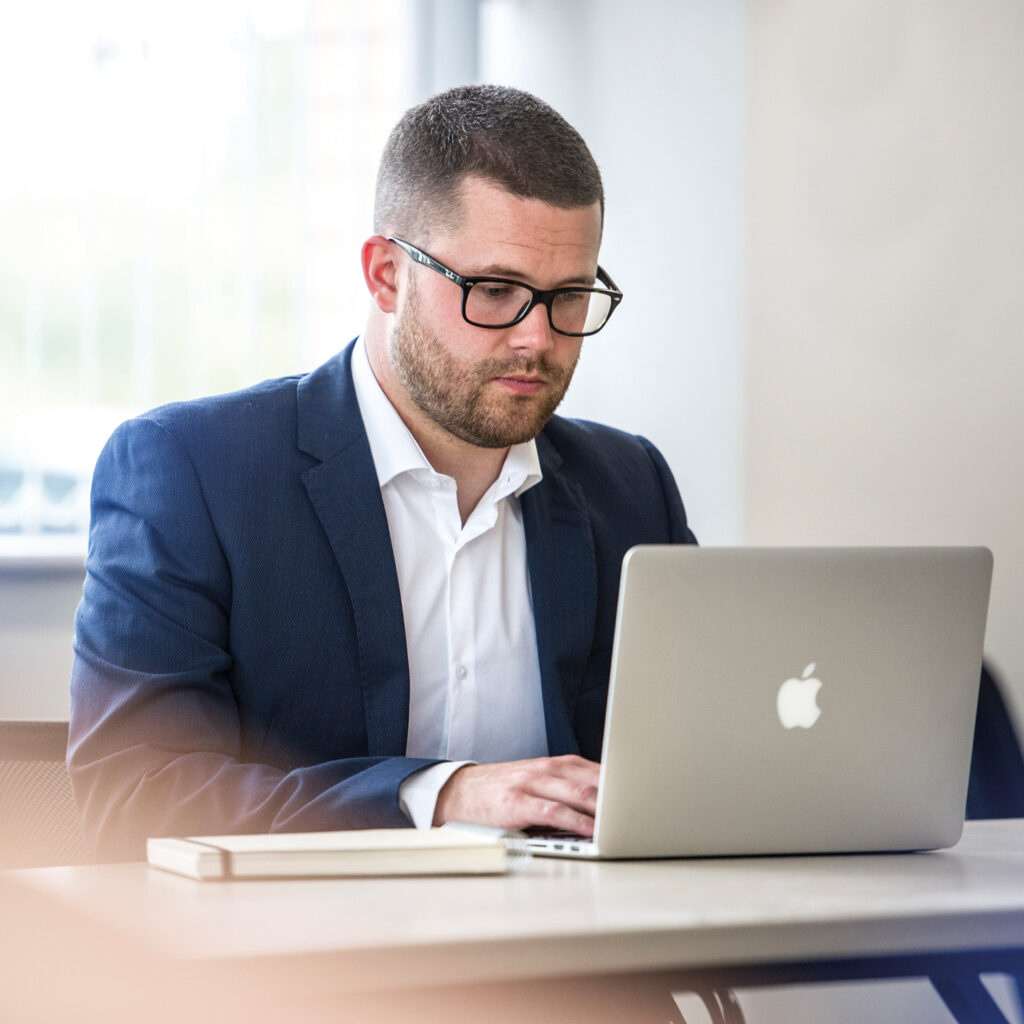 The Results
Awareness of safety issues in government owned buildings was hot in the news at the time we launched this campaign, so we selected research results for press releases that complemented these stories.
This gave Allegion valuable exposure in the national press and reinforced their position as an industry leader. An increase in website visits and social engagement, improved brand sentiment and positive sales results for Allegion's leading brand Briton, were all attributed to this successful campaign.
Our clients love what we do!
Working with Jask is an absolute pleasure. They help make our ideas come to life, and provide a quick turnaround to meet deadlines. As a full-service agency, they are able to create integrated marketing campaigns combining traditional and digital means. The service we receive is fantastic, I would highly recommend working with them.