The Challenge
CRL Stone required a range of assets that would showcase their products and be suitable for use across their website and social platforms. A bank of high end, aspirational imagery and video featuring products from each of their collections – Quartz, Ceramic and MDi.
The Solution
We conducted a studio based photo and videography shoot designed to bring the brand and the surfaces to life. 
With surfaces weighing up to 150kg each, a studio with drive in access, fork lift facilities and a rolling overhead shot gantry was required. 
We suggested a new visual direction for CRL Stone, incorporating professional models to elevate the brand. This allowed us to balance making the products realistic and relatable for homeowners and customers, while also being aspirational and inspiring thanks to the lighting techniques and chosen props in place for the shoot.
This detailed shoot and subsequent edit allowed us to capture a range of beautiful visuals to showcase CRL Stone's range of surfaces in a stylish and on-trend manner.
Our shoot team included an art director, lighting engineer, prop stylist, food stylist, professional hand models, with our lead photographer taking the images and our lead videographer taking video.
Company Overview
CRL Stone
CRL Stone offers a range of beautiful quartz and ceramic surfaces created to meet the demands of modern living where beauty and practicality sit together.
Industry
Construction & Housing
What we provided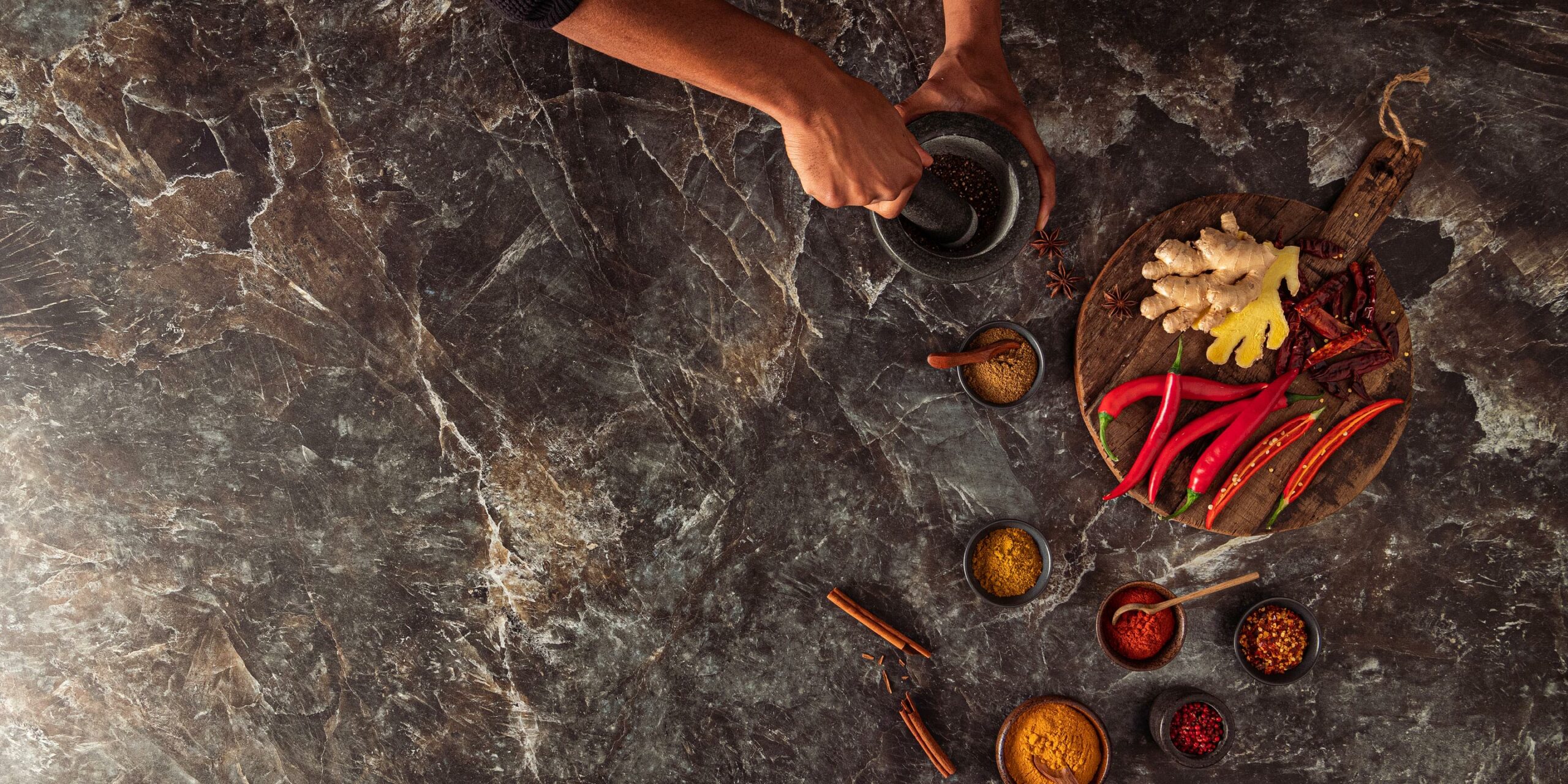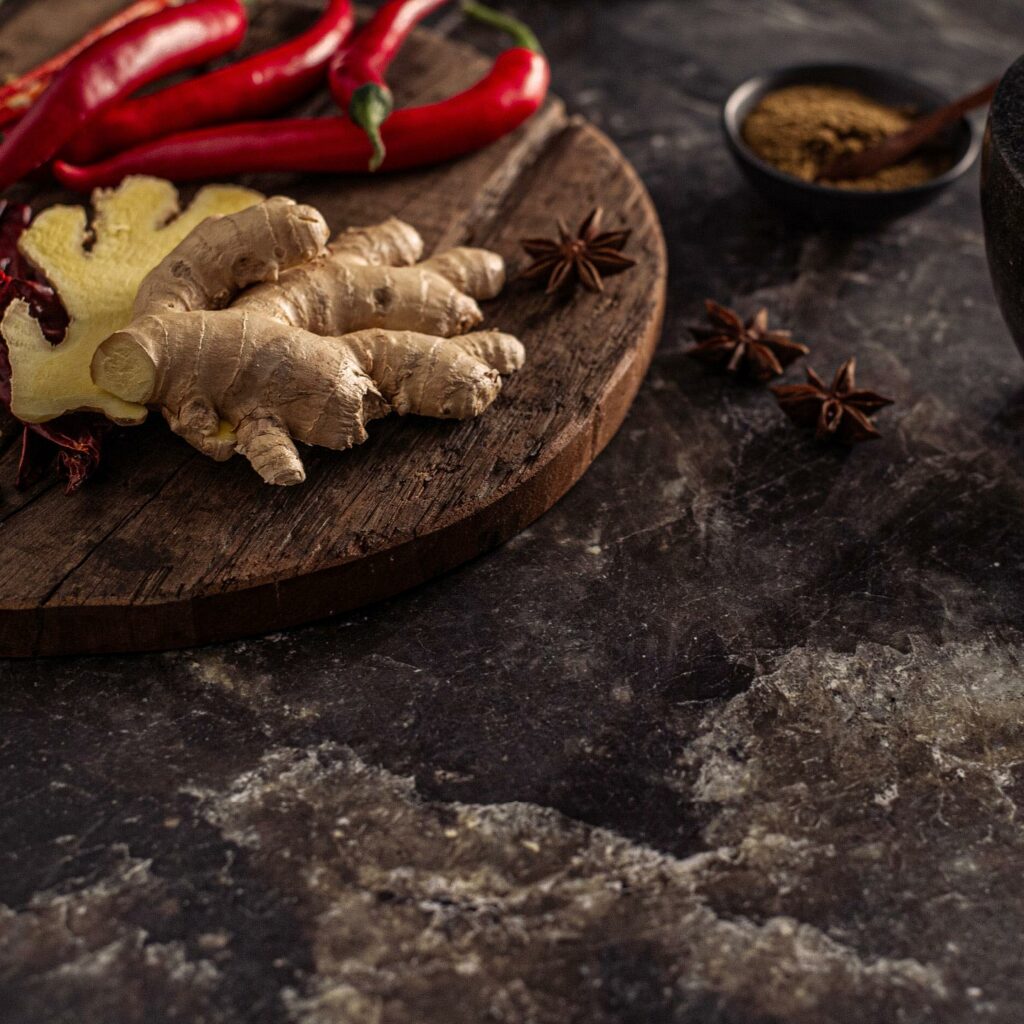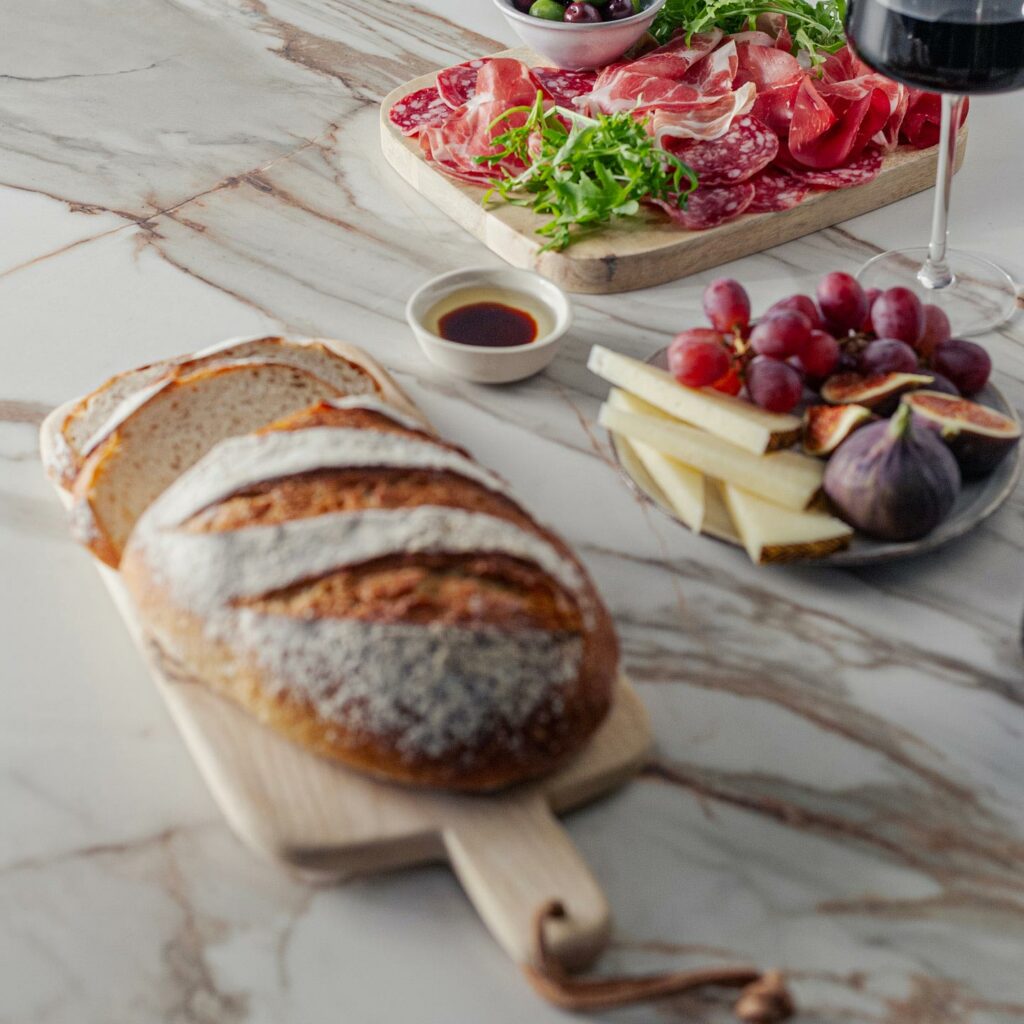 The Results
We staged six different shoot layouts throughout the day, to highlight six surfaces that showcased CRL Quartz, Ceralsio Ceramic and Inalco MDi. Different scenarios were set for each of the surfaces with the props chosen to highlight the colours and any veining of the surfaces.
The stills and motion captured are now used across CRL Stone's website, social media and wider marketing, as well as for digital advertising purposes.
The final assets gained have elevated the brand and given CRL Stone a bank of images for ongoing future use. 
The finished website showcasing assets gained from the day can be viewed at: www.crlstone.co.uk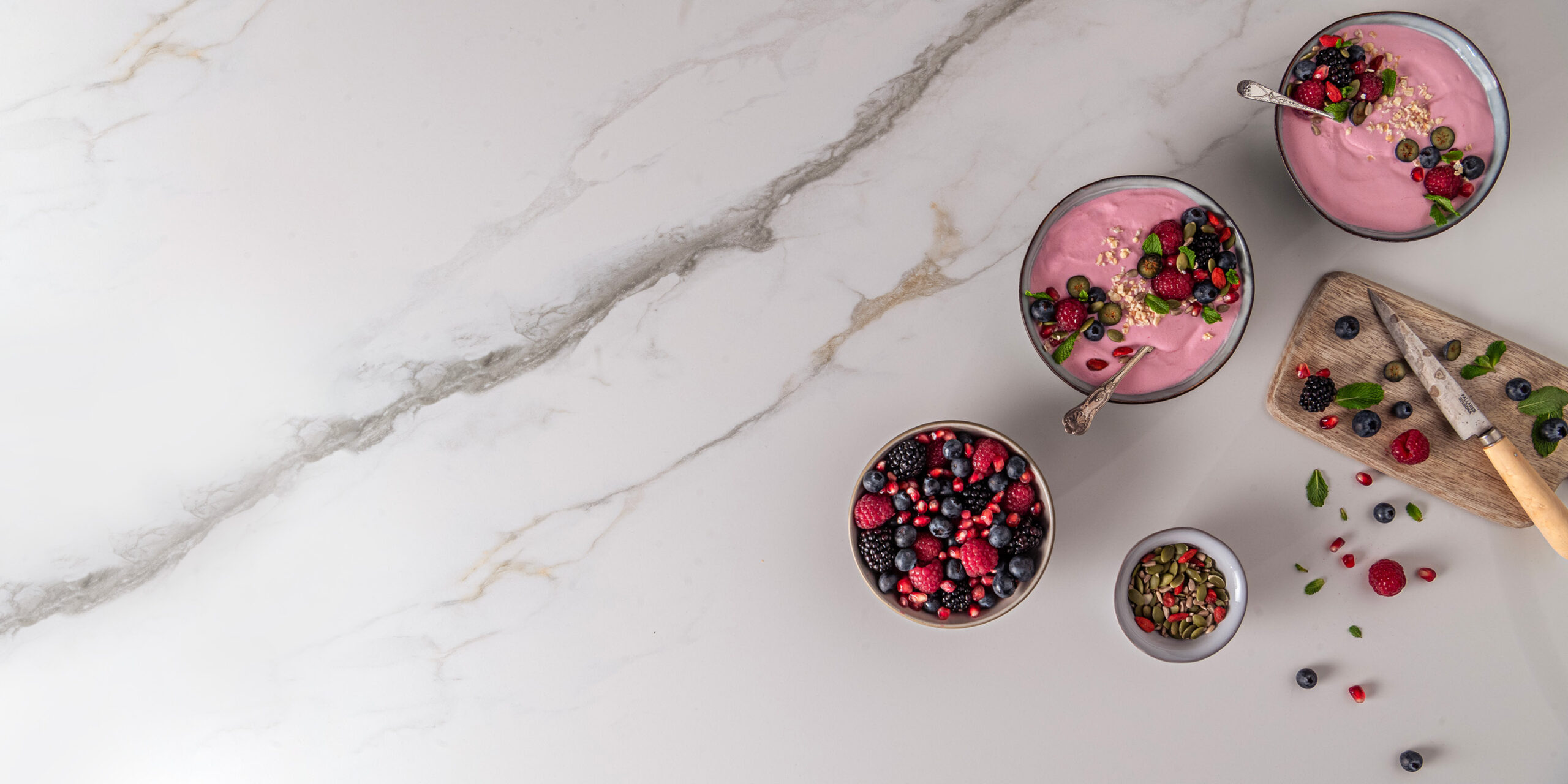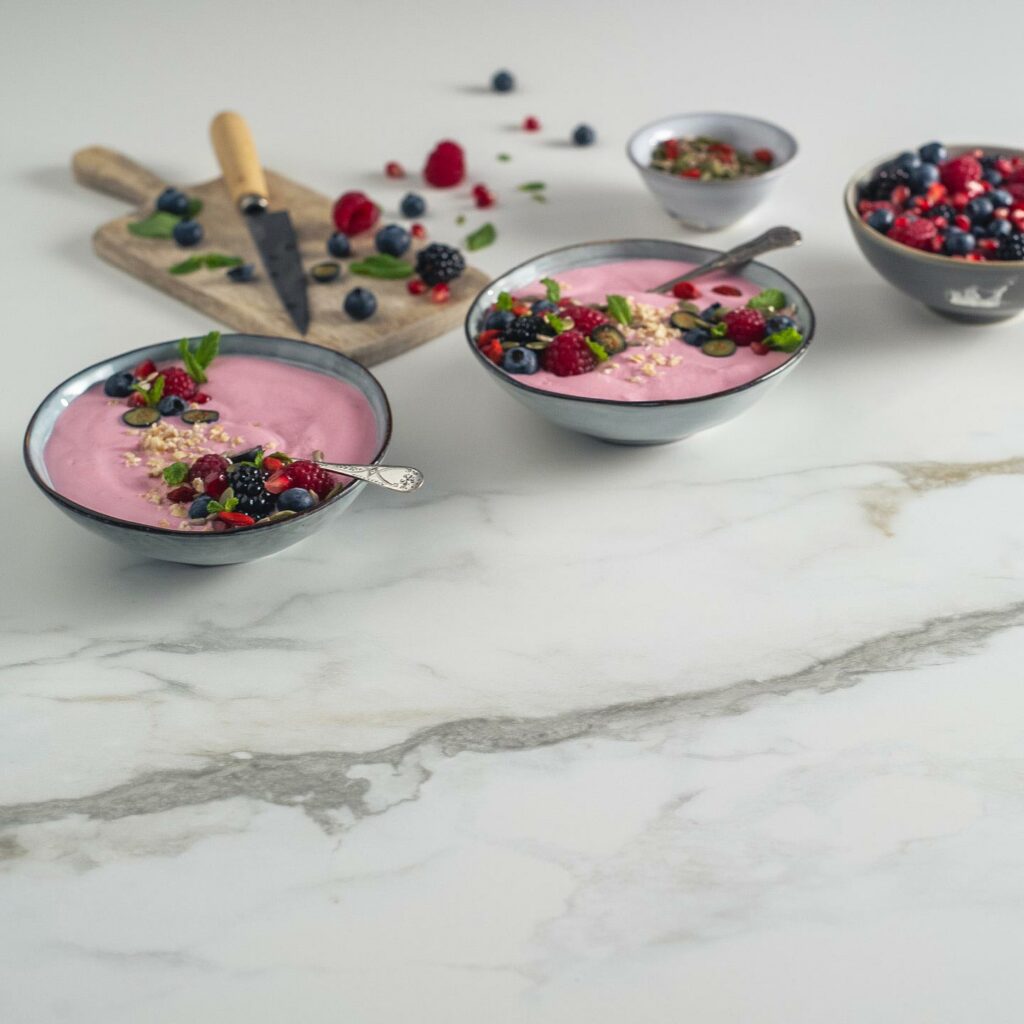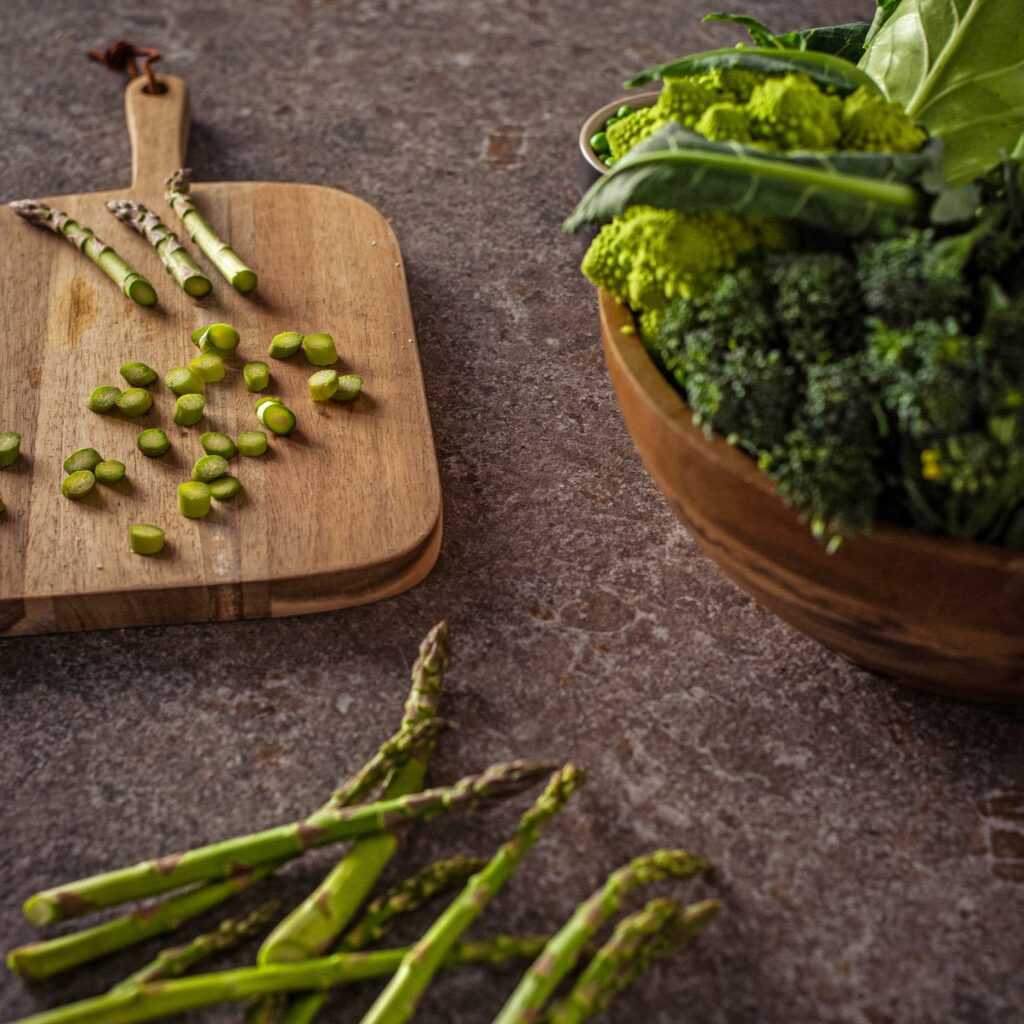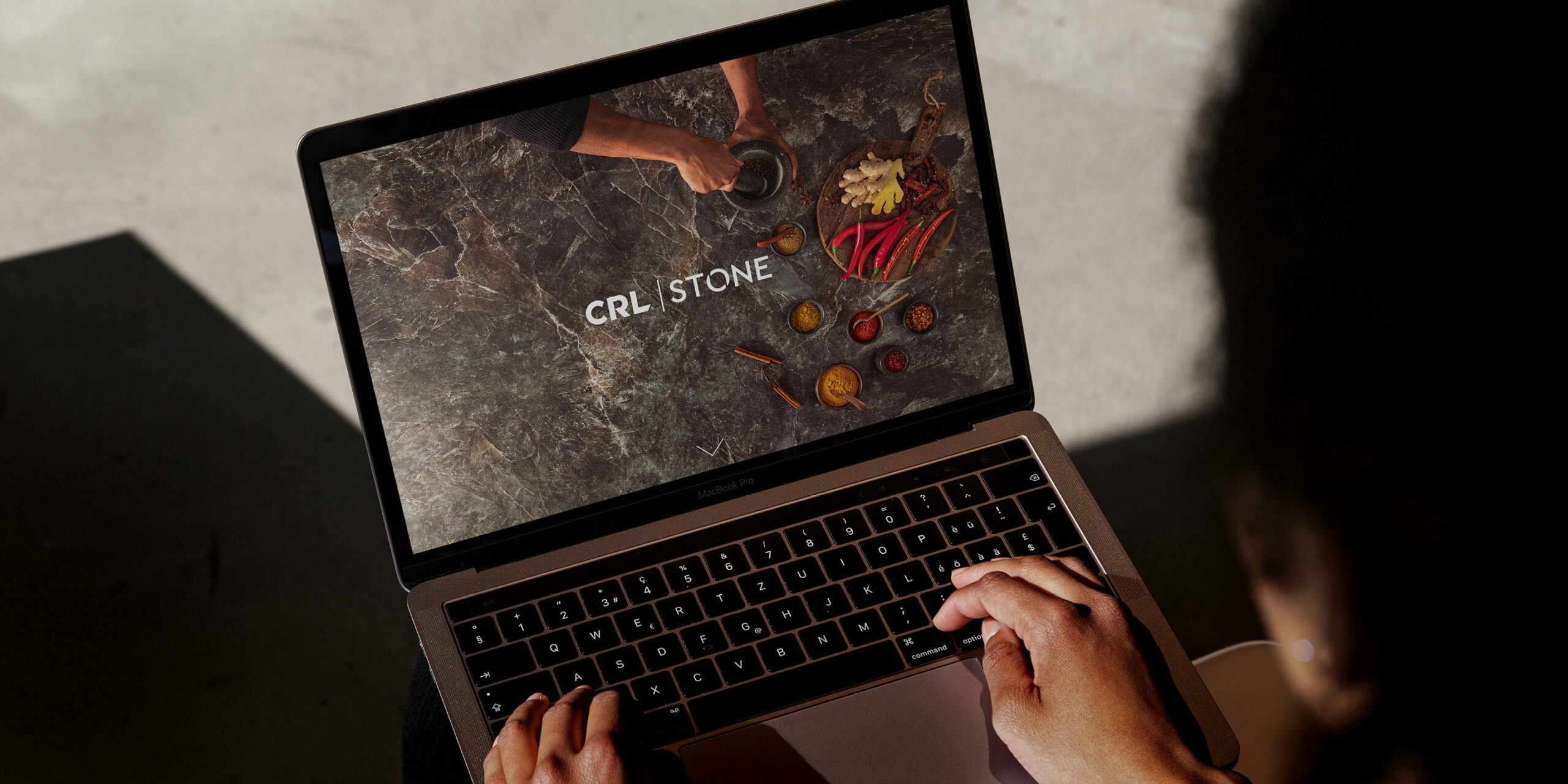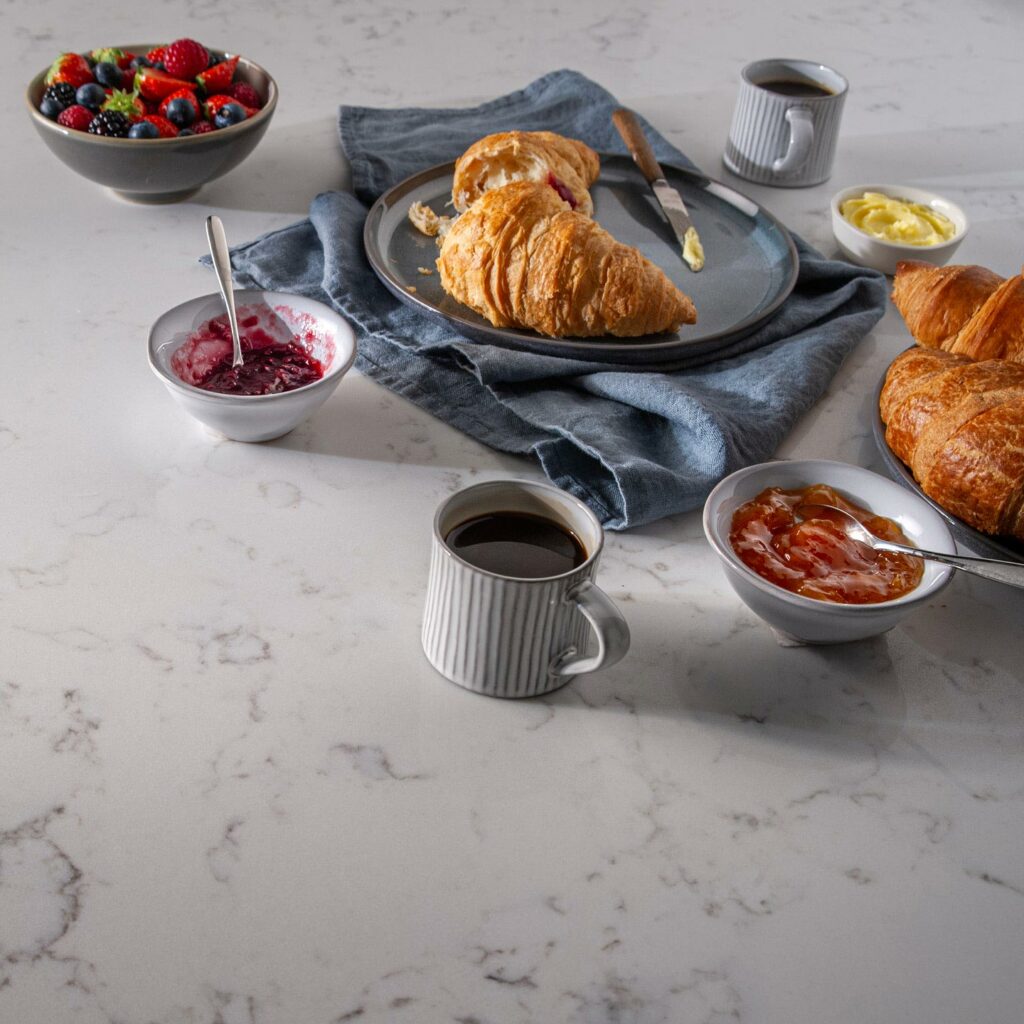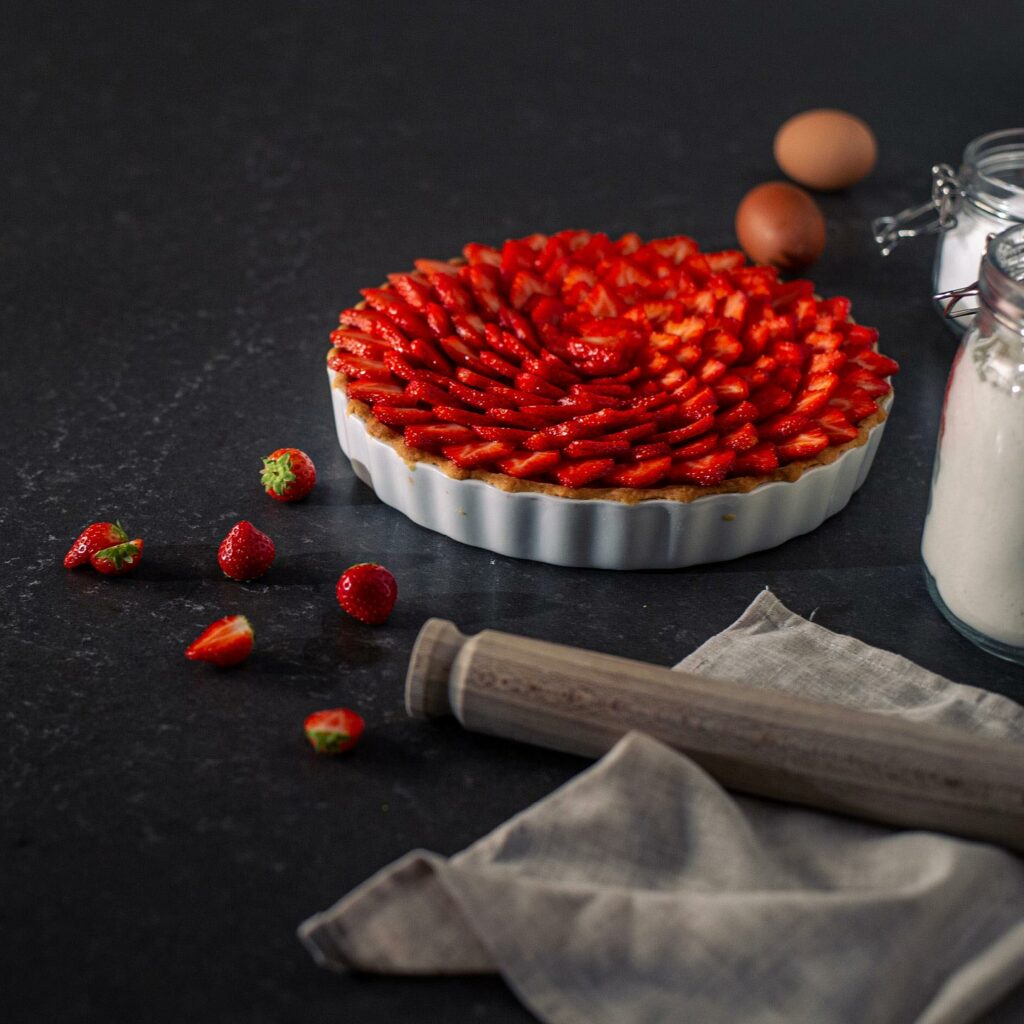 Our clients love what we do!
Jask, as always, were fantastic to work with. Right from the start they guided us through the process and took all the pain out of the organising, keeping us informed of the progress right the way through. On the day of the shoot the whole team were professional, courteous and most important knew what they were doing, ensuring the shoot ran smoothly. The final video and images are amazing. A pleasure to work with as always.