The Challenge
Bibby wanted to demonstrate the benefits of Invoice Finance and Asset Based Lending to a wide audience through a multi-channel B2B marketing campaign.
The campaign needed to resonate authenticity in order to connect with the businesses that they support.
The Process
To bring through the authenticity needed, we based our campaign around real client stories and the relationships behind them, creating believable and relatable content highlighting the personal approach that sets Bibby apart from more traditional lenders.
With there being no better way to communicate this than through the voices of clients themselves, we arranged three shoot days combining both videography and photography. Interviewing clients on camera, we were able to unveil how Bibby supports them and the difference it makes to their business.
It was important to uncover the perspective of Bibby's clients first-hand, drawing out the emotion behind their stories – resulting in a powerful and uplifting campaign.
Company Overview
Bibby Financial Services
A trusted, independent financial services partner to more than 12,000 businesses worldwide.
Industry
Financial Services
Company Size
500 – 1000 employees
What we provided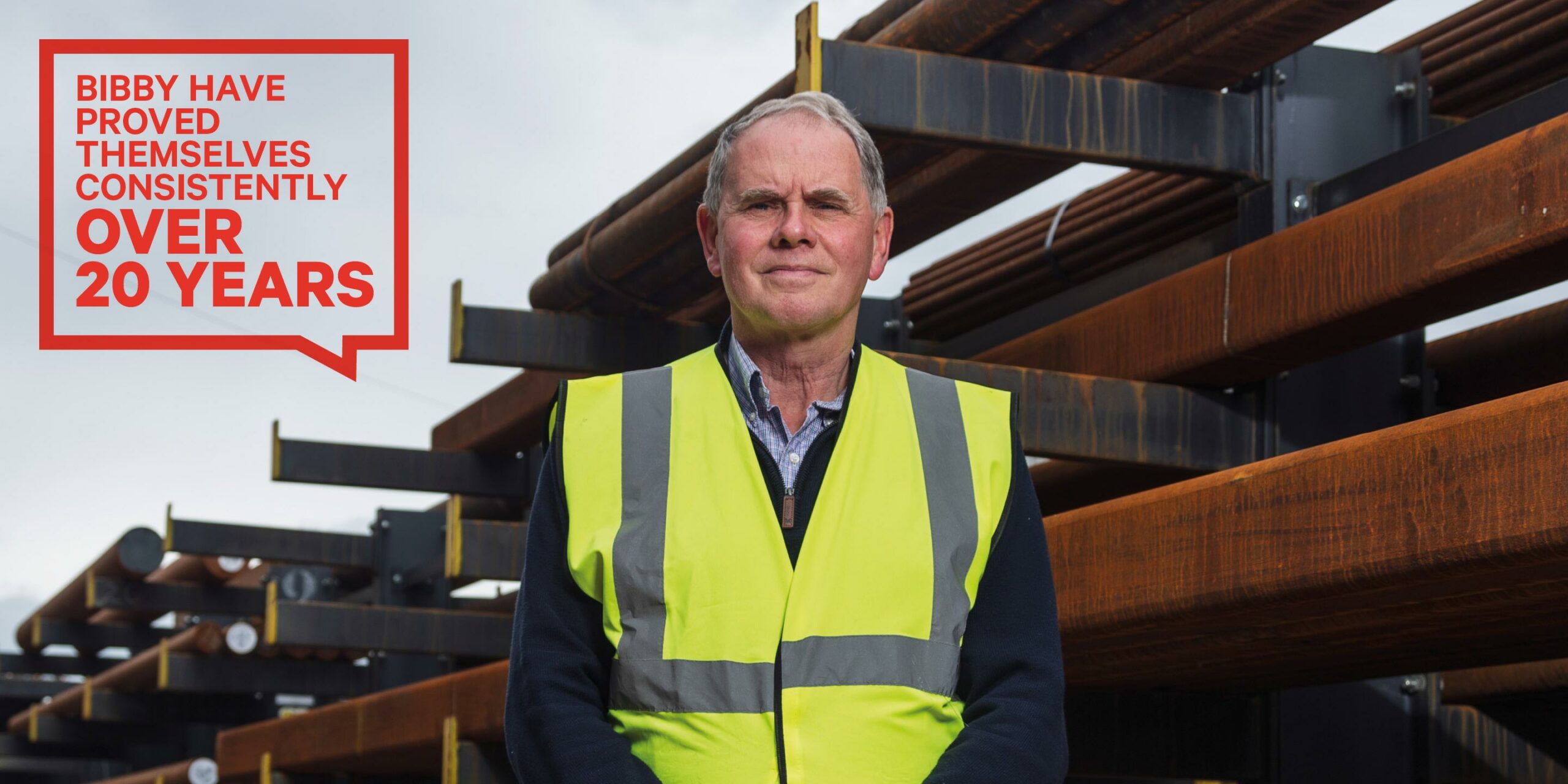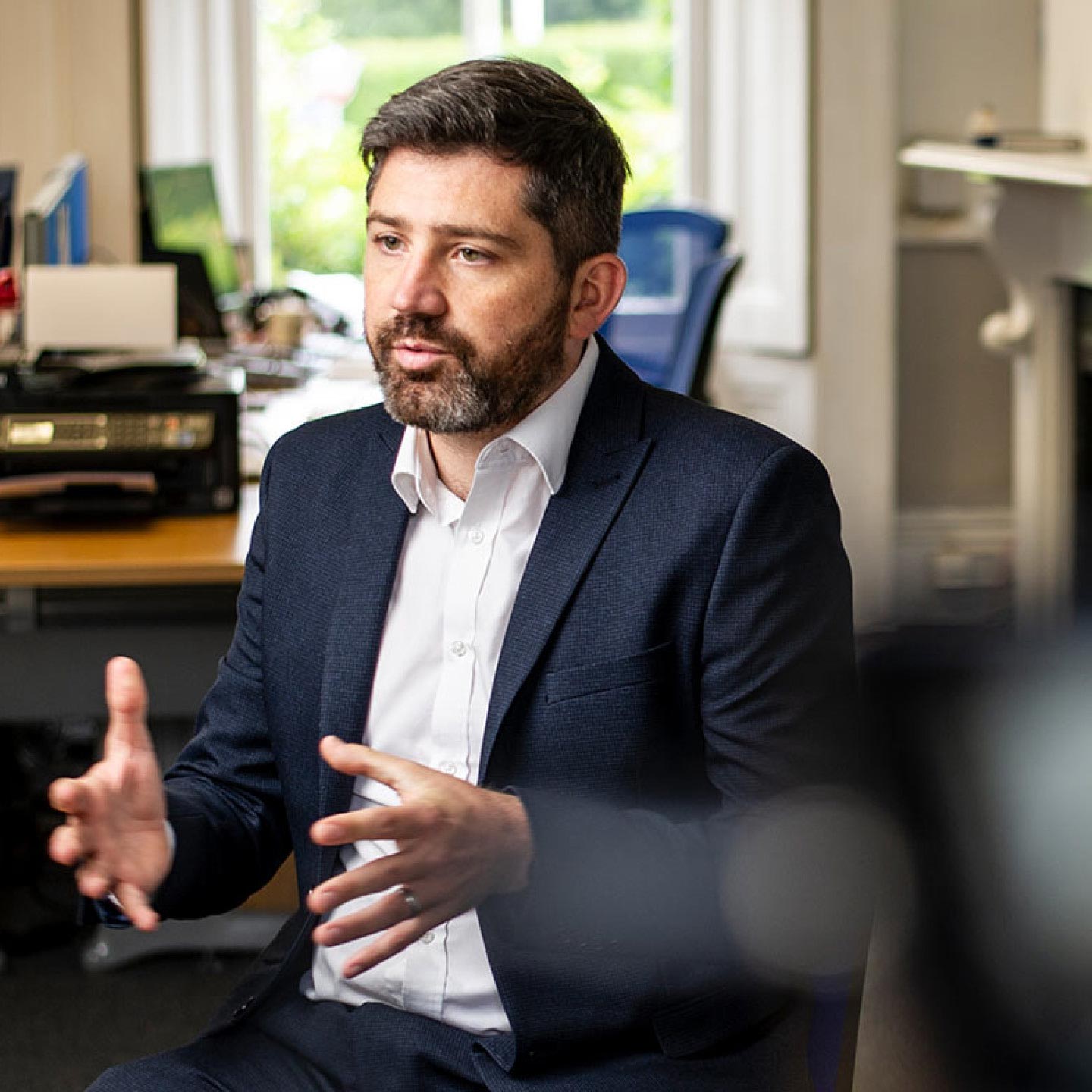 The Results
The inspiring 'Success Stories' campaign celebrates the achievements of Bibby's clients in a series of natural, yet empowering visuals which not only connect in an authentic way with their audience, but also help to instil business confidence.
It was important for the campaign to deliver uplifting and inspiring stories that focused on the positives. The multi-channel campaign was run across social media, digital platforms and email, receiving a fantastic reception, high levels of engagement and most importantly generating valuable leads.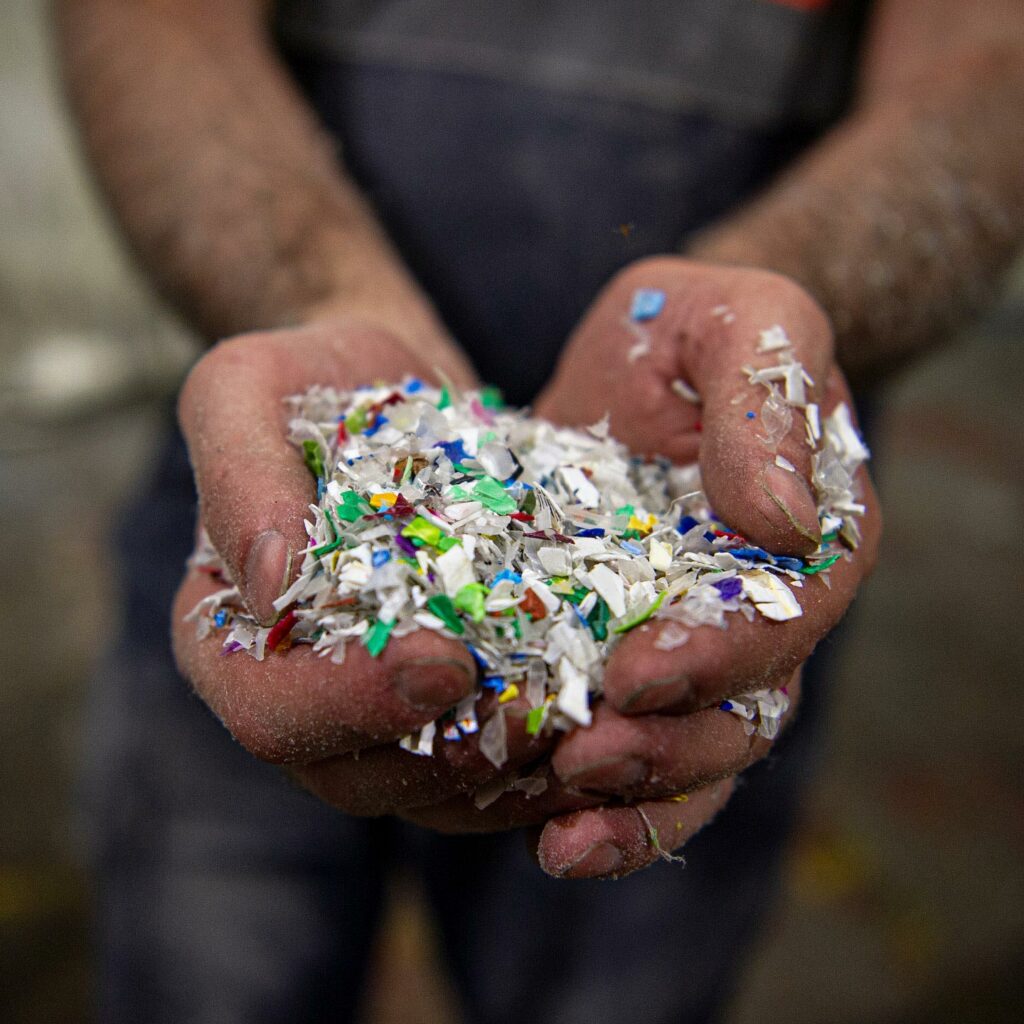 Our clients love what we do!
Despite the significant challenges posed to UK SMEs, the Invoice Finance sector remains open for business with the capacity to support more businesses. Jask Creative has developed a high-impact campaign that gets this message to a wider audience, across a variety of channels.