The Challenge
With a new strategic direction following a change of the executive leadership team, Bibby Financial Services ("BFS") approached us to develop a new visual identity that articulates their BFS 4.0 strategy, which focuses on bringing together technology and people.
Having worked alongside BFS for a number of years, we already had a solid understanding of the business model, audience and competitors. The challenge for our team was around how to integrate the new tech led focus into the brand, without losing sight of the business's proud family heritage, or the relationship nature of the business.
As a global business, it was also vital to consider how any updates to BFS's brand would translate internationally, offering flexibility in brand activation in local markets, while maintaining consistency and recognisability.
Company Overview
Bibby Financial Services
Part of the Bibby Line Group, Bibby Financial Services are a trusted, independent financial services partner to more than 8,500 businesses worldwide.
Industry
Financial Services
Company Size
500 – 1000 employees
What we provided
The Process
Starting with a period of consultation with the brand leadership team, we first established the essence of what makes BFS special – what clients really value, what employees and other stakeholders value, and the role that BFS plays in the wider financial landscape.
We explored the challenges posed by more Fintechs entering the market, and how BFS brings together technology that supports clients, delivered via personal client relationships.
We then began building this truth into the 'Horizon' – a new corporate narrative that defines who BFS are, what they stand for, and why they make a difference.
Once developed, we carried this narrative through to a new visual identity, exploring how it translates internally and externally across colours, typography, imagery, iconography, tone of voice, and messaging.
We also crafted a new brand device – the 'Bibby line', which works seamlessly across all applications. Flowing through imagery and videography, it depicts how BFS are always there for businesses, helping to drive them forward, whatever stage they are at.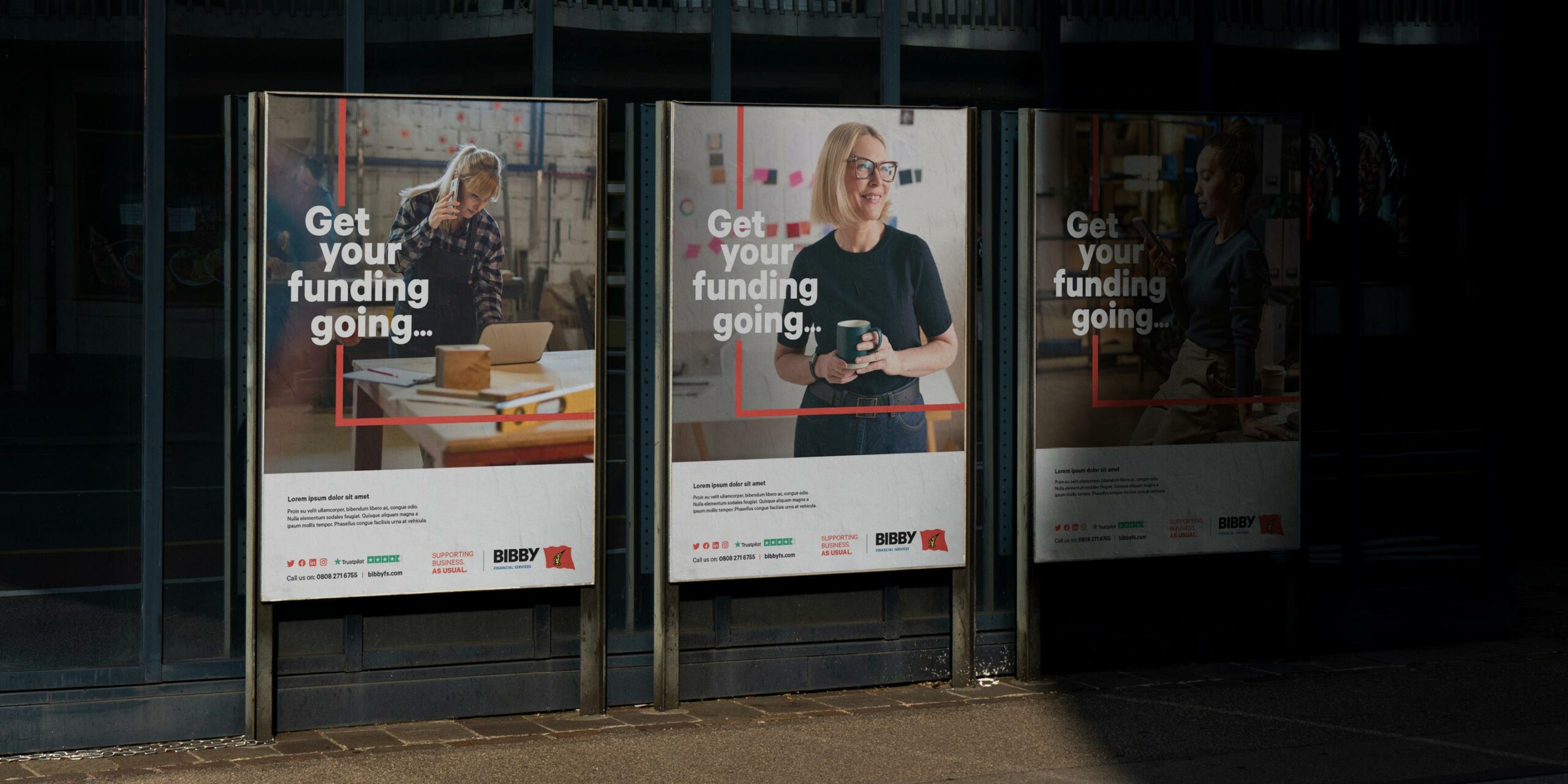 The Results
Written into a comprehensive set of brand guidelines, we supported BFS with rolling out the new brand across all countries where they have a presence.
Received warmly by the senior leadership team, international colleagues and clients alike, the updated brand identity now correctly positions BFS in line with a digitally savvy audience, who still value relationships and a long-term funding partner.
It offers the brand flexibility to be used across different industry sectors, audience segments and international markets, whilst retaining the consistency needed to ensure the brand is instantly recognisable.
To further support BFS, we built a Marketing Vault where the brand assets and imagery can be held for easy access across the Marketing and Communications global community.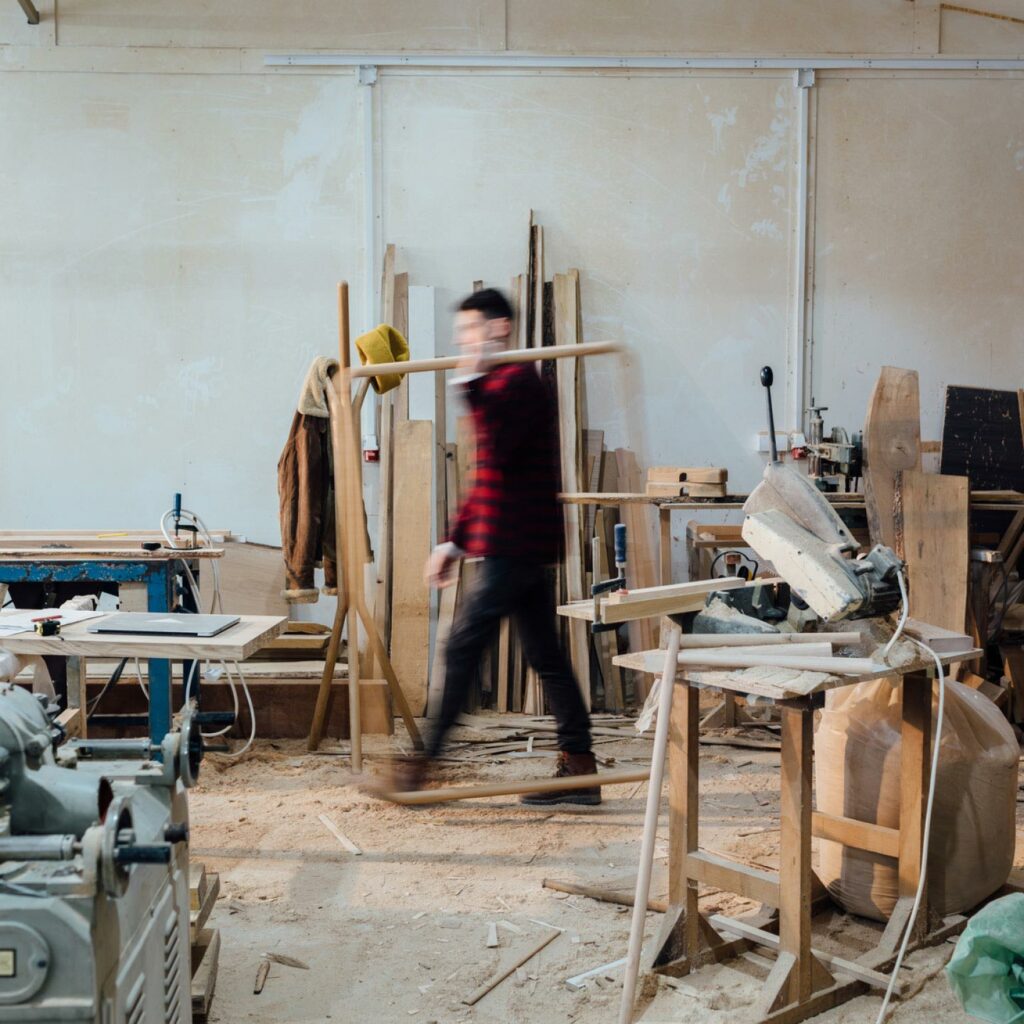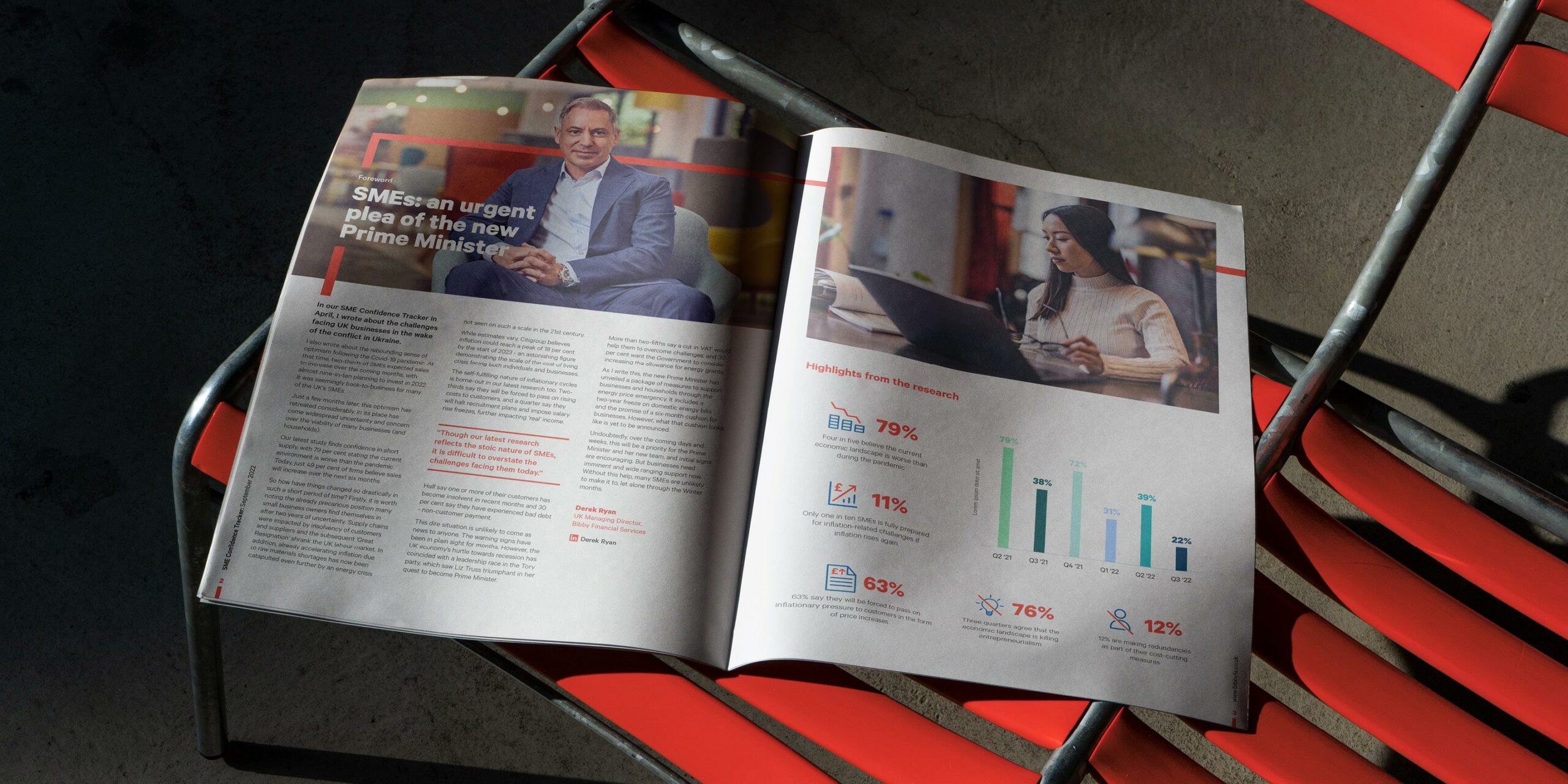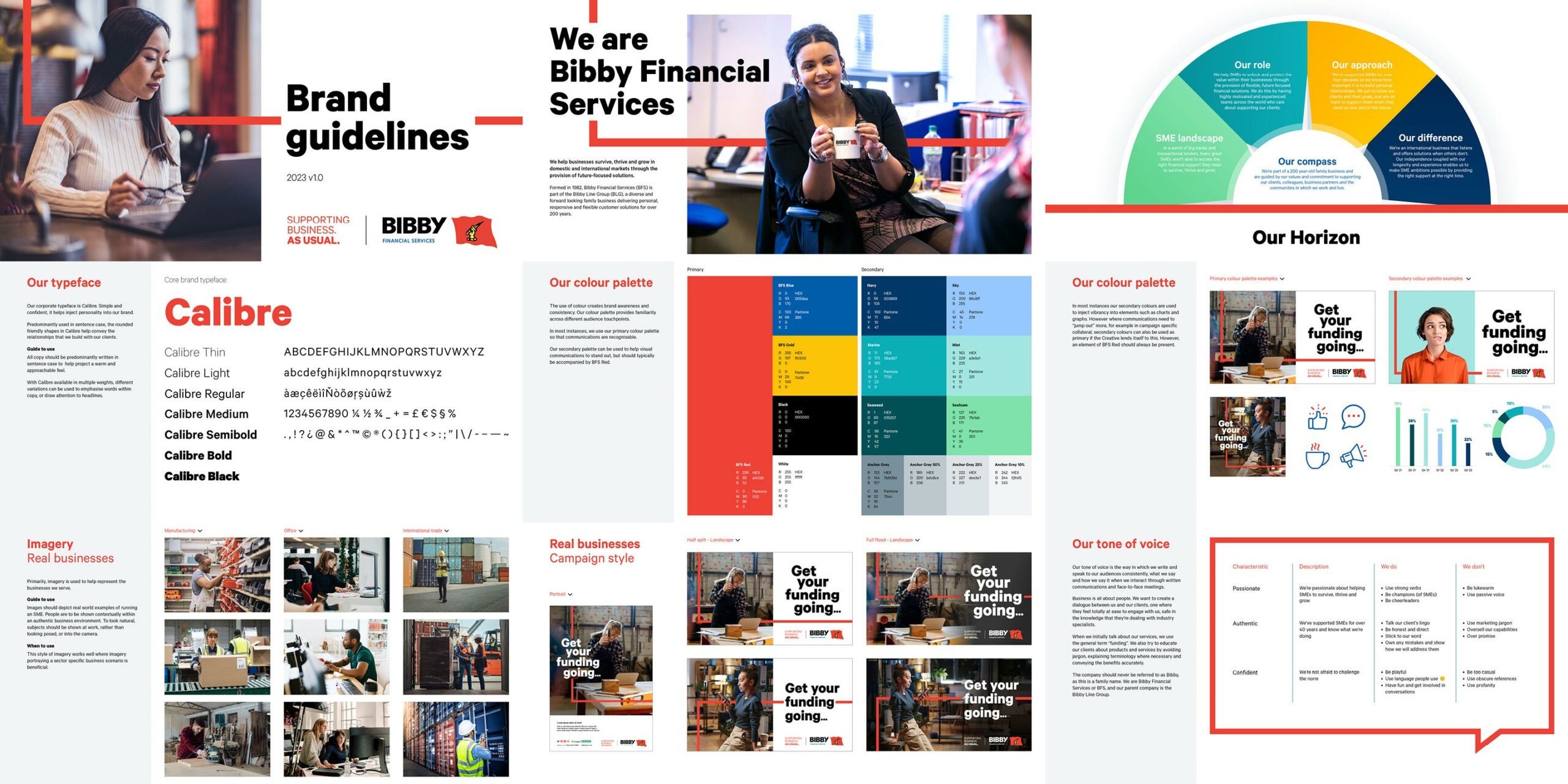 Our clients love what we do!
Jask were able to articulate our corporate narrative perfectly, and develop a brand identity that represents us now and in the future. Their approach was flexible and consultative, and the project was delivered on time and on budget.
This is a real step change in BFS's brand identity across multiple stakeholder groups and customer segments. Not only have they created a brand style that works for us and has been adopted throughout the business, the team at Jask also helped us to roll-out the new brand guidelines successfully across our international network of nine countries.