The Challenge
In need of a full company rebrand and modernised identity, Wrekin approached us to transform their outdated branding to drive competitive differentiation.
The Solution
We started by conducting interviews with key stakeholders and clients to gain an understanding of what they truly value about the business. Combined with further research into competitors and the wider market, this insight helped us to form our position, which was written into a company tagline, mission statement, vision statement, brand values and customer personas.
Our creative team then started to explore the colours, shapes and typefaces that would reinforce the company's values and newly identified attributes of innovation, expertise, excellence and authenticity.
Expanding on this, our team designed a new logo suite comprising the company logo, range logos and the individual product logos for products sitting under each range. In addition 3D Castings logos were created for when the logo is forged into their metal products. Careful consideration was given to the relationship of these logos in order to form brand consistency.
Once completed the refreshed brand identity was rolled out across the company covering both digital and traditional channels, and written into a comprehensive set of brand guidelines to govern its use moving forwards.
Company Overview
Wrekin Products
Wrekin Products is a leading UK designer, manufacturer and supplier of specialist products for the civil engineering industry.
Industry
Manufacturing
What we provided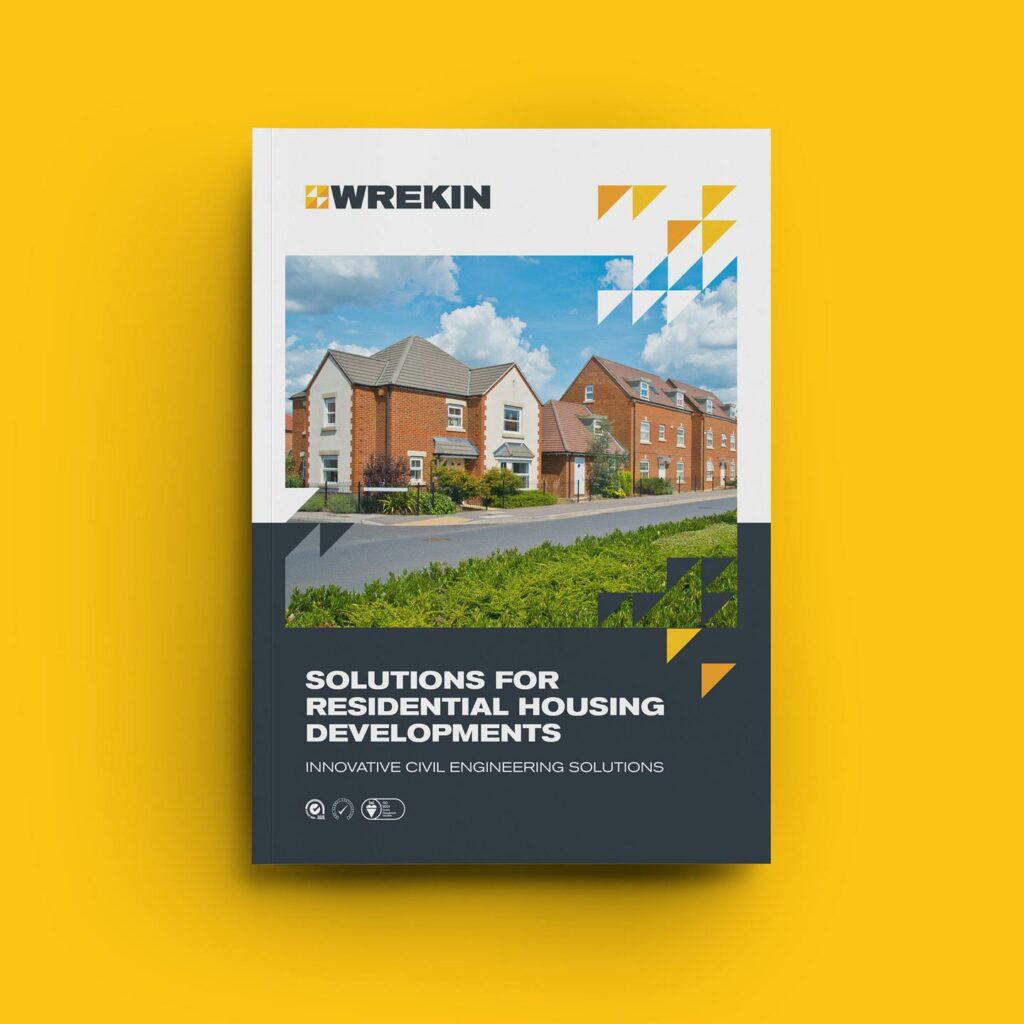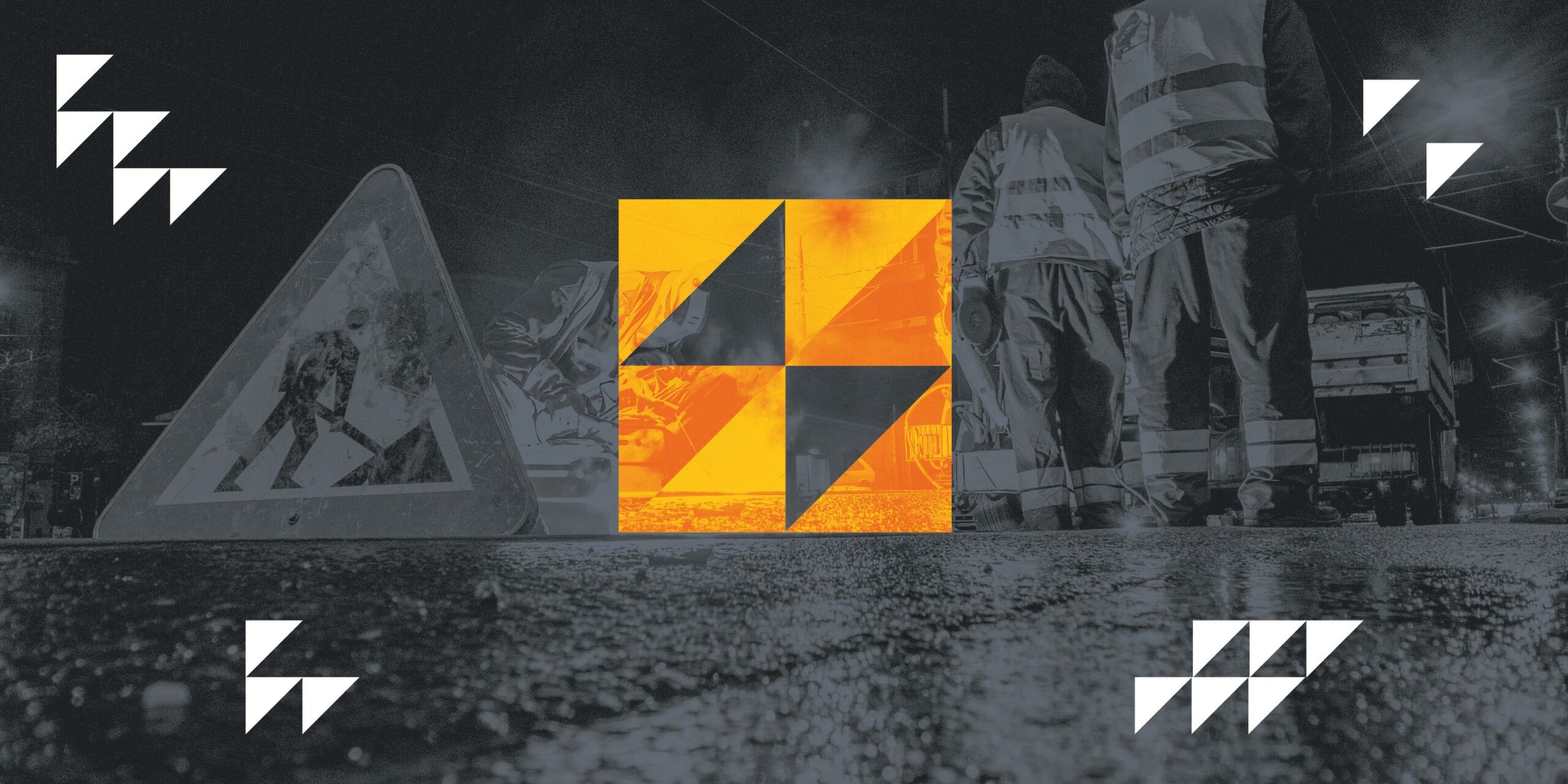 The Results
The new brand positioning has helped pull everyone together behind a common goal and set of core values, while the refreshed visual identity is now fitting for a leading supplier to the civil engineering industry.
Striking the perfect balance between bold and professional, the new branding is versatile for use across the varied applications required. From digital to traditional channels, product packaging to metal castings, the brand is kept consistent and professional.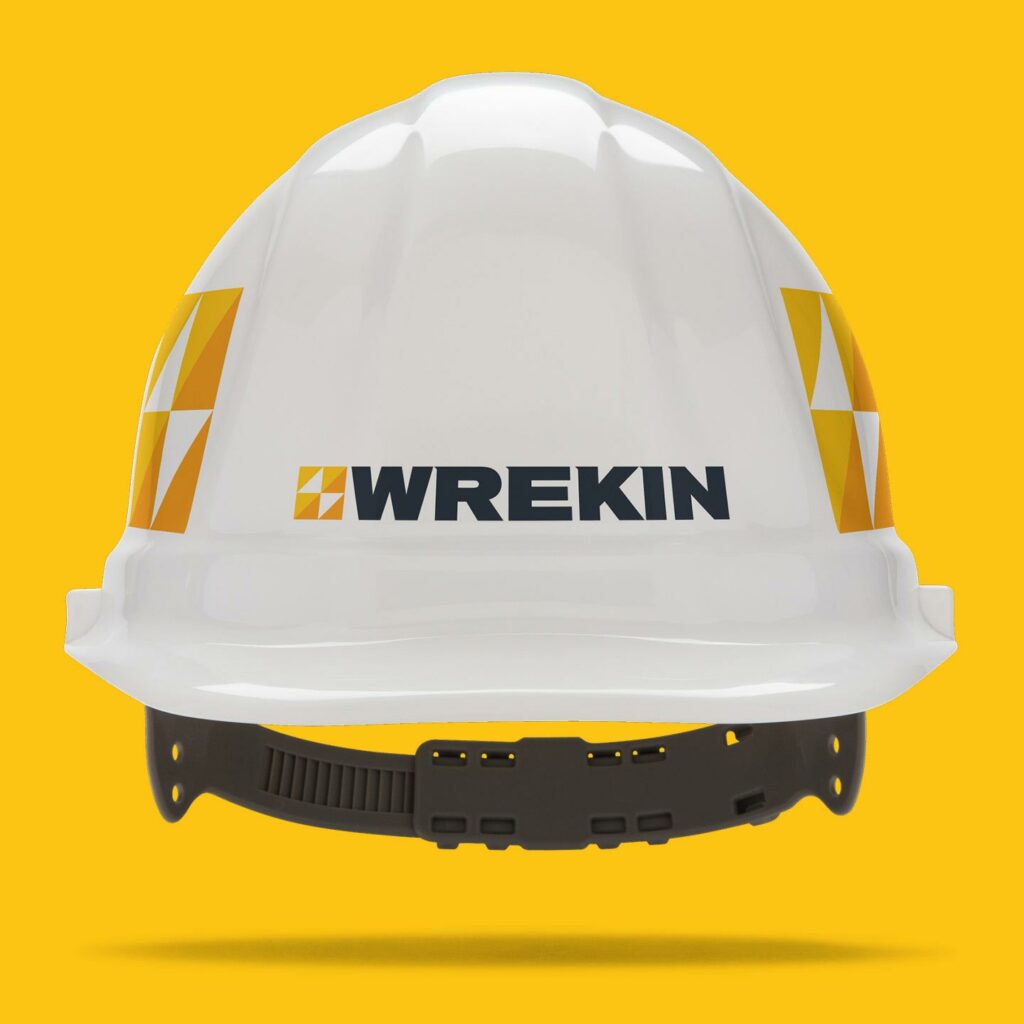 Our clients love what we do!
Jask spent time understanding us and our audience. They provided a detailed brief that showed a good understanding of the issues and a clear way forwards. The whole process has been easy to work with and has worked well for us.