The Challenge
National Housebuilder Bovis Homes approached us in search of new lifestyle imagery for use in their marketing materials. Hoping to move away from stock libraries, we prepared a two-day shoot designed to provide Bovis Homes with image assets that could be used for years to come.
The Solution
After objectives and target markets were set, as with any shoot, our team began weeks of intricate preparation.
First, we needed a shoot location and models. In search for the ideal location, our team undertook numerous recce visits before finding the perfect showhome set-up in the tranquil and stylish setting of Bishop's Itchington. Extensive research into the sourcing and booking of models followed. By carefully selecting an extended family of models we were able to ensure our collection of images would appeal to a diverse set of 'typical' homeowners.
To secure optimum images that could represent different occasions, locations and even seasons, we created a detailed shot list. For this, organisation and props were key. Before the shoot, suitable clothing and accessories were selected, as too were scenario-specific props (including pots, pans, football posts and even a Christmas tree) – making sure every last detail was covered.
To make the most of shoot days our team fixed lighting set-ups and props the day before models arrived, helping us to organise scenarios and collect shots as efficiently as possible. So, in a short space of time we managed to capture everything Bovis Homes needed and more!
Company Overview
Bovis Homes
Bovis Homes are one of the country's leading house builders.
Industry
Construction
What we provided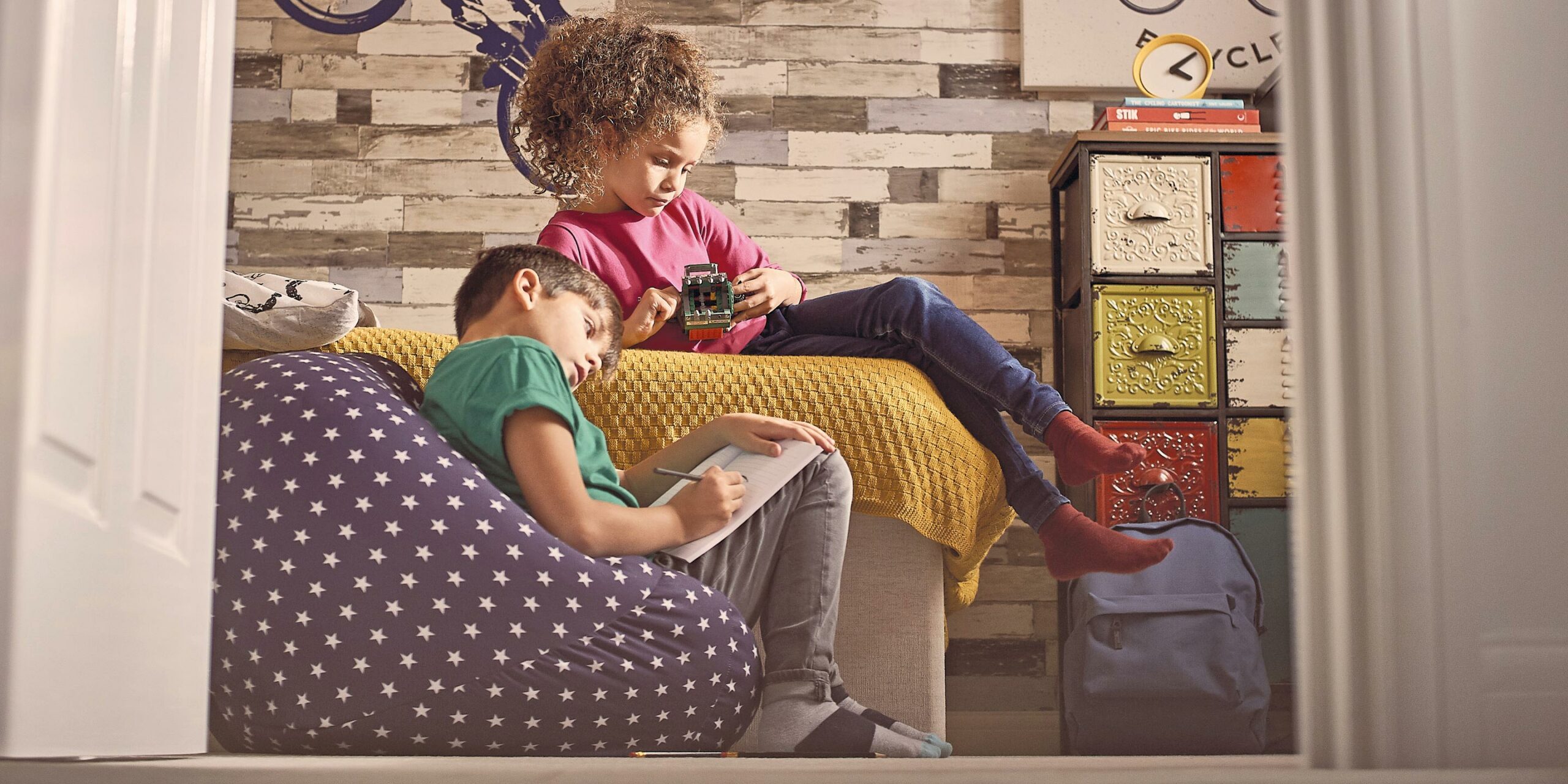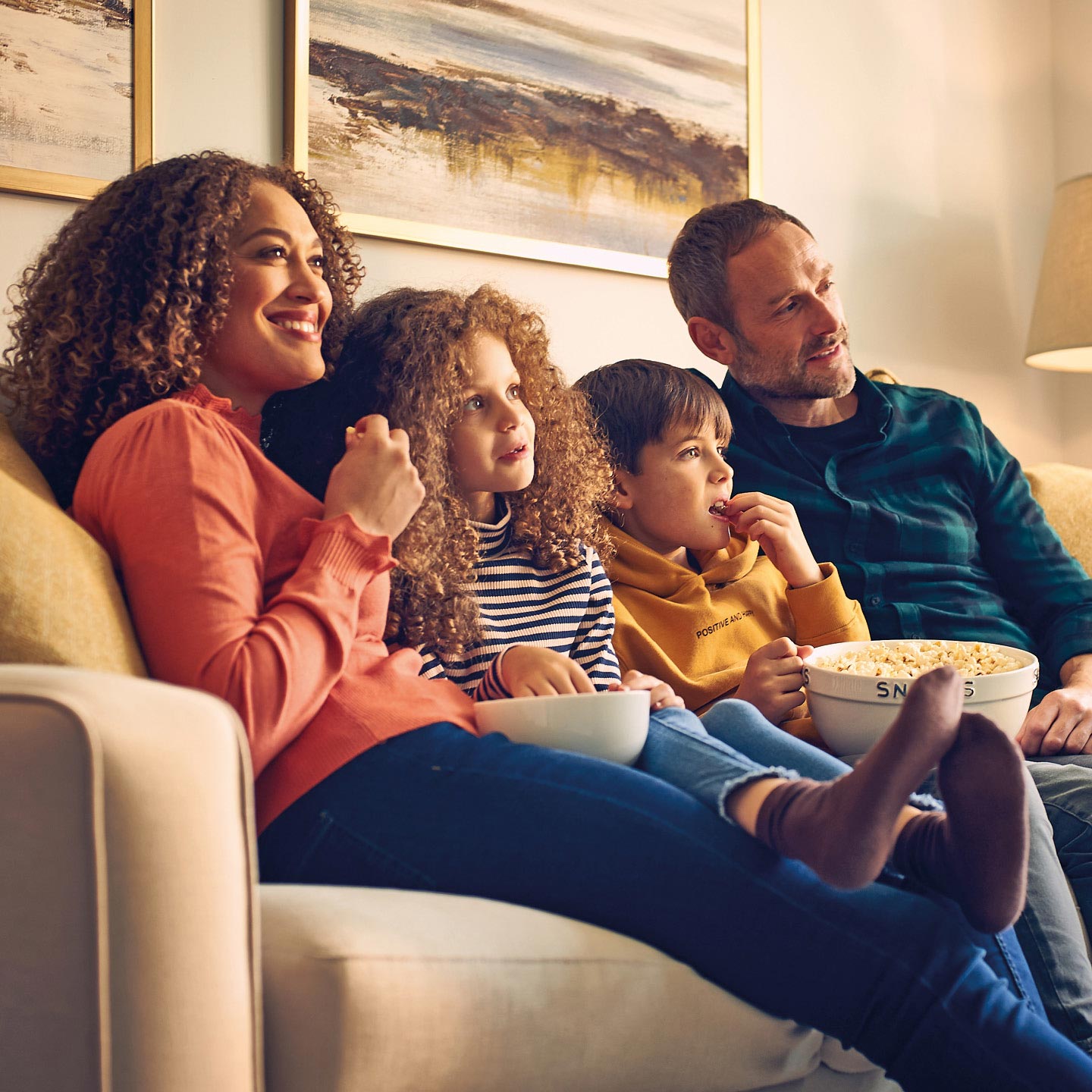 The Results
After a successful two-day shoot, we supplied over 3,000 photos to a jubilant team at Bovis Homes.
Despite needing to capture 30 scenarios in only two 8 hour days, our photography and videography team were able to cover every room of the house (and even braved a chilly October's day for some spectacular outdoor shots), supplying a series of aspirational, yet authentic imagery.
With this, Bovis Homes now boast a wide selection of original, timeless visual assets that can be used for any occasion. They even managed to use their new imagery in time for a successful Christmas campaign.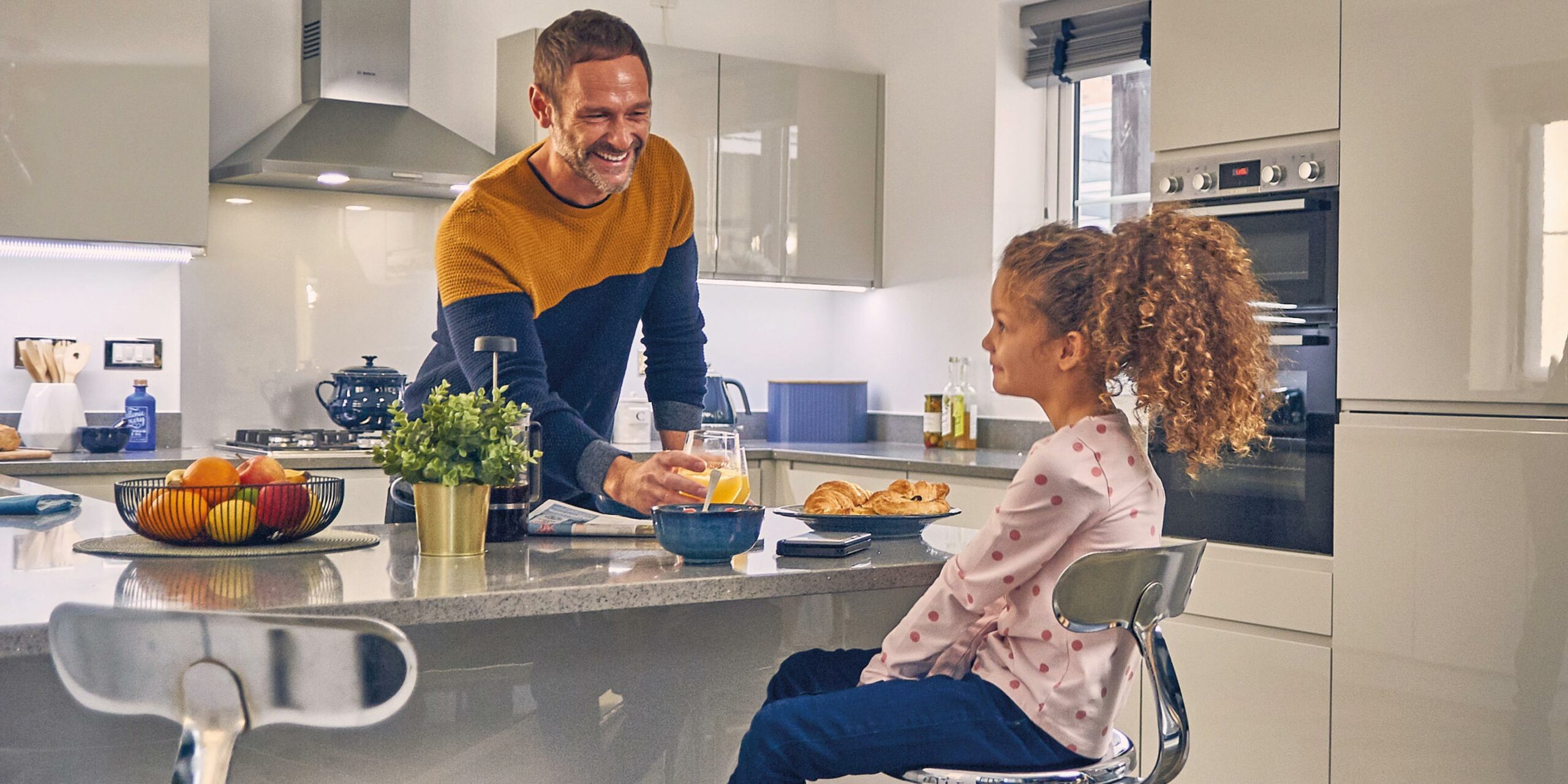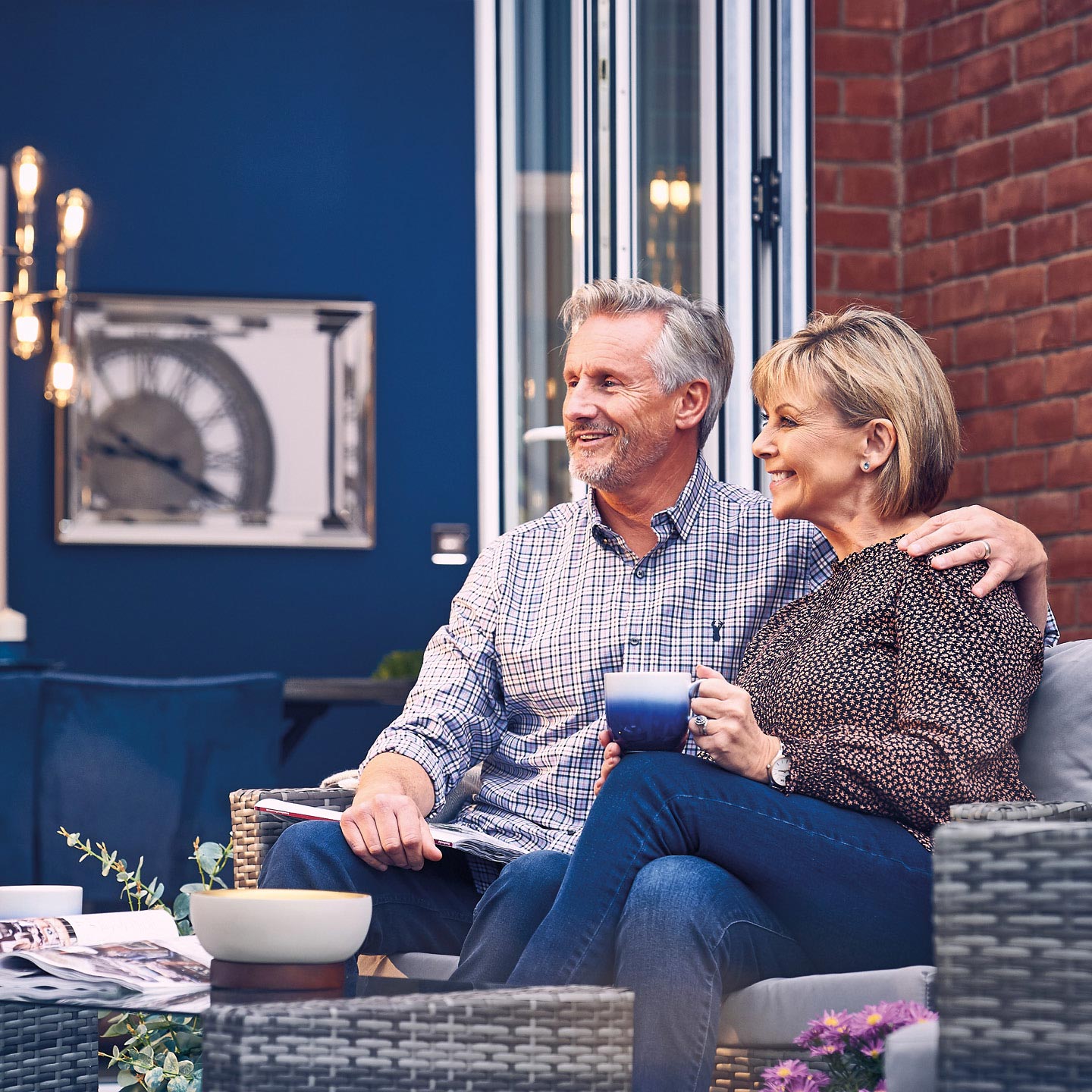 Our clients love what we do!
The team were absolutely brilliant to work with. From start to finish they took our simple brief and transformed it into some stunning creative photography. They were adaptable and flexible on the shoot days and ensured we got the best output from the time we had available. An agency who I feel really do have the interests of their client at the centre of everything they do and one I wouldn't hesitate to use again.