The Challenge
Cooksongold approached us with the challenge of creating personalised Christmas gifts for their clients that they can treasure all year round.
With sentiment being a key focus for this activity, we were entrusted to lead the entire project, from initial concept to delivery.
The Solution
The first step was to develop the initial idea. Central to this project was creating a bespoke and unique gift which communicated both sentiment and the personality behind the brand.
After extensive research into sourcing the most fitting gift, it was decided that engraved whisky tumblers would be the ideal Christmas present.
Liaising with a host of premium suppliers to source the perfect tumblers and display boxes was crucial in creating the desired outcome.
The next step was to create a suspense-filled gift reveal. Creating a gift reveal can build suspense and excitement for a present. For such a bespoke gift, it was an important step to get right.
However, this didn't come without its challenges. Numerous prototypes were built and tested until the perfect box was created that would reveal the gift with an aura of suspense and delight.
Company Overview
Cooksongold
UK based, quality precious metals and jewellery making supplier.
Industry
Precious metals
What we provided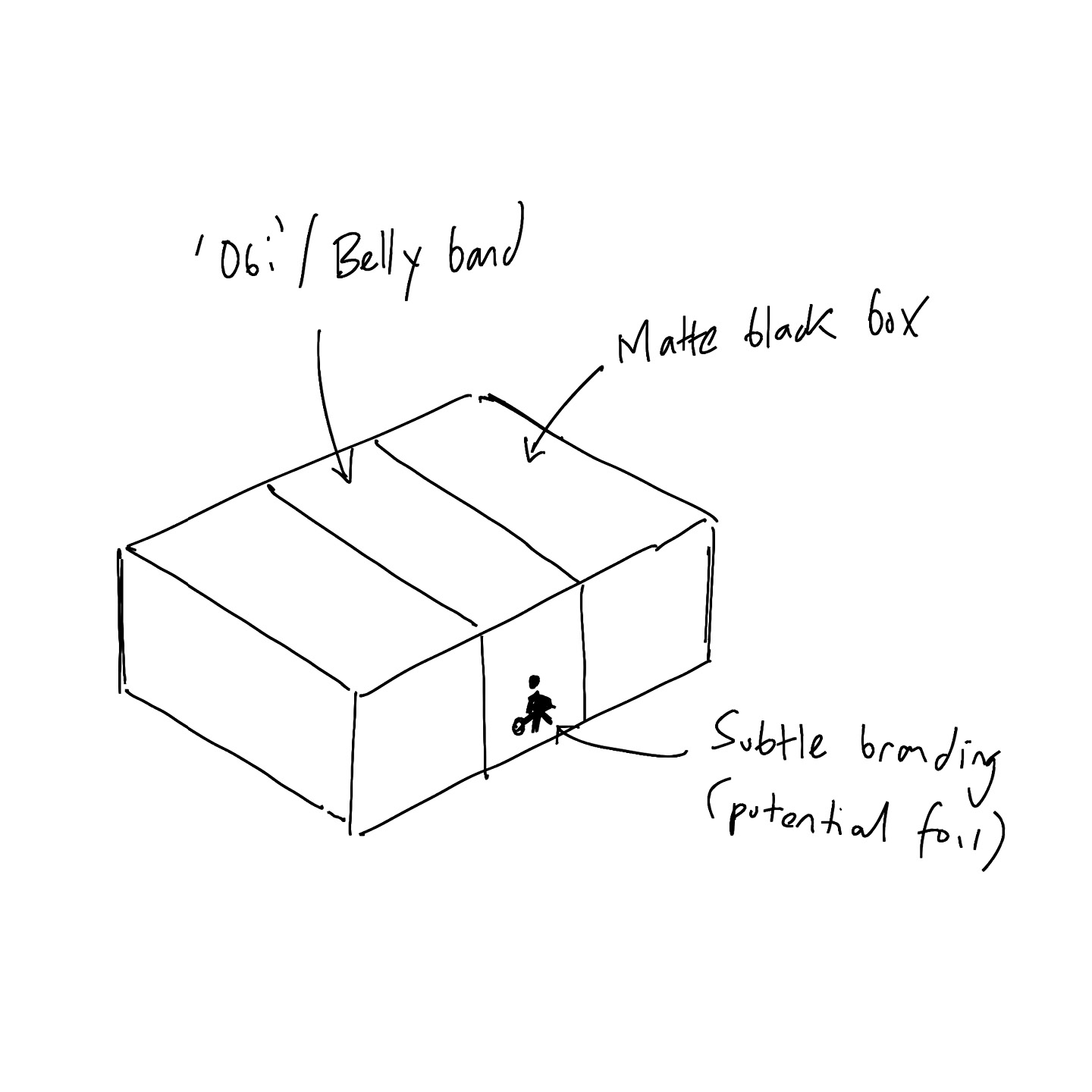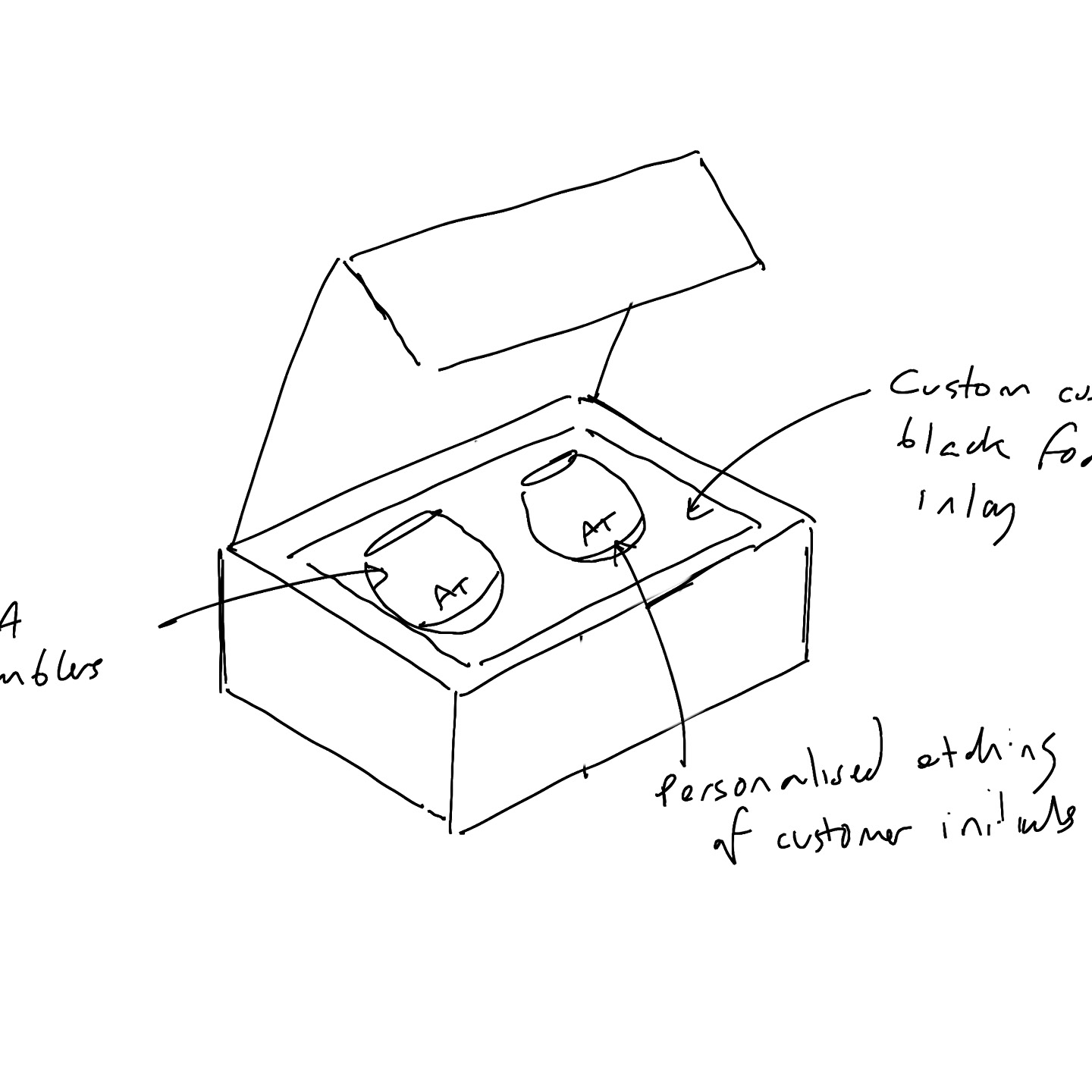 The Results
The clients of Cooksongold were gifted luxurious black boxes, all packaged by hand and delivered with care. Once opened, clients were greeted with layers of surprise before revealing their luxurious gifts.
Personalised Christmas and thank you cards were revealed first, wishing clients a prosperous new year and thanking them for their generosity. It was this attention to detail that truly created the magic around these bespoke gifts.
Two beautifully engraved whisky tumblers, personalised to each client were last to be revealed.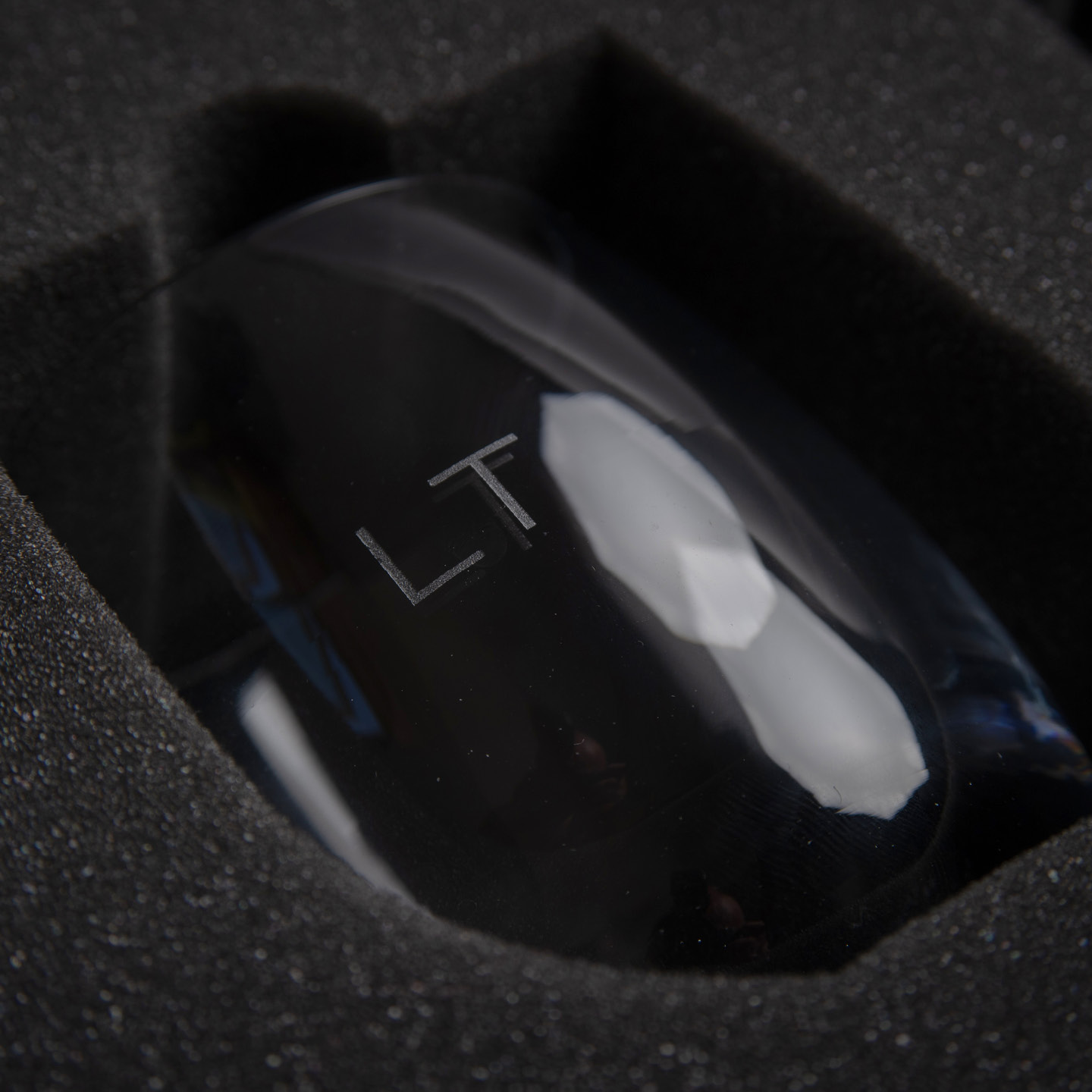 Our clients love what we do!
Jask created more than a gift, they designed the perfect gift giving experience!