The Challenge
To engage existing coach travellers and attract new customers, National Express approached us to create a series of short videos. Using a series of action packed videos, our visuals had to capture the fun that could be had during a trip to various destinations reachable by National Express coach.
With an open brief, our initial challenge was to design and shoot four shareable videos that would highlight the wonders of each city, designed to resonate with their target audience – this being younger generations of students and families on staycations.
Company Overview
National Express
National Express is an intercity and Inter-regional coach operator providing services throughout Great Britain.
Industry
Travel
What we provided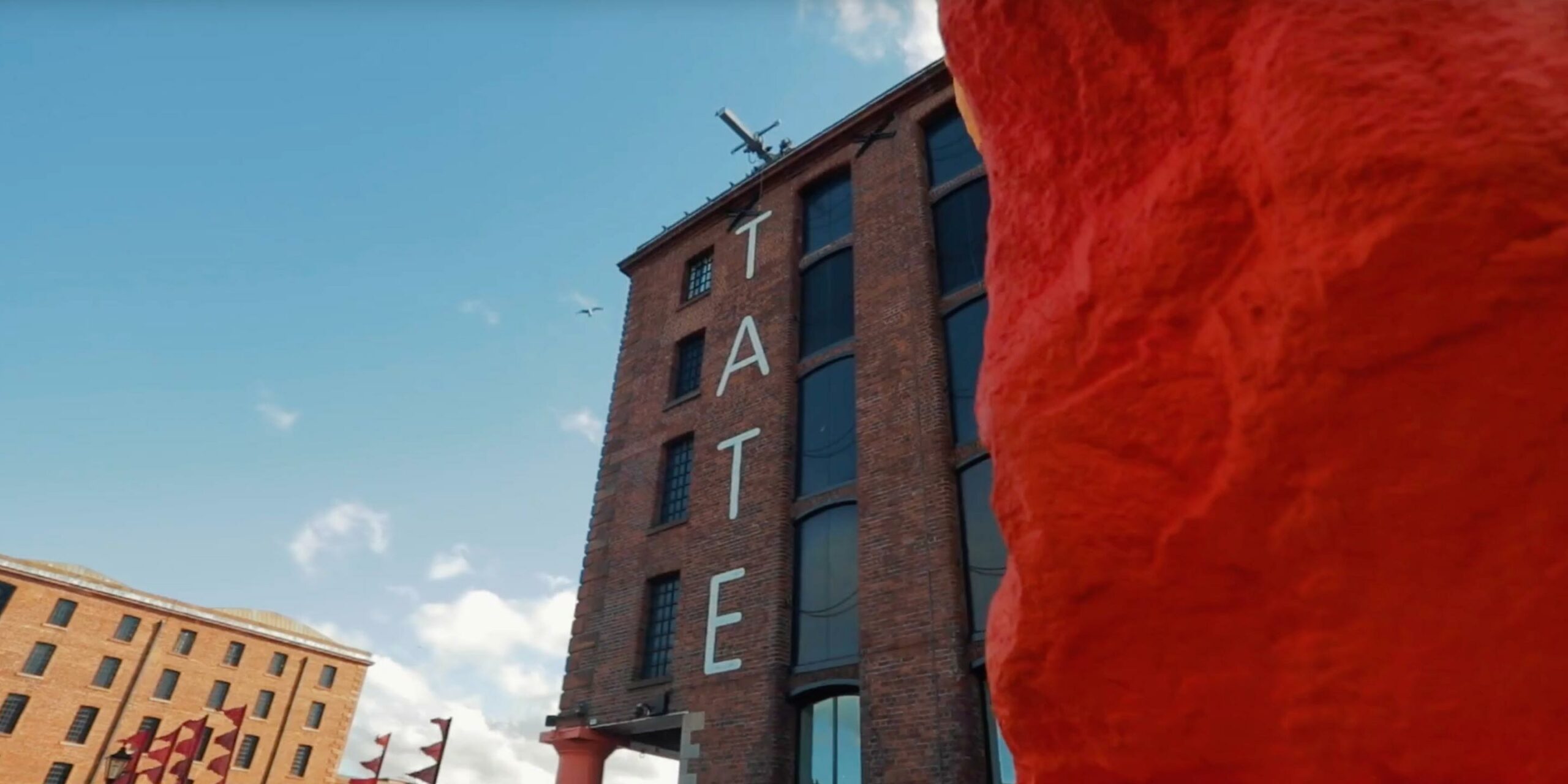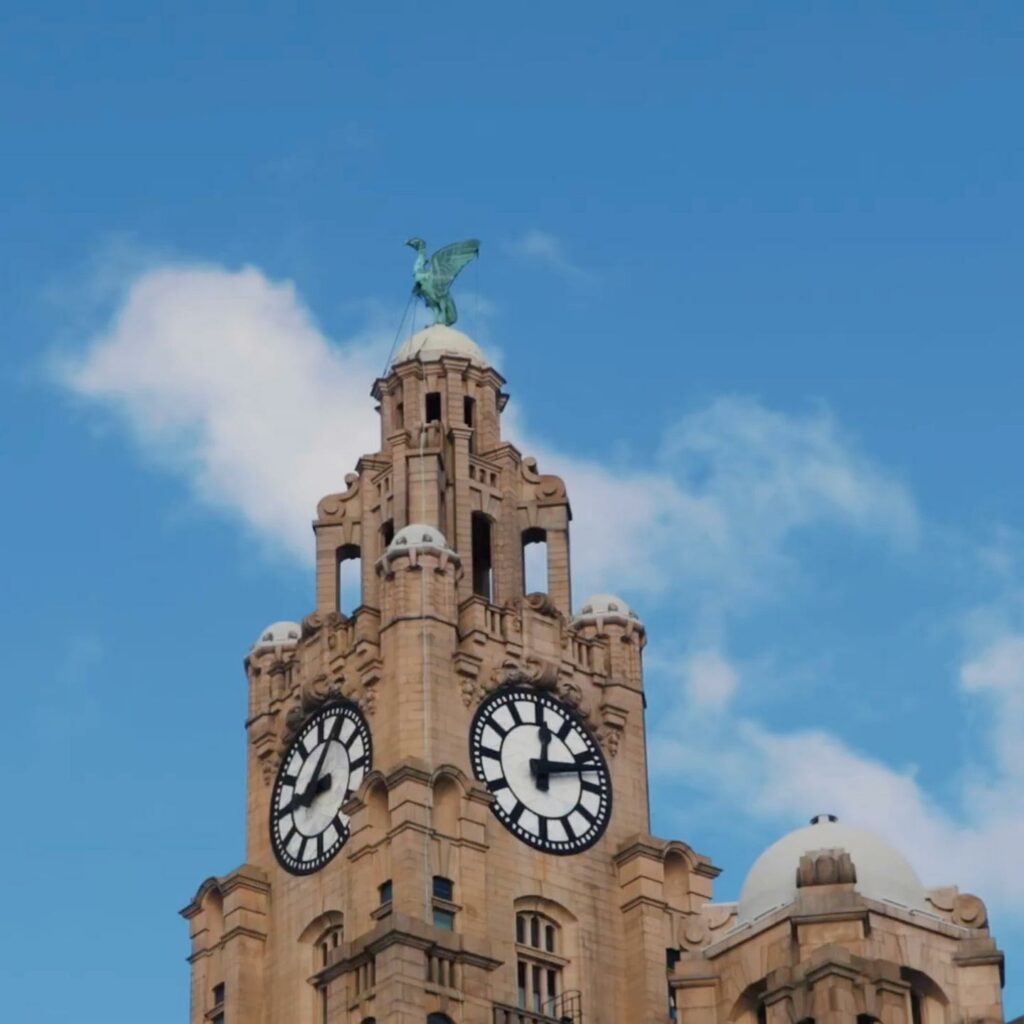 The Solution
Before filming started, we needed to choose our locations. For their popularity with travellers, we decided on Birmingham, Bournemouth, Liverpool and Sheffield as they would give us a diverse look and feel for all four videos. Conducting in-depth research for each location, we were able to carefully craft a set of visual mood boards, helping to visualise our end product.
To give the footage a sense of fun and urgency, we developed a timed theme for the videos, showcasing both 48 hours in 48 seconds and 24 hours in 24 seconds in each location. This theme became the driving force behind the campaign and 'What can YOU do in 24/48 hours?' was born.
Once locations and shot lists were agreed, the next step was to find our models and shoot! Models needed to represent our target audience, so our account managers were tasked with scouting for a diverse group of younger models. Working alongside our videographer and chosen models, filming went smoothly in all locations. With a flexible brief, our team were free to be as creative and spontaneous as they wanted to be when filming – allowing us to capture the distinctive spirit of the cities with an exciting set of visuals.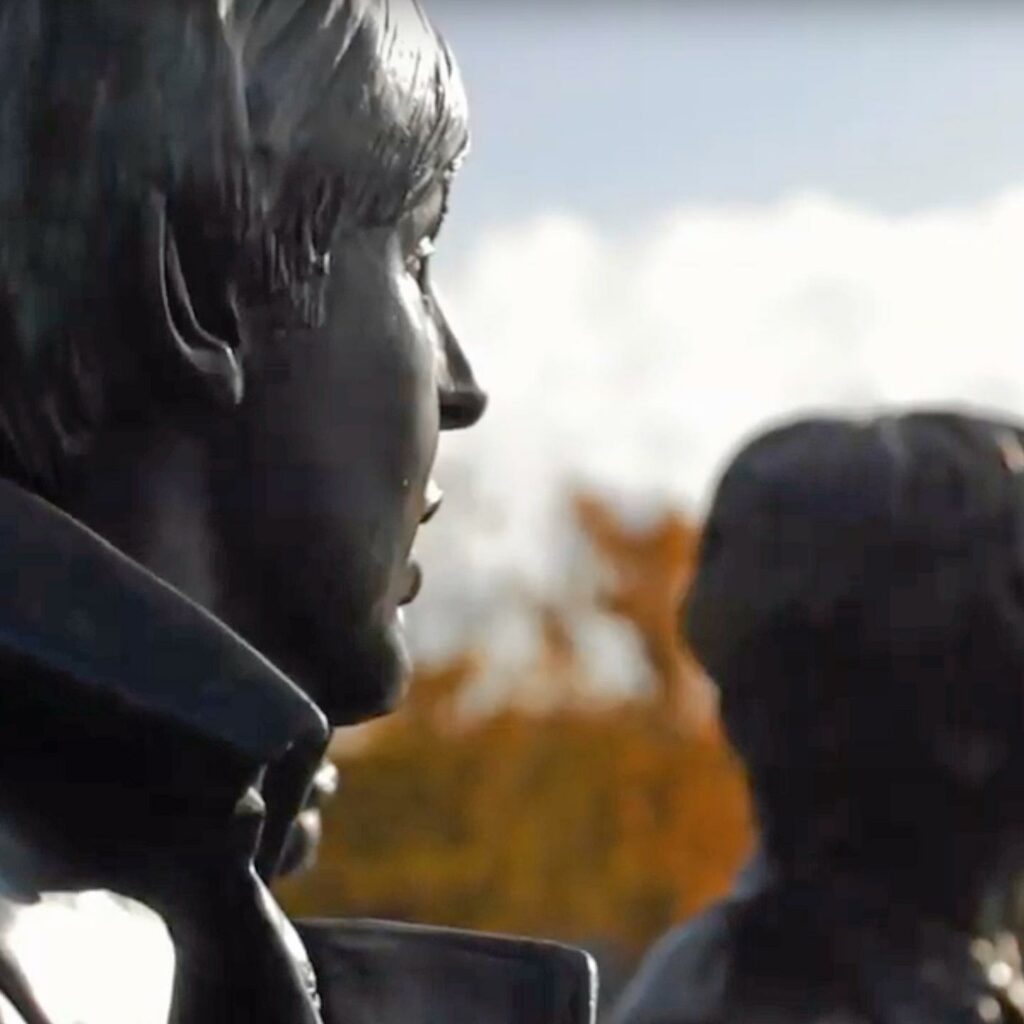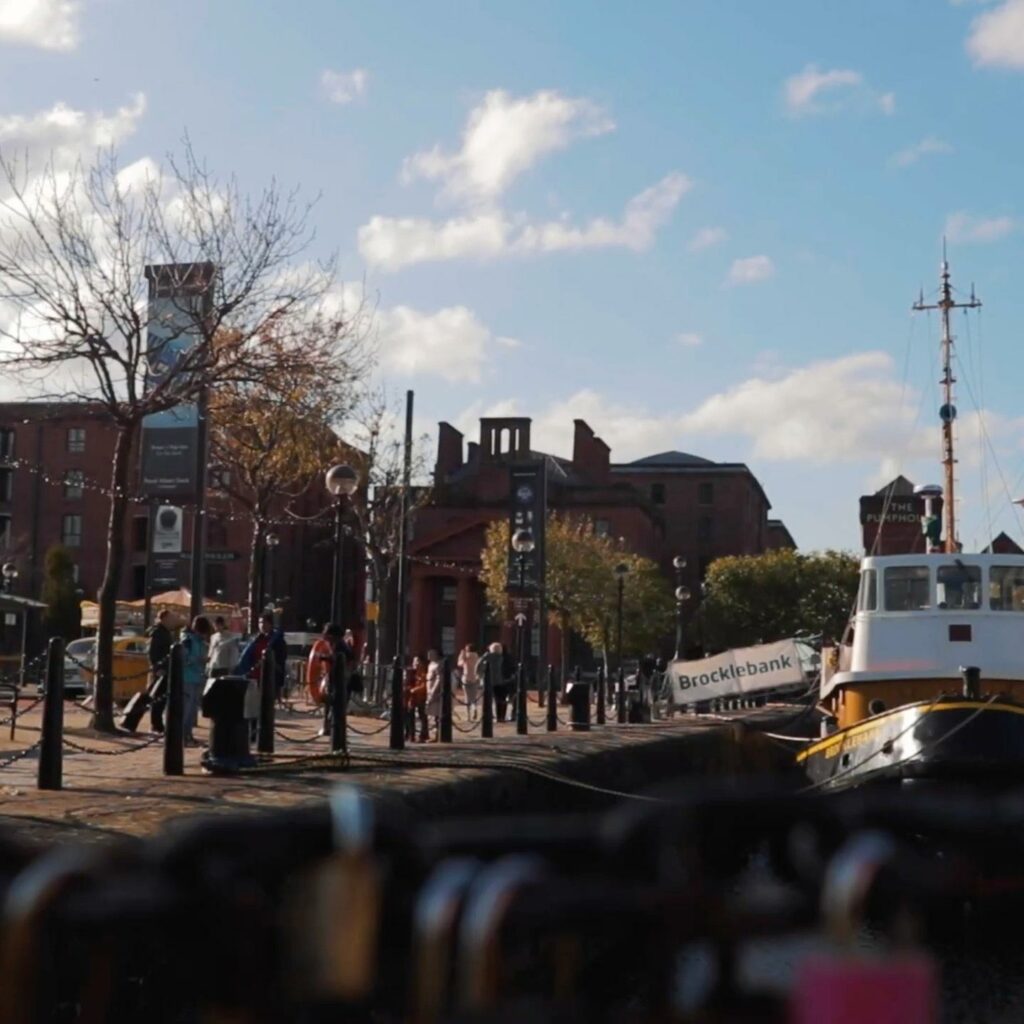 The Results
Engaging, fun and fast paced, the videos were received with huge excitement by the team at National Express.
With a refreshing and vibrant feel, they perfectly capture fun days out in each of the chosen cities and sit harmoniously alongside the National Express brand.
Crafted into shareable video content for use across the company's social channels and digital marketing campaigns, the videos have received fantastic engagement levels and we have since been commissioned to produce more in the series. Watch this space!