The Challenge
Talbots approached us to modernise their brand identity to better reflect a company of their size. 
Proud to be different, Talbots are a friendly, employee-owned law firm who provide quality legal support in a language people understand. The challenge was how to convey this difference, whilst retaining a professional feel to the brand.
The Process
Starting with a period of consultation with the brand and marketing team, we uncovered key insights into what Talbots are like to work with and for. 
It was clear that being an employee-owned law firm was one of the key things that makes Talbots feel different. From the top down there is a culture of inclusivity and mutual respect that makes Talbots feel different to other legal firms of a similar size. 
To carry through this sense of warmth and approachability to the brand, we centred our imagery around people and crafted a unique brand device to help frame them. The wave device created helps the brand feel calm and confident, while a new characterful typeface helps to inject personality. 
To offer the brand greater flexibility, we introduced an expanded colour palette to help distinguish between key service areas. By defining how these colours are used, we were able to inject vibrancy into the designs, whilst retaining brand consistency across all areas of the business.
Company Overview
Talbots Law
Talbots are an established, award winning law firm with specialist departments covering both commercial and private client areas of law.
Industry
Legal
What we provided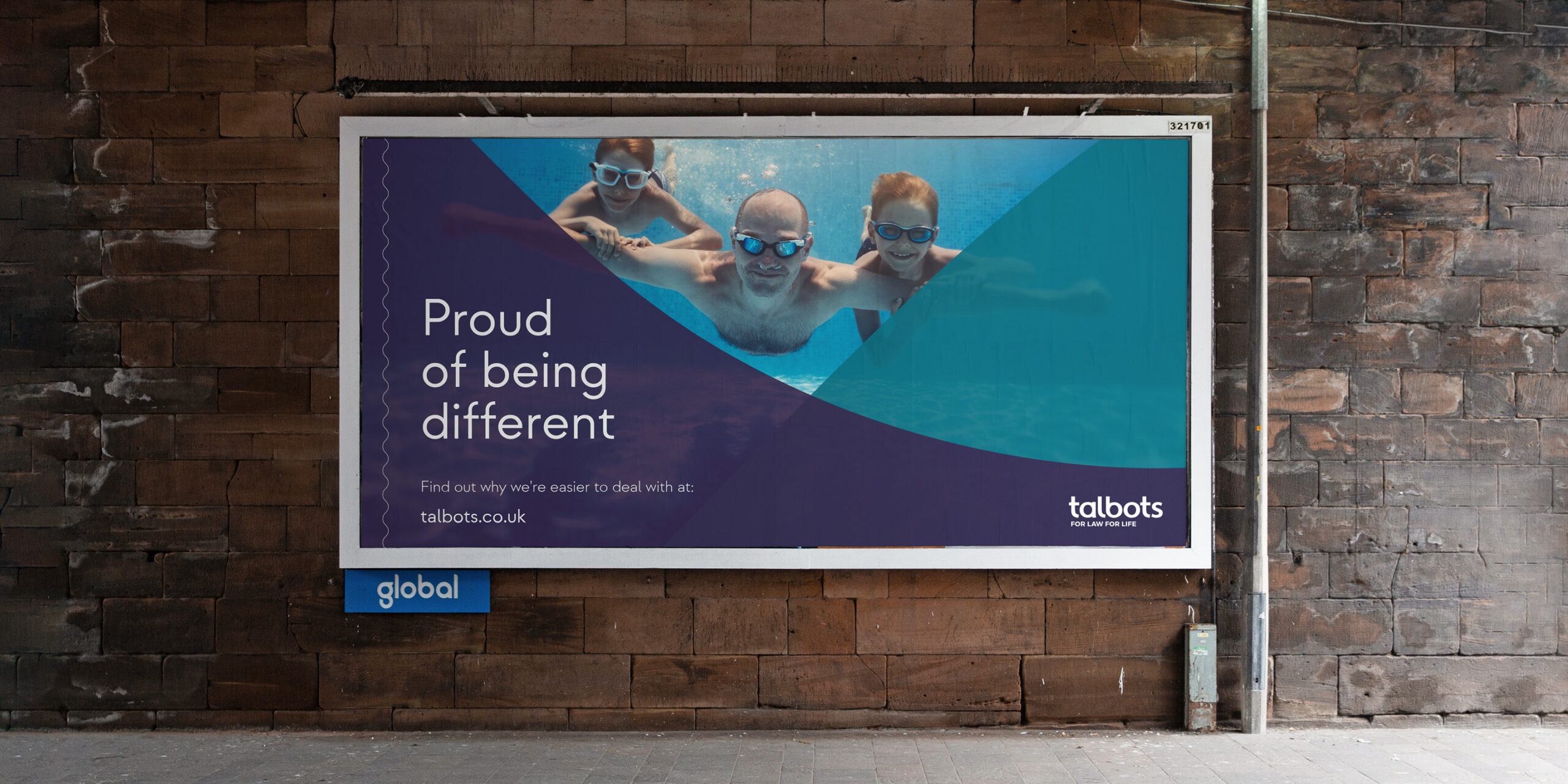 The Results
The new Talbots brand now perfectly reflects the values and personality of the business. 
Projecting a feeling of warmth and approachability, the new visual style and messaging helps differentiate Talbots to other legal firms of a similar size. 
Written into a comprehensive set of brand guidelines detailing colours, typography, brand devices, imagery style, tone of voice and messaging, the brand is kept consistent across both internal and external audiences.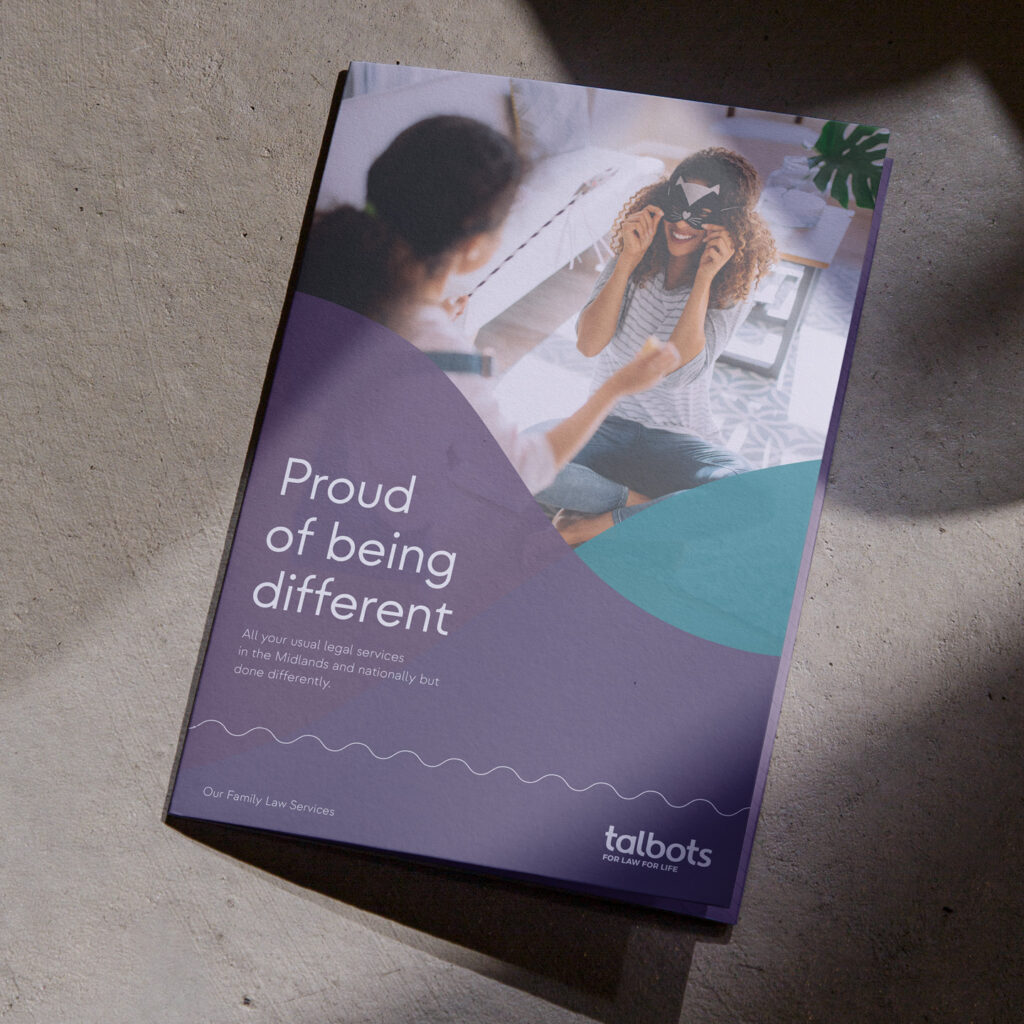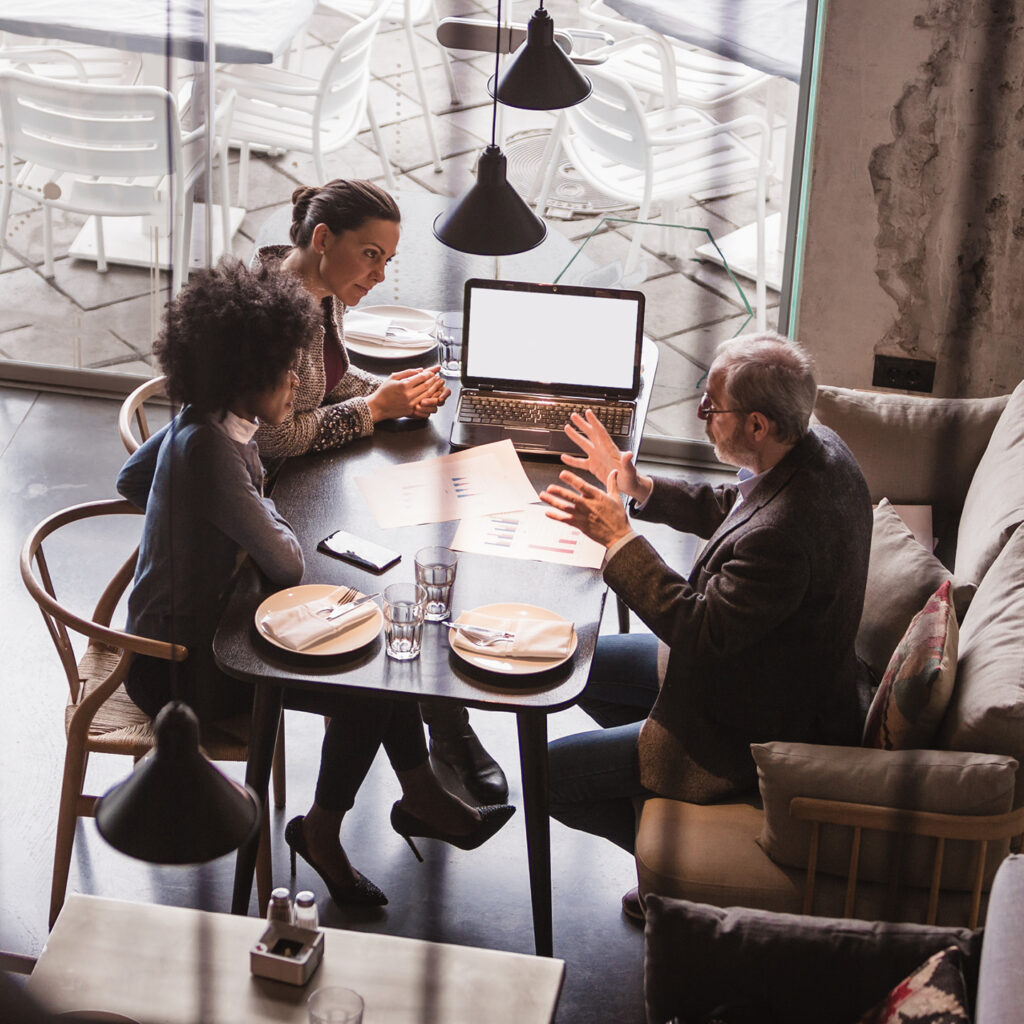 Our clients love what we do!
We engaged Jask to take our branding to the next level and give us a clear direction with our comms, as we continue to grow as a company.
The collaborative process and final result have been better than we could ever have hoped at the start of the relationship and we're excited to work with them for a long time to come!