The Challenge
HOYA briefed us with raising awareness of their MiyoSmart lenses among a consumer audience, through both news generation and targeted advertising. MiyoSmart lenses are a breakthrough in eyewear technology, designed to prevent the progression of myopia (short-sightedness).
With Myopia being an ever-growing problem amongst children, HOYA needed to position themselves as specialists in this area of eyewear technology, as well as creating awareness of them being the leading innovators in this space.
The Solution
In order to build meaningful awareness for a product of this kind, there was an initial challenge in ensuring that the target audience had sufficient knowledge of myopia and its prevalence. And so we first set about building up myopia awareness. We conducted consumer level research, which formed the basis of a series of both national and regional news stories focused on the lack of awareness around the importance of eye tests for children and the devastating effect this can have. This key message around how the early detection of myopia and its early detection and treatment was the ideal angle for MiyoSmart lenses and their place in treating this condition.
Alongside this we designed and booked an online advertising campaign with the Mumsnet – the most popular website for parents in the UK, as well as working with a range of online influencers. Further awareness was gained through running online competitions with national titles such as Woman's Own, Marie Claire and Red.
The total combined reach from the campaign was around 360 million impressions – more than enough to create a solid awareness across the UK!
Company Overview
Hoya Lens UK
HOYA is an international provider of eyewear that specialises in areas of optical science and technology.
Industry
Optical
What we provided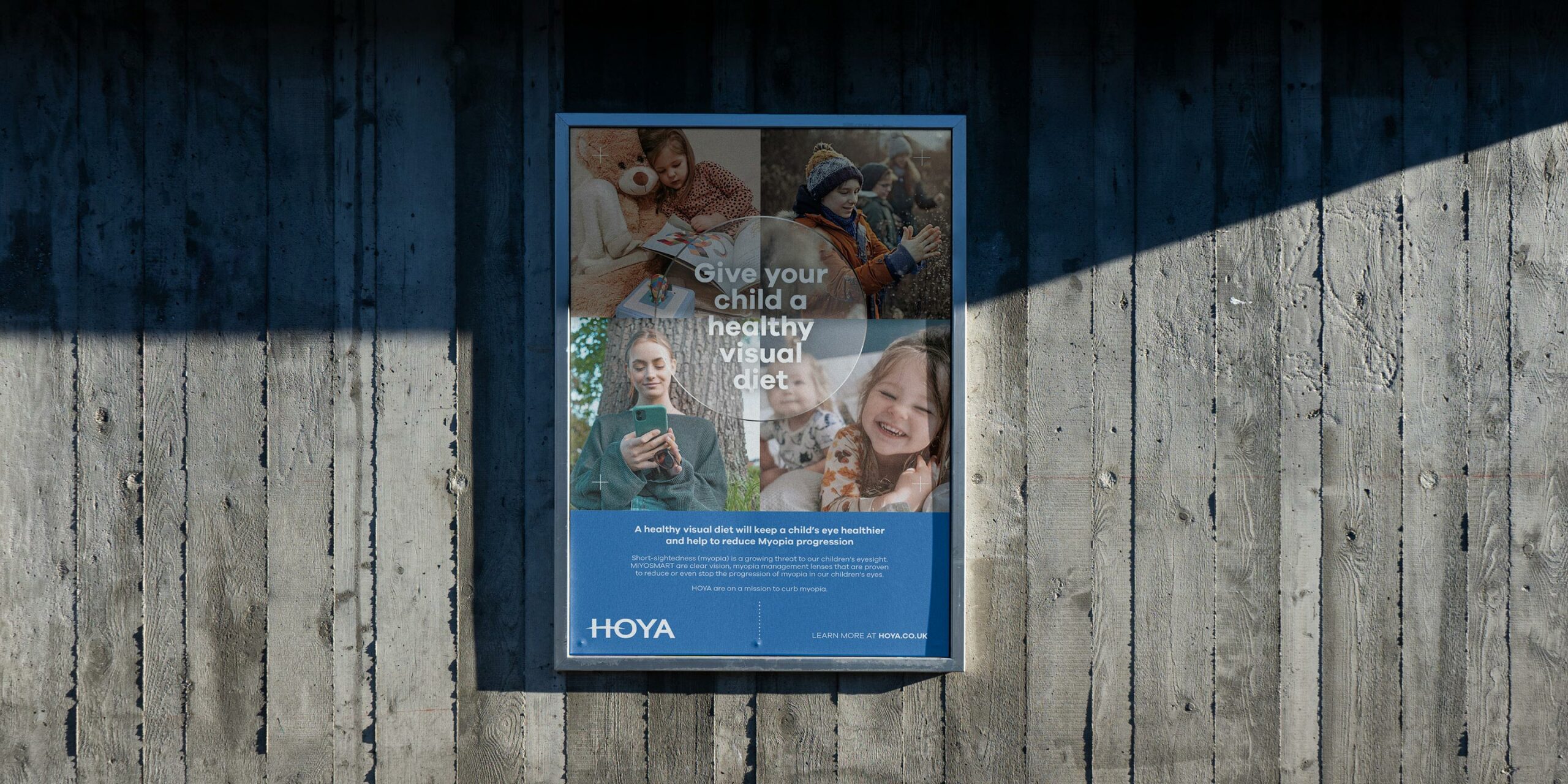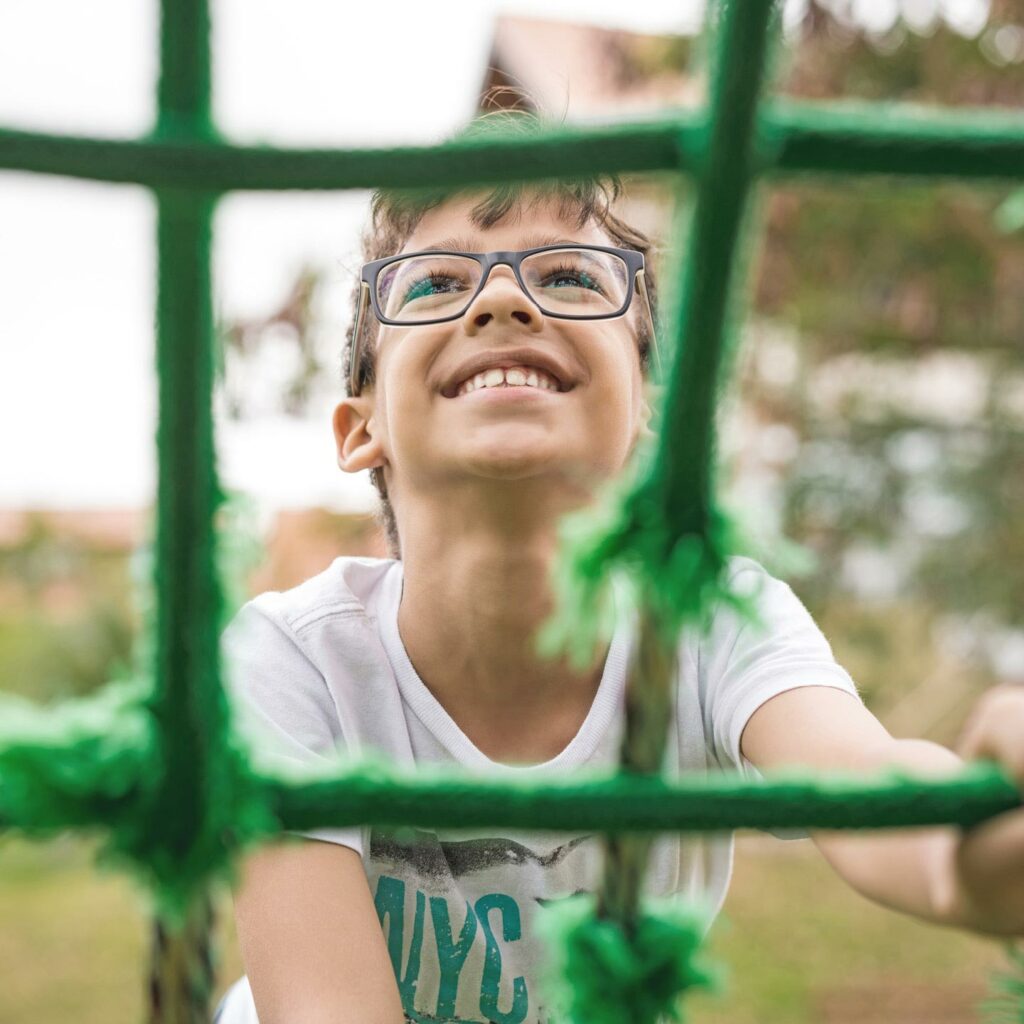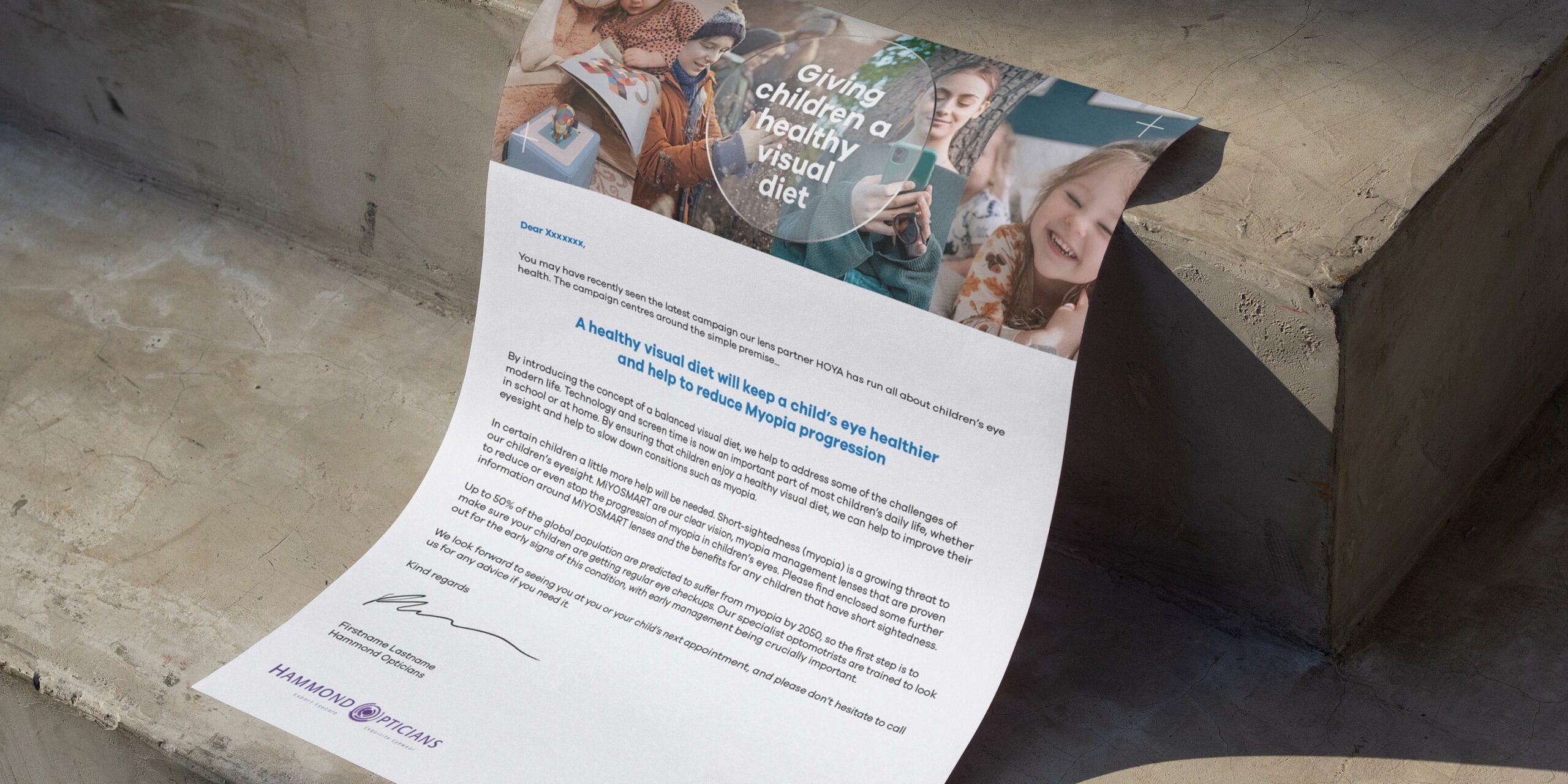 The Results
The campaign was launched ahead of the back to school season in September – a key time of year to get the MiYOSMART message in front of the target audience and the ideal time to take children for eye checks. National coverage was achieved in both print and online across titles such as the Daily Express, Daily Mirror, Irish Mirror, Daily Star, The Sun, The Scottish Sun and Metro. Regional coverage was across a wide range of prominent regional titles, with more additional coverage coming from a range of online news sites.