The Challenge
With a growing network of individual practices – all using their own brand identities – Linnaeus approached us in need of an updated brand package, including new visuals, language and guidelines.
Our team of designers were tasked with updating their branding – adding credibility and cohesion across the group whilst allowing each individual practice to retain their own identity.
The Solution
With Linnaeus focussed on acquiring new practices and referral centres – whilst also attracting top veterinary talent – it was key that their new branding positioned them as an industry leader.
Beginning with concepts, our team liaised with Linnaeus to pinpoint an identity that was bolder, brighter and increased the presence of the brand in its own right. By using less muted colours and introducing distinct design features, we offered Linnaeus the beginnings of an identity that would reinstate their prominence across their network of veterinary practices. From there, we would go on to develop a logo and language that would act as the visual pillar for the group of UK practices.
To ensure a consistent tone of voice, we then created new messaging, finding a perfect mix between welcoming and professional. This new tone of voice would later be applied to all visual assets, including a new Boilerplate, brand messages and strapline. With creative design and language finalised, we were then ready to update the group's brand guidelines – further ensuring consistency across all marketing materials.
Finally, by applying their new style to a range of internal assets, we were able to present Linnaeus with a portfolio of useful resources to be used by all practices – further developing the brand consistency that was integral to the project.
Company Overview
Linnaeus Group
Linnaeus is a group of highly-respected primary care and referral veterinary practices across the UK and Ireland.
Industry
Animal Care
What we provided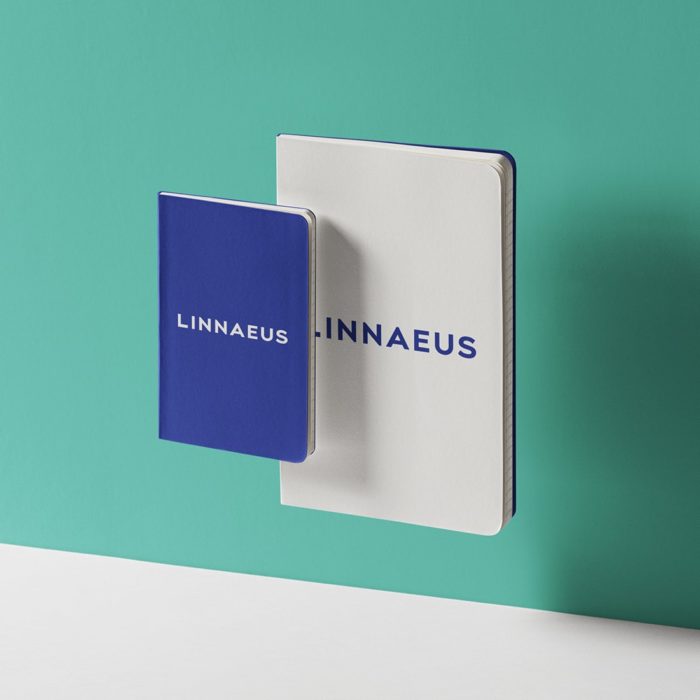 The Results
The new branding, both brighter and bolder, has given Linnaeus an identity that perfectly strikes the balance between professional and approachable.
A recognisable logo, updated visual language and aptly branded internal resources offer Linnaeus a connection between all 140 individual practices, with a clean set of brand guidelines directing any new clinics that join the ever-expanding Linnaeus group.