The Challenge
McCarthy & Stone required visual assets to clearly define each of their three product offerings and for their target markets. Assets included video for online channels, digital assets for website usage, and design layouts for national press advertising and direct mail.
The Solution
The first step was to define the homeowners and their families who would be included in the campaign; ensuring that they have an authentic and aspirational look. An exhaustive location selection process was undertaken concurrently to ensure that each selected location represented the product offering, whilst also allowing for flexibility and options during the actual shoots. Alongside this, care was taken to address the finer details of each product in the form of props, food and drink, accessories for the roomsets, and the wardrobe selections for the models.
For each multi-day shoot, a carefully planned shot list was developed to ensure efficient, optimum results. For visual coherence we undertook video and photography at the same time as each other, using the same lighting setups. The bulk of the shoots took place during the summer, with supplementary shoots taking place during autumn to allow McCarthy & Stone the ability to offer more seasonal specific imagery, including Christmas.
Company Overview
McCarthy Stone
McCarthy Stone creates award-winning retirement properties for sale or for rent, for independent living.
Industry
Construction
What we provided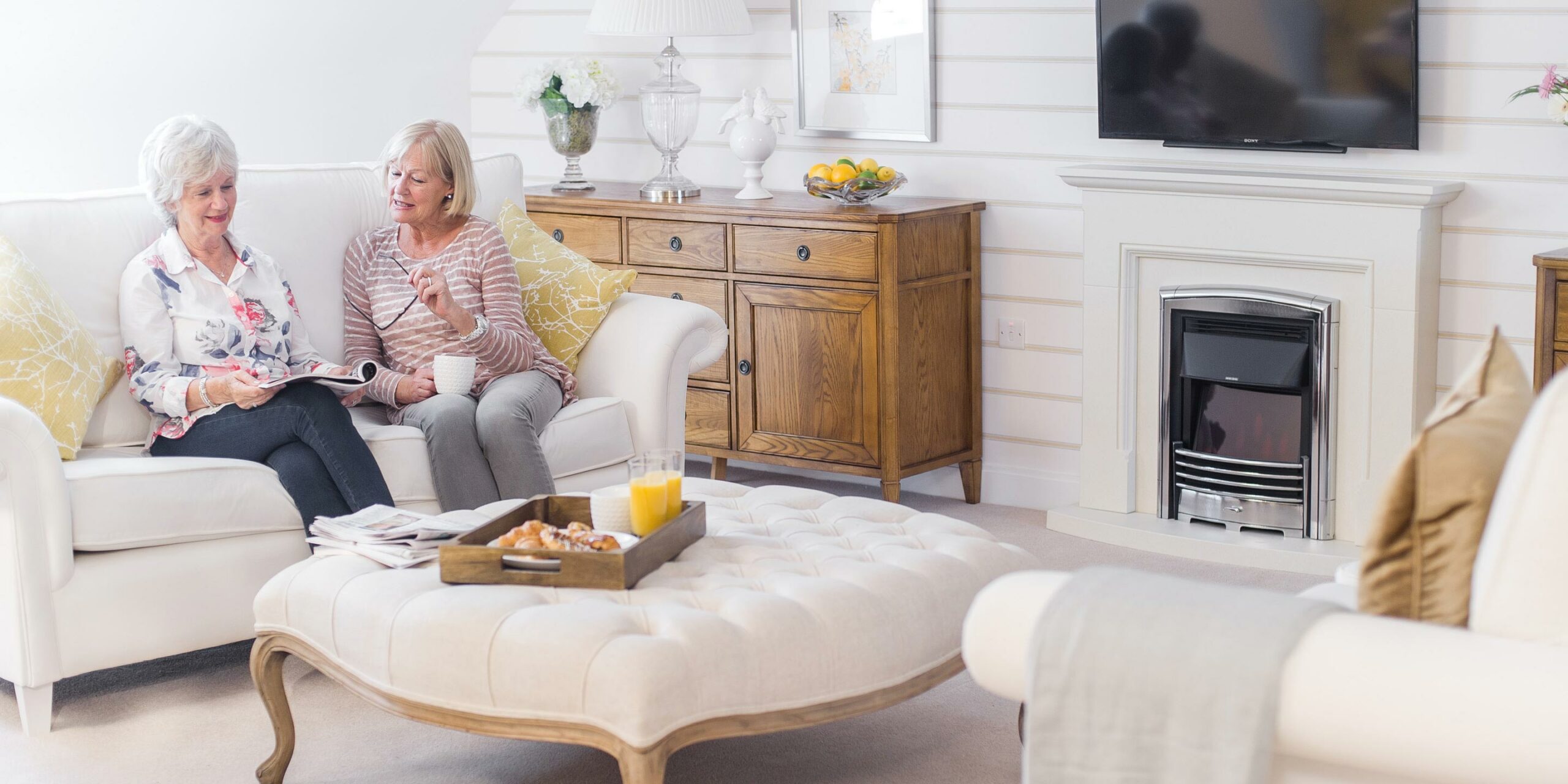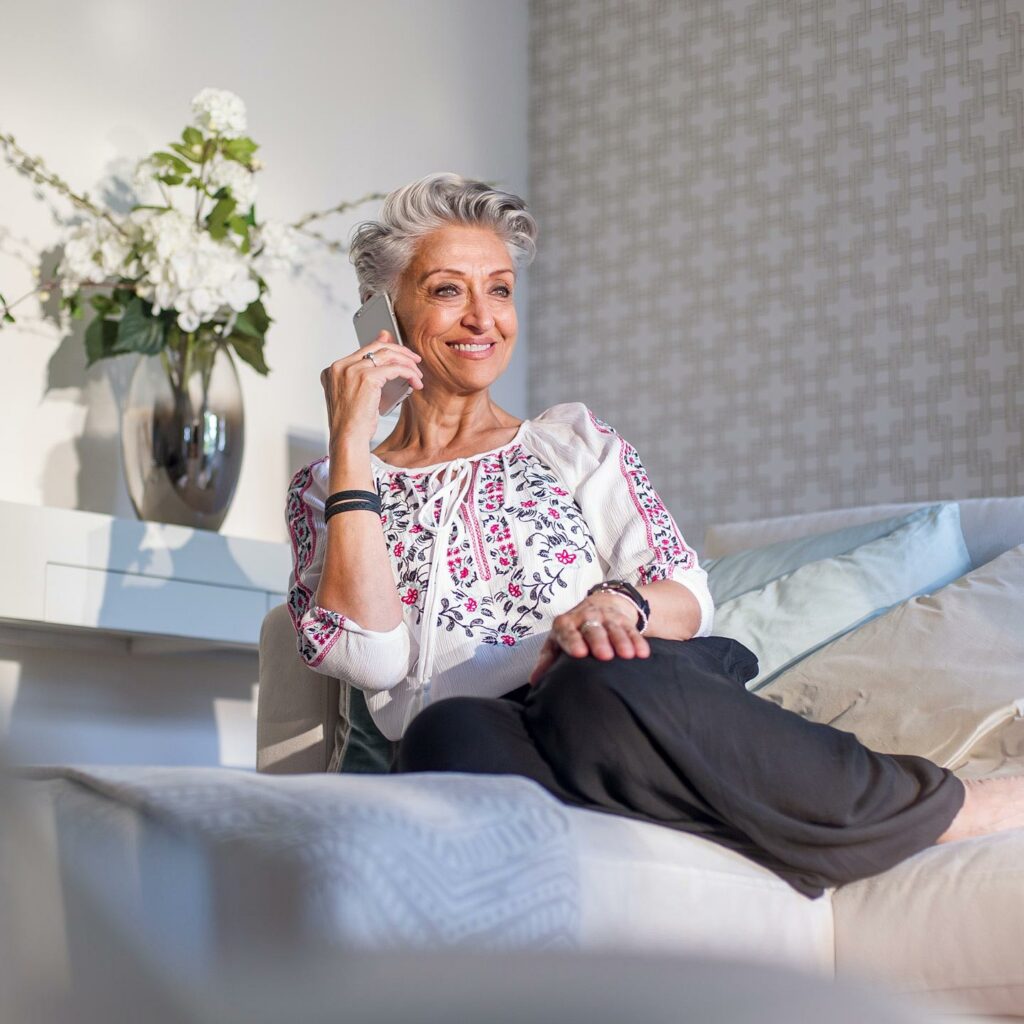 The Results
A cast of 40 people resulted in a collection of aspirational yet authentic visual assets. The product specific images were utilised across all channels and literature, giving clear definition for each product offering. Finally a new advertising style for McCarthy & Stone to showcase the new assets was created. The new style was designed to give the maximum area for the new imagery, whilst using container strips to allow legibility and impact of the messaging.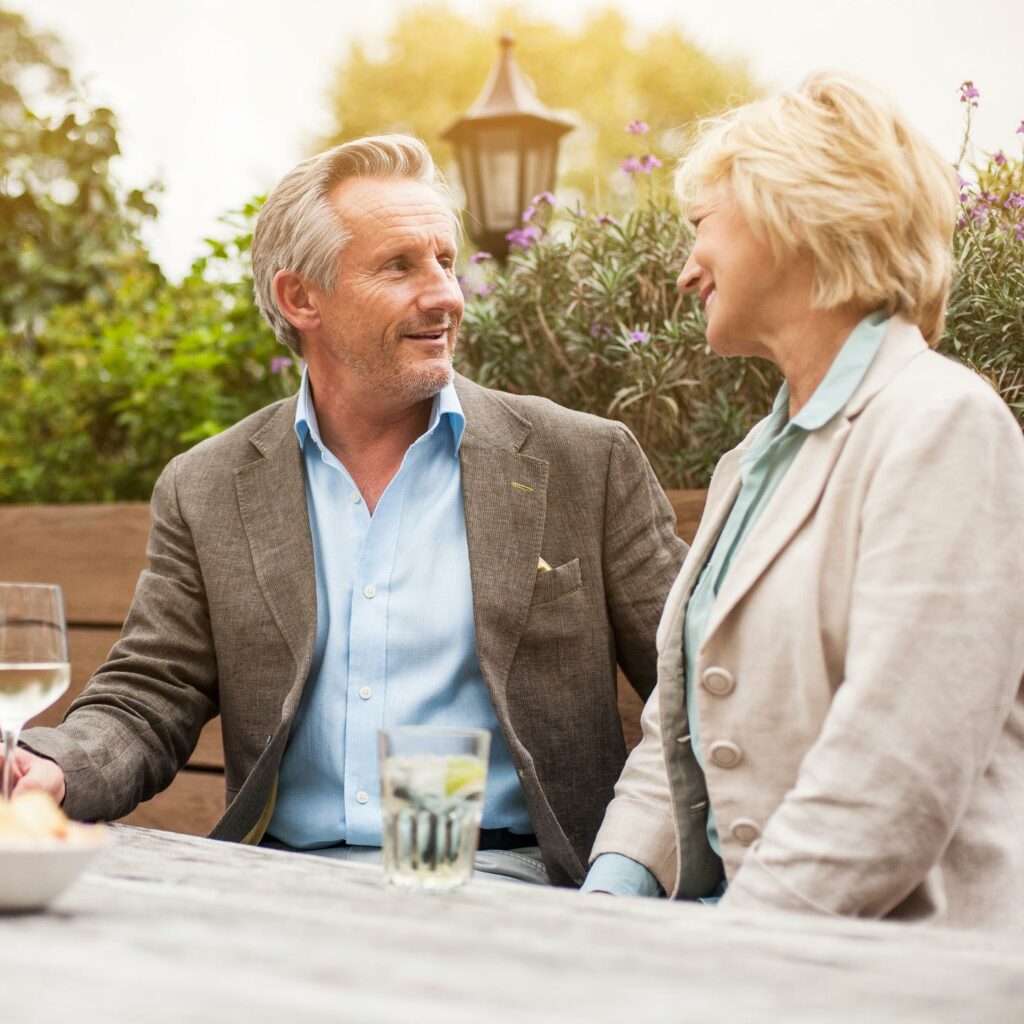 Our clients love what we do!
The team at Jask spent the time getting to know our company and our products. This, combined with thorough planning and creative thinking resulted in an effective campaign with great results.