The Challenge
After working with Umbro for a number of years, the British sports giant approached us to develop the kit launch campaign for eight of their partner football clubs (Blackburn Rovers, Brentford, Burnley, Derby County, Hearts of Midlothian, Huddersfield Town, Hull City and Linfield).
In preparation of the new season, Umbro needed to create a series of launch assets for each club. For this, all visuals needed to align with the campaign's creative theme, but most importantly be unique and authentic to each club.
The Solution
With this brief, our photography and videography specialists partnered with our creative team to design a bespoke set of promotional visuals.
With such a varied set of visuals needed, it was important that we treated each shoot as unique. For this, we interacted with fans and club representatives to ensure we used symbology, chants and archive imagery that would help us capture the 'real' side of each club.
The first step was to dissect every kit and define recognisable elements (patterns or colours for example) for each. Our team then carefully combined them with imagery and visual assets to create a unique look that was also on brand!
Once the individual looks were defined, we decided to take the brand concept further by creating supporting artwork, which included custom designed posters, stickers and bespoke graffiti stencils.
With a detailed three week plan in place, when shooting began, our team could smoothly and quickly organise everything – from locations and scenarios to stylists and models. This allowed us to capture a range of original and powerful visuals for each club in a short space of time!
Company Overview
Umbro
Umbro is an English sports equipment manufacturer specialising in football and rugby sportswear.
Industry
Sportswear
What we provided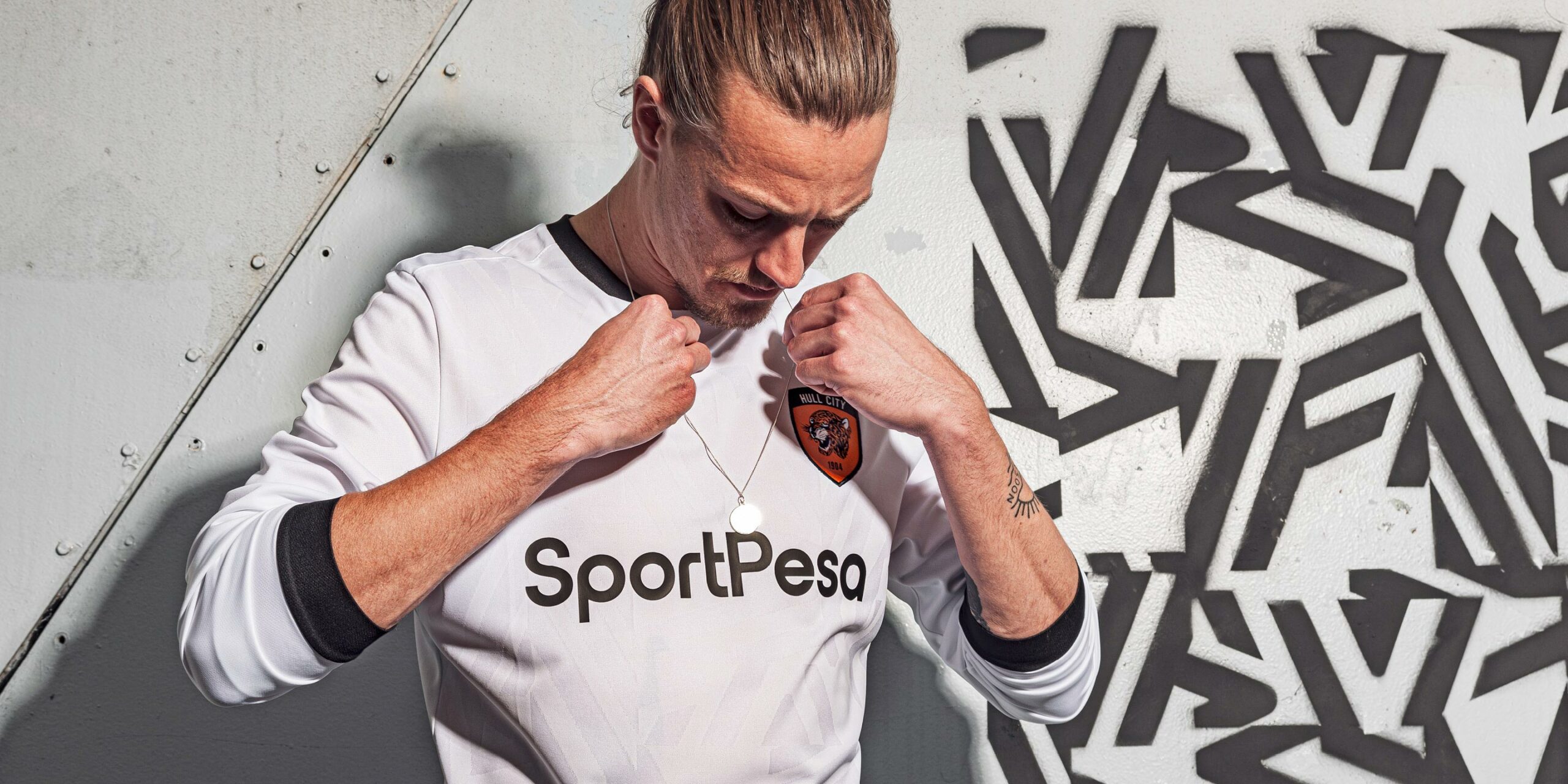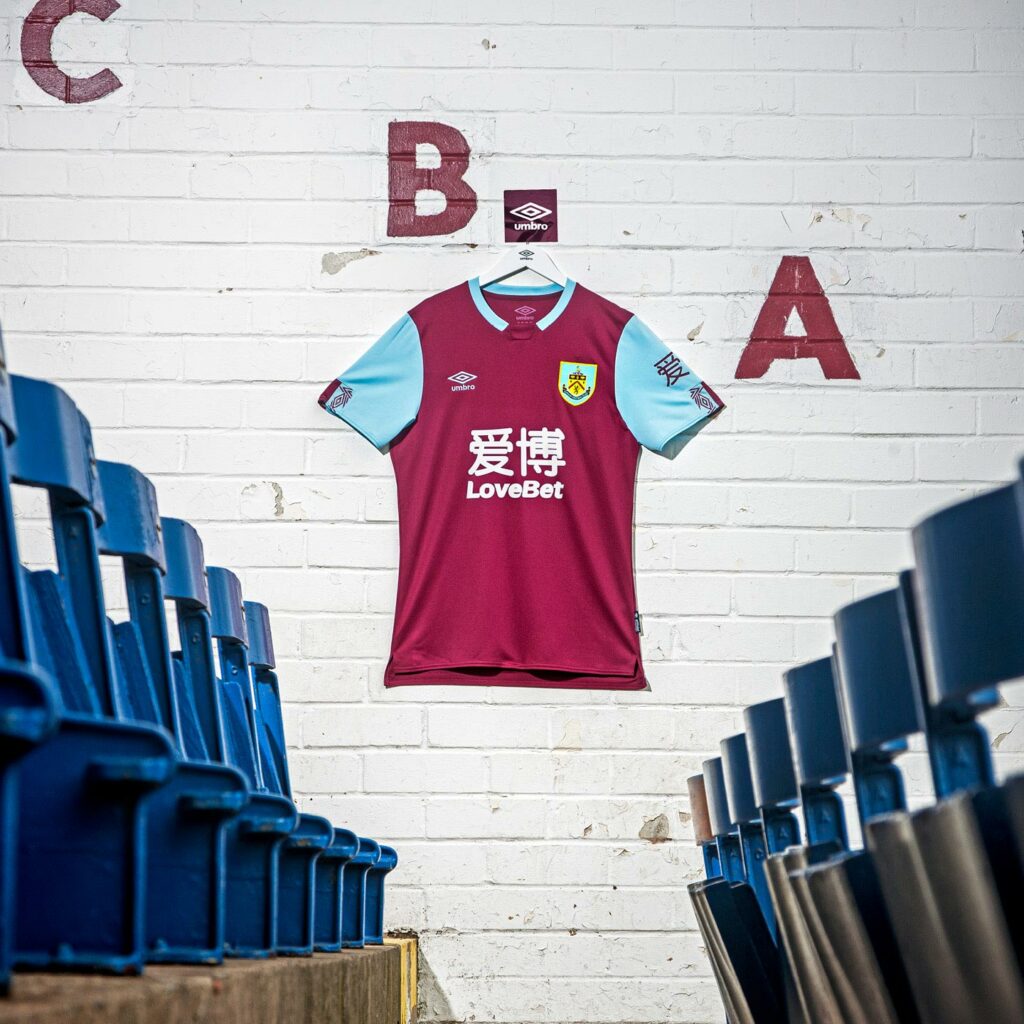 The Results
Armed with compelling visuals that represented both the club and the concept commissioned by Umbro, all kit launches were well received by fans. Ecstatic with the results, clubs including Brentford F.C. commissioned additional video footage to be used as supporting campaign material.
The campaign was hugely successful, with it emphasising Umbro's core values about football – these being authentic, joyful and for everyone. It's also left a lasting legacy, with all eight clubs now owning a collection of unique and authentic images.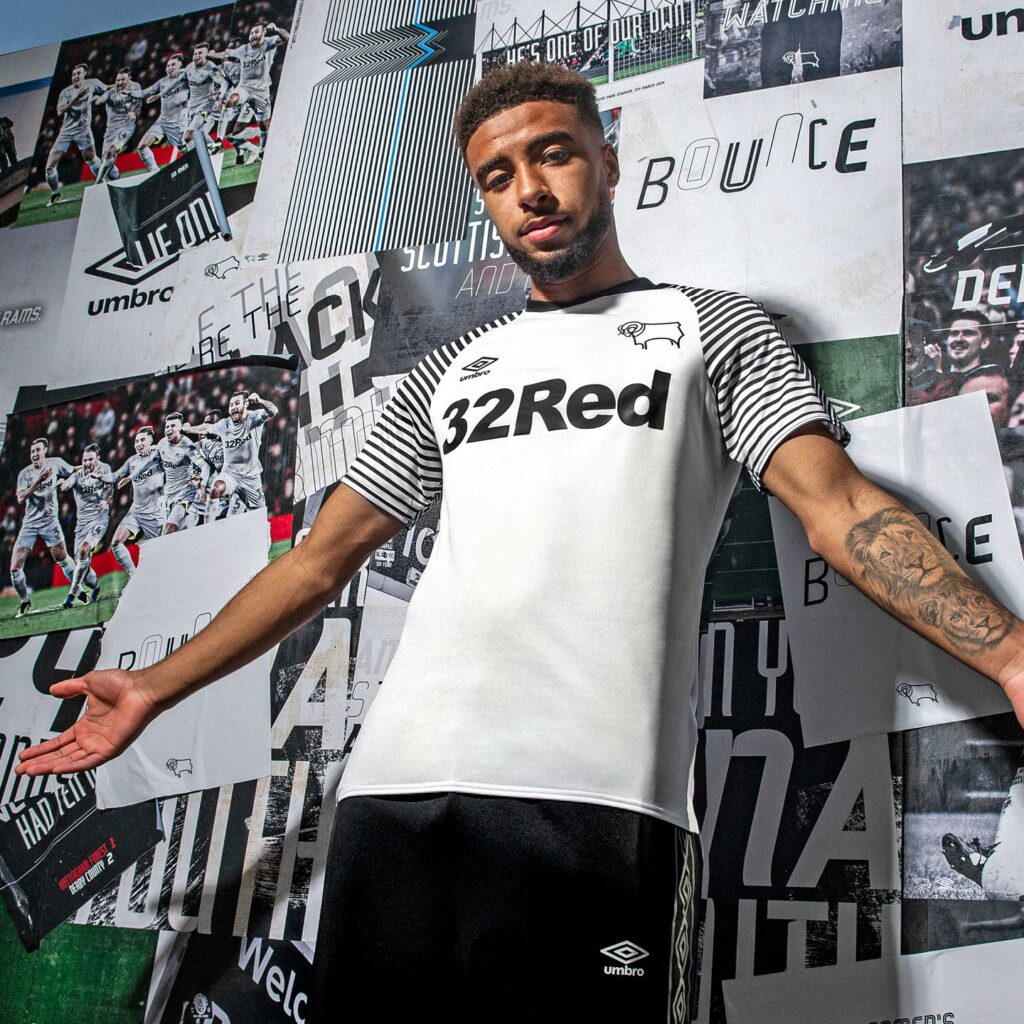 "It has been a genuine pleasure for our team to work alongside the team at Umbro to bring this project to life. Umbro's history, authenticity and values allowed us to dig deeper into clubs and create visuals that resonate with fans."

Matt Ansell
Creative Director