The Challenge
Specialist insurance brokers, SEIB have worked alongside Jask for over 15 years. Together, we recognised that SEIB were in need of new visual assets for their core product of equine insurance.
With this particular market, stock imagery is usually tailored to the US, missing key details that would otherwise only be correct for the UK equine world. So, with this in mind, our challenge was to create a new suite of bespoke visual assets for use on marketing materials, designed to help distinguish SEIB in an increasingly crowded UK market.
The Solution
For many in the equine target market, the equestrian world is close to their heart which means details matter. It was important for Jask to fully understand the community for us to create a set of visuals that would resonate with this extremely specific audience.
Thanks to SEIB's long standing name in the equestrian world, we were able to source the perfect location for a multi-layered shoot. A shot list was developed that enabled Jask to cover all sectors of equine insurance, including horse and horsebox ownership, riding schools and livery yards and also retailers. With equine specific models selected and horse owners on hand, we were able to guarantee that all shots were both technically and authentically correct throughout the entire shoot.
In addition, the shoot took place on location only when optimal weather conditions were available, helping to display the right aesthetic across the suite of assets. The two day shoot enabled us to capture enough imagery for multimedia marketing activity across various campaigns for years to come.
To view the behind the scenes footage, click here
Company Overview
SEIB
Insurance Brokers.
Industry
Insurance
What we provided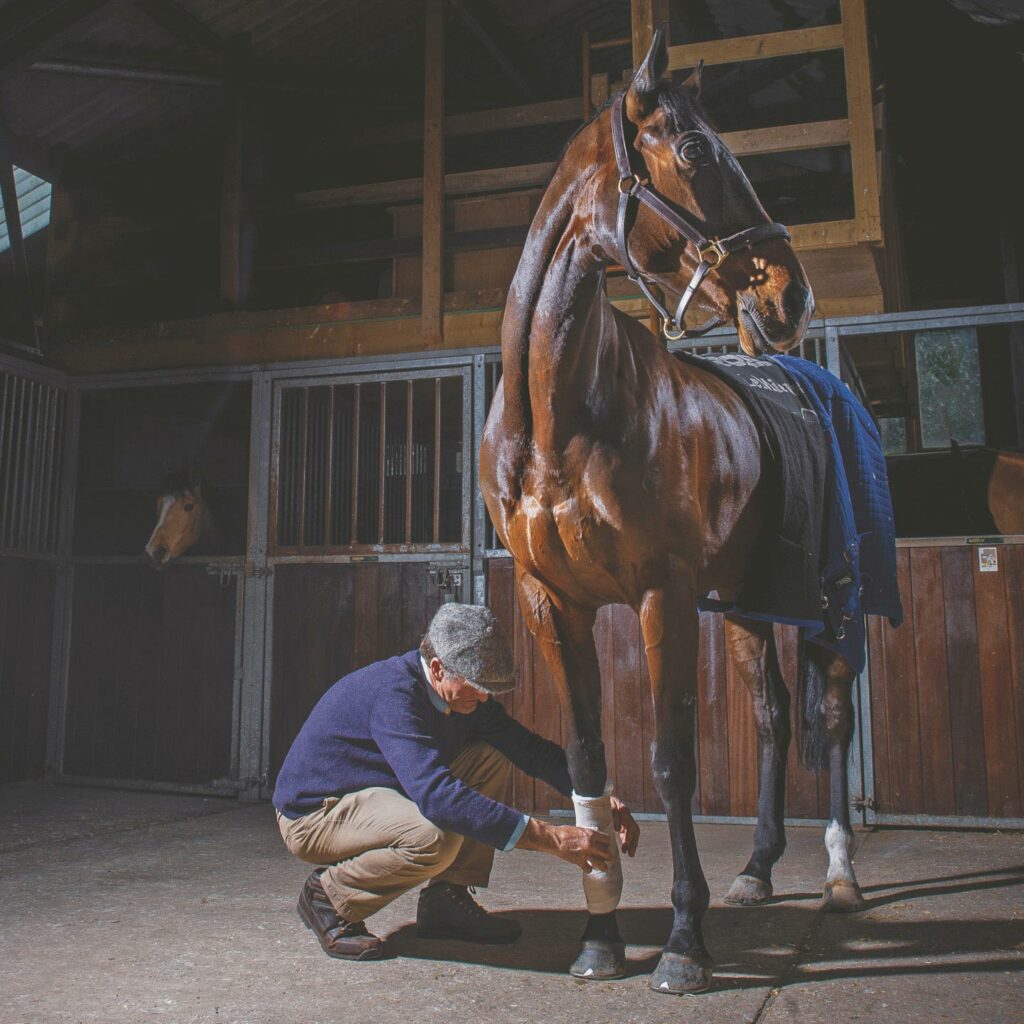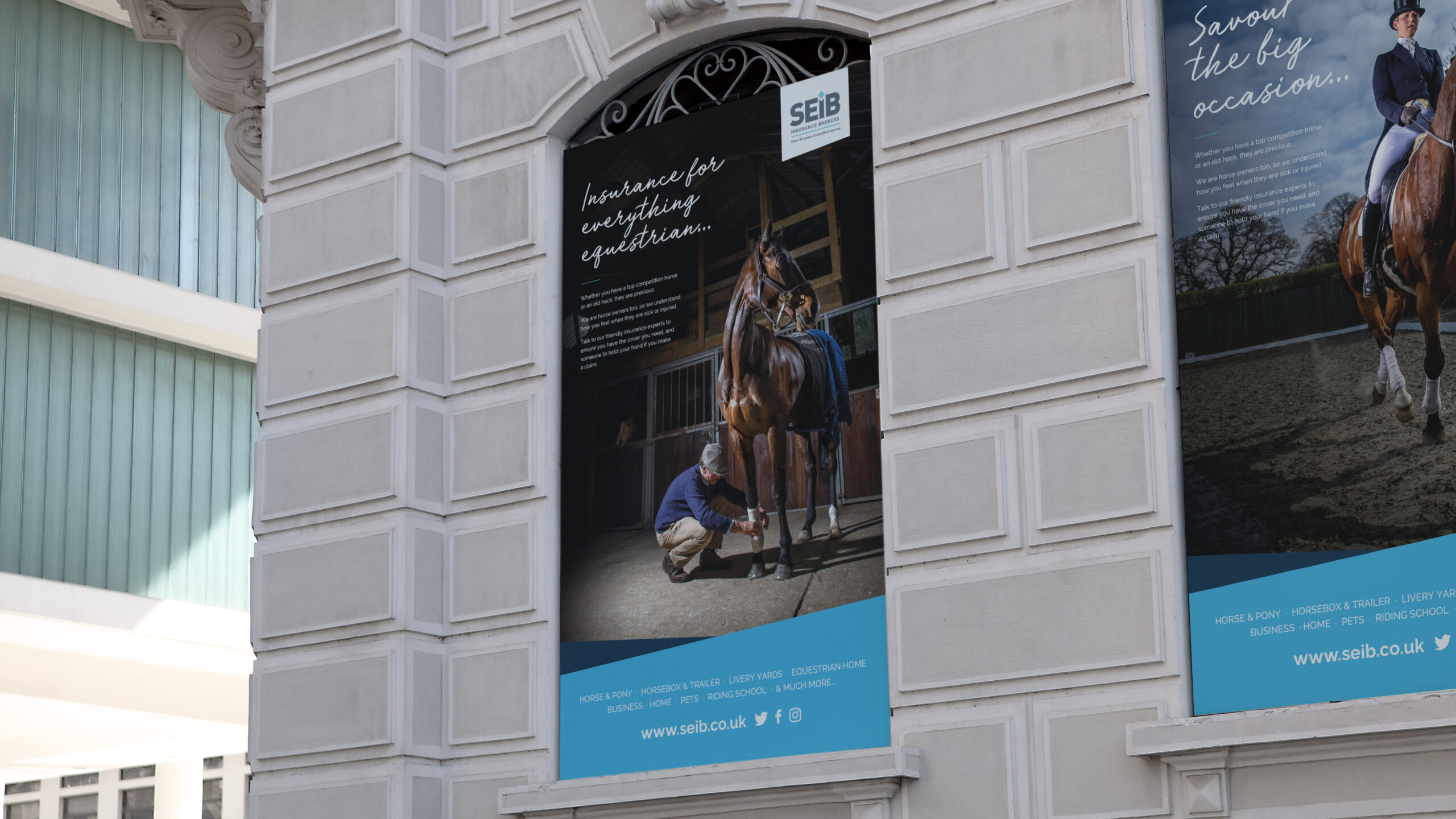 The Results
After the shoot, we worked alongside the team at SEIB to select the key images for post production – helping to give each visual a specific feel. The final images were then introduced to the marketing suite that we had previously designed, ready for national press, brochure and digital use.
Leading insurance brokers, SEIB now possess a suite of bespoke media assets, designed to give themselves a visual advantage in an industry that is predominantly using stock imagery.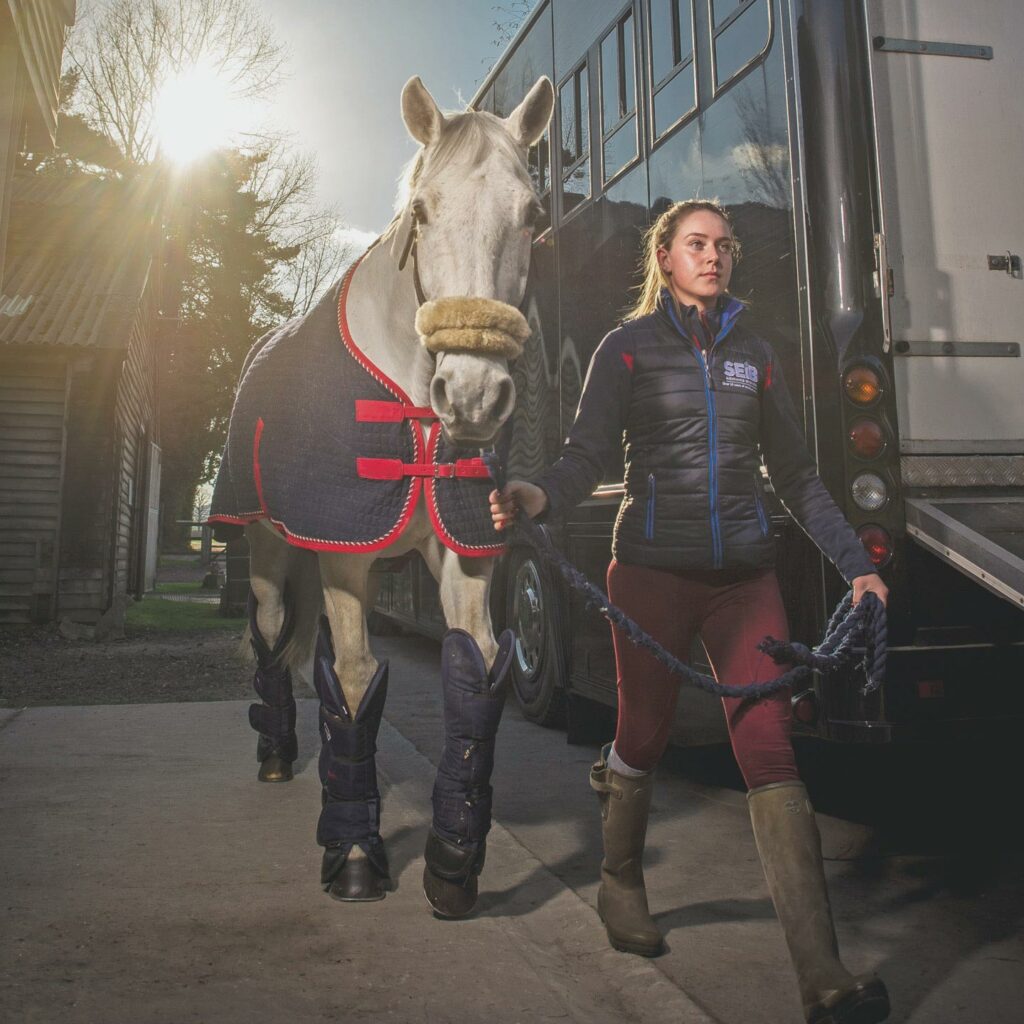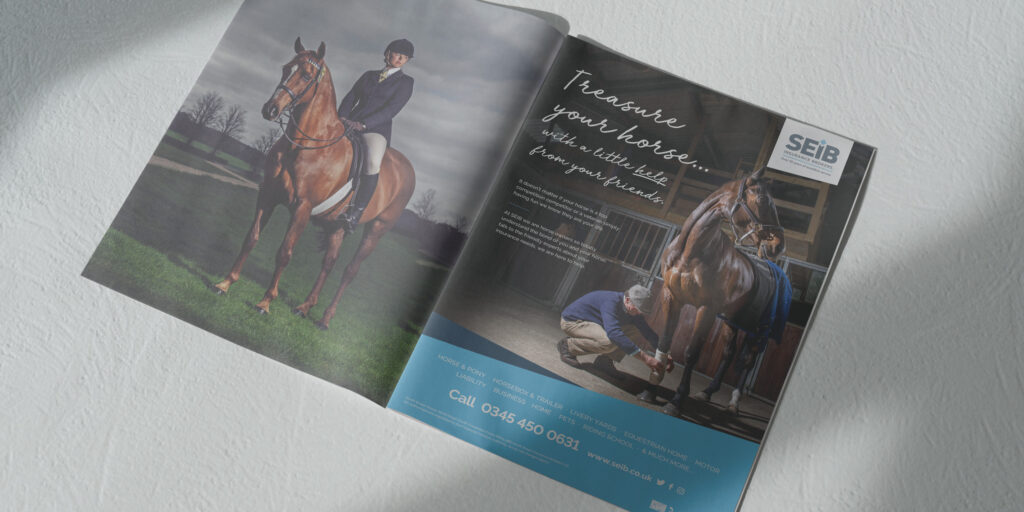 It is so important to stand out from a stock image dominated visual world. This project will allow SEIB to stand alone. SEIB's outstanding relationship with the equine world allowed us the opportunity to show life through the eyes of a real horse enthusiast

Matt Ansell
Creative Director