The Challenge
In anticipation of their upcoming JCT Traffic Signals Symposium Exhibition, TGS approached us to create a promotional video for the launch of their AutoGreen Technology – but this video project had a twist.
Aside from providing a standard video format, we were challenged to showcase traffic scenarios at portable signals in an immersive 360 virtual reality experience. With only a few weeks to specify, design and develop the VR experience, the countdown was on and we couldn't wait to get started!
Company Overview
Traffic Group Signals
TGS manufacture and support advanced portable and temporary traffic signal products.
Industry
Engineering
What we provided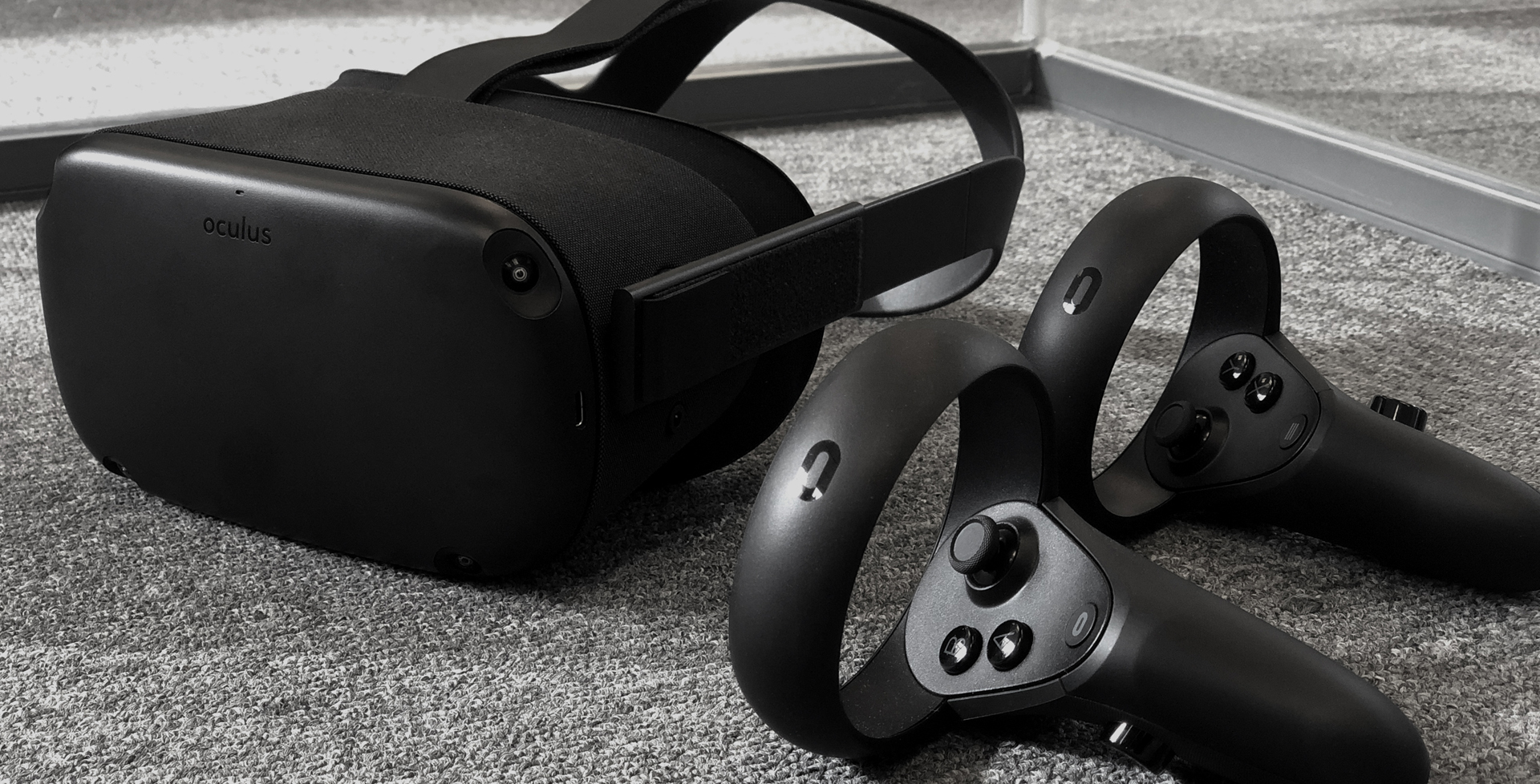 The Solution
The first step was to create the virtual space using all of the 360 degree footage provided by TGS. Our developers carefully synchronised and stitched the footage together, producing seamless transactions to give users hyperreal visuals at every single angle. The footage was mapped to equirectangular projection for greater realism before it was processed onto an Oculus Quest VR headset.
We designed the footage so that headset users were shown circumstances in traffic surroundings. From that, the virtual AutoGreen experience kicks into action to demonstrate scenario-based solutions for improving traffic flow and reducing driver frustration – all with TGS portable signal systems.
Our account managers and developers worked closely with TGS throughout the entire process to ensure the end results were exactly as they envisioned and delivered within the timeframe. To finish the project, it was important to prepare the exhibition team with demos and support on the VR headset and live stream. With this, the team were ready to set the field of vision onto a screen so that their audience could experience the action too.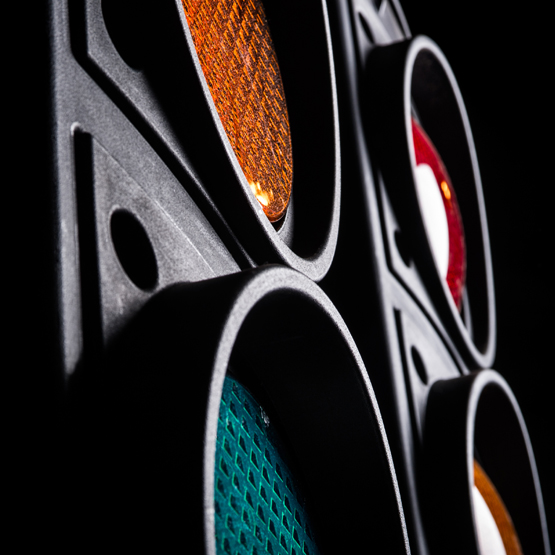 Our clients love what we do!
Jask understood the brief perfectly, delivered the project as promised and kept us calm even though the deadline was tight. The passion that came from Jask to experiment with us was strongly felt and that really boosted our excitement to launch this experience. Both the video and VR output were a great success and it has us looking at what other experiences we can look at going forward.