As we approach the last few weeks of 2020, we, like many, will be glad to see the back of it. No one could have possibly anticipated what sometimes seemed like countless days in lockdown or the time spent in our makeshift offices at home. Even in some cases spending more time with our family, whether video call quiz nights or trying our hand at home schooling – it's definitely been a different year.
And although we've found ourselves collectively presented with a shared experience of change and challenges, the pandemic has affected us all disproportionately – especially some of the most marginalised people in our communities. Our stories are not the same.
Helping the Vulnerable
More than ever, this year has exposed and extended existing inequalities, creating significant new forms of vulnerability and hardship. Taking Trussell Trust's forecast of a 61% increase in food parcels needed across the UK as an example, shows the precarious situation many have found themselves in.
In fact, around half of those who have used a food bank this year had never needed to use one before the pandemic. And now, the Christmas period – as always – can present additional challenges for those in need, with cold weather and other elements playing their part.
Despite all of this, our longtime friends at the Good Shepherd, a homeless charity based in Wolverhampton, have continued in their wholehearted effort to support the vulnerable.
Our Friends at The Good Shepherd
Good Shepherd, (who are no strangers to the Jask blog) have always followed their aim to end homelessness in Wolverhampton and sustainably support people out of poverty.
Since 2003, the charity has provided a food service in the city, further expanding to offer a support service, meaningful activity programmes, and a Housing First service – all from their base right next to Molineux stadium.
Sadly, this year's circumstances have left Good Shepherd with a drastic loss of income from key fundraising events and in some cases, even the Public Health guidelines have left their volunteers on the sidelines.
Nevertheless, the Good Shepherd remained open to those who need their support now more than ever. During July to September alone, their dedicated team provided 7169 hot meals, 1082 individual food parcels and 330 parcels for vulnerable families. Here are the key annual stats achieved this year.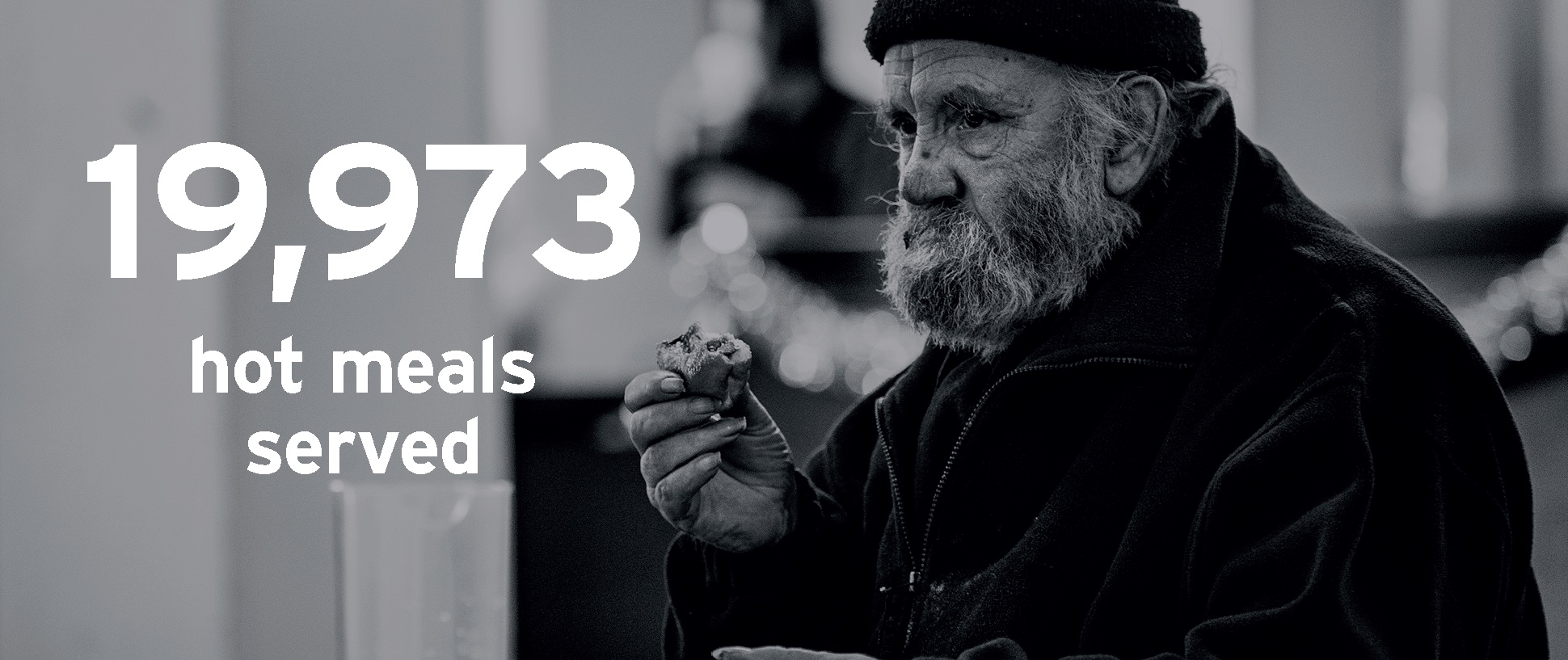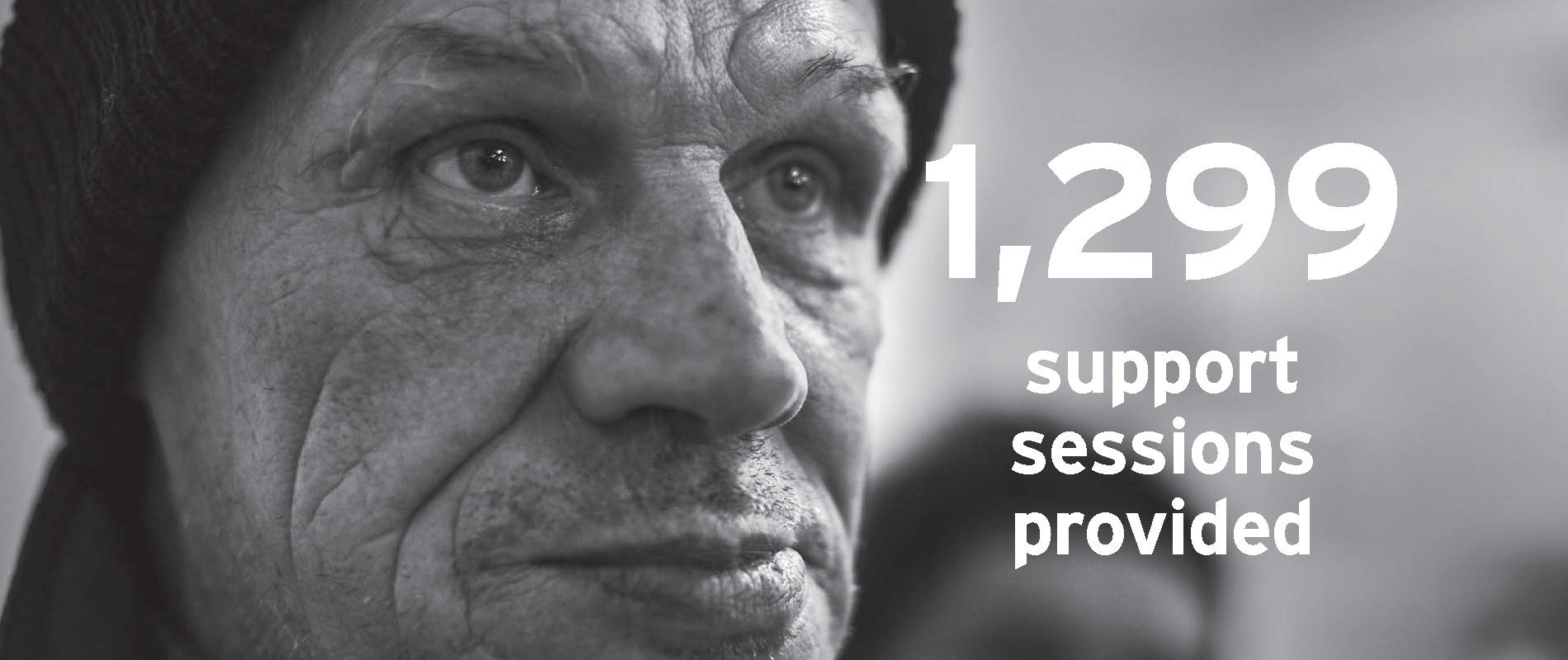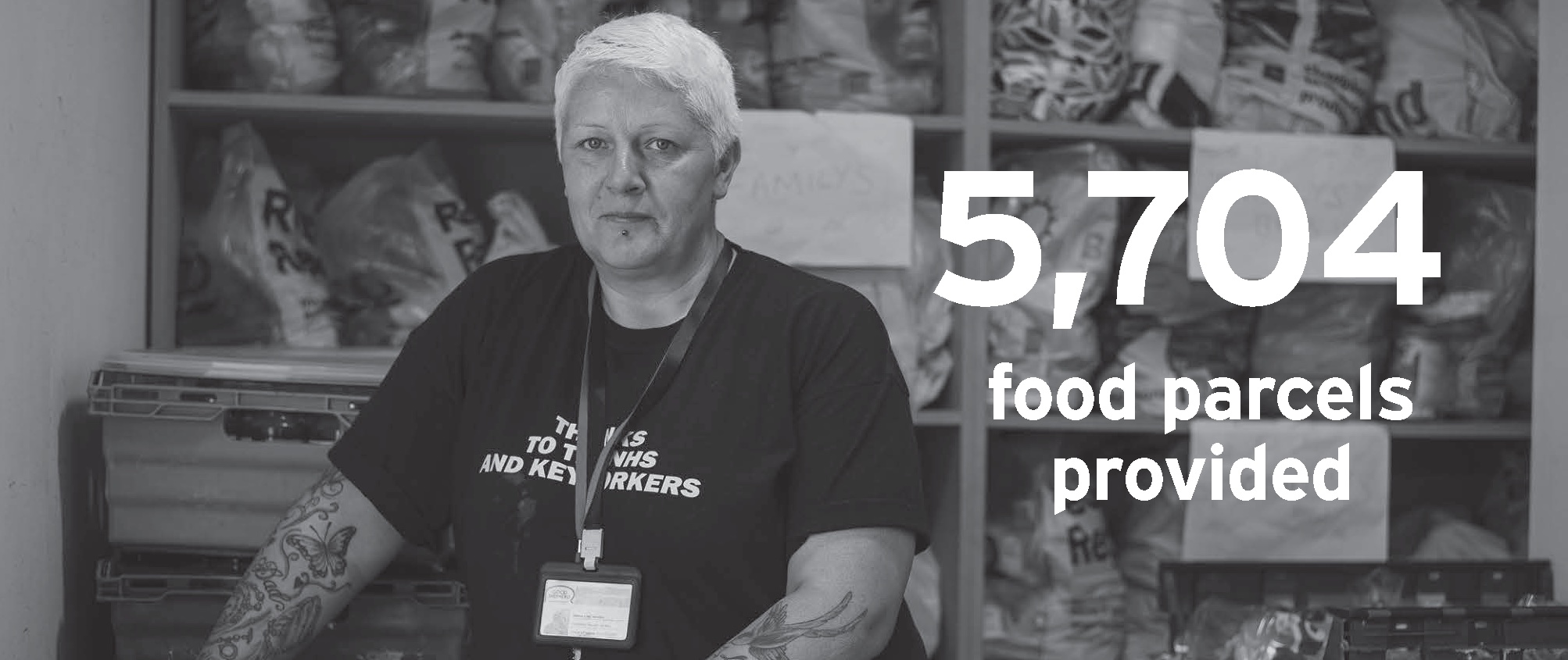 Time and time again, the team at the Good Shepherd has shown us how compassion and generosity can achieve incredible things. That's why we've been proud supporters of theirs over the past few years – helping them to achieve their mission in any way we can.
From volunteering to their most recent website build, it's important to us that throughout each year we support the Good Shepherd in the ways we know how to. But for this Christmas, we wanted to support the Good Shepherd beyond our marketing, creative and photography services – donating £500 which was subsequently doubled to £1,000 as part of their festive 'Big Give' campaign (which raised an outstanding and vital £8,399 in total).
External support and donations to the Good Shepherd are essential, with each action making a life changing difference to their service users. Not only can it provide a path out of poverty for service users but it's also the reason of hope for many, especially across the Christmas season. After all, it's charities like the Good Shepherd that help to bring joy, safety and opportunity to those in need.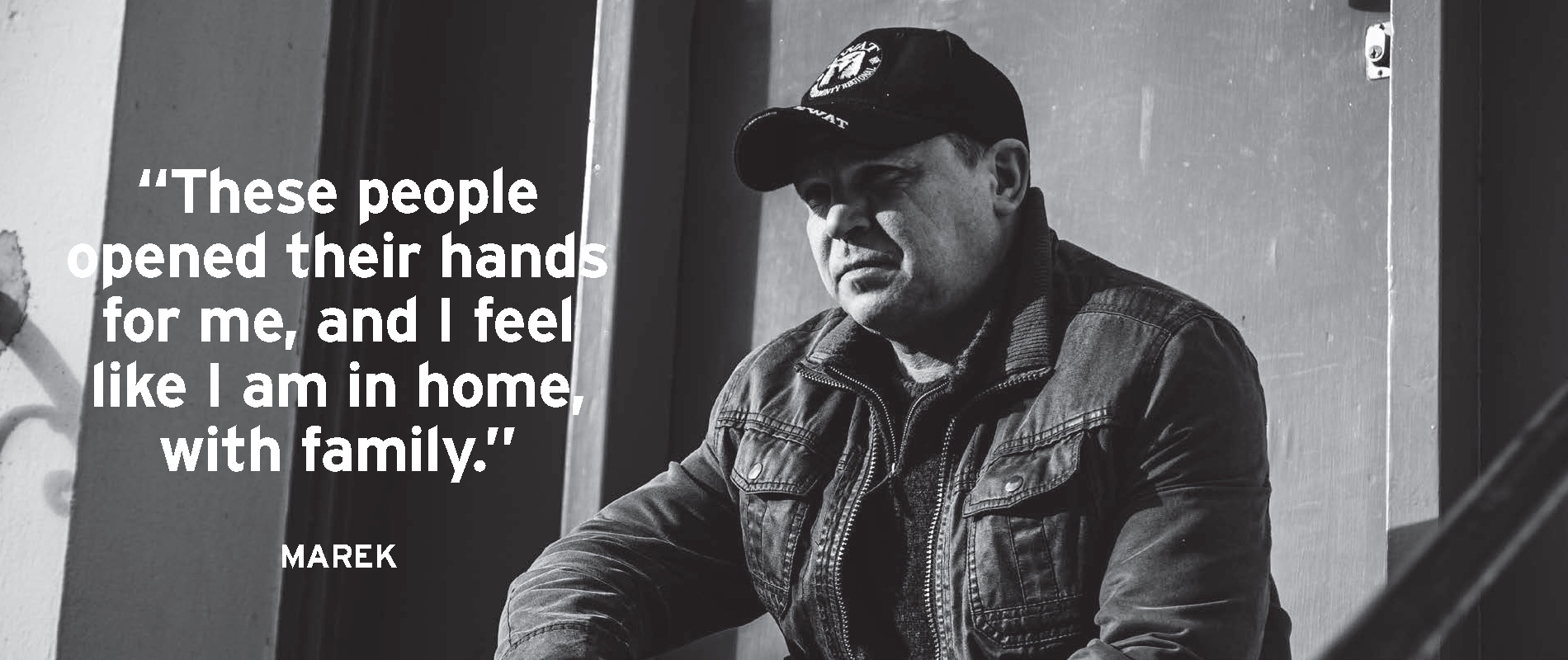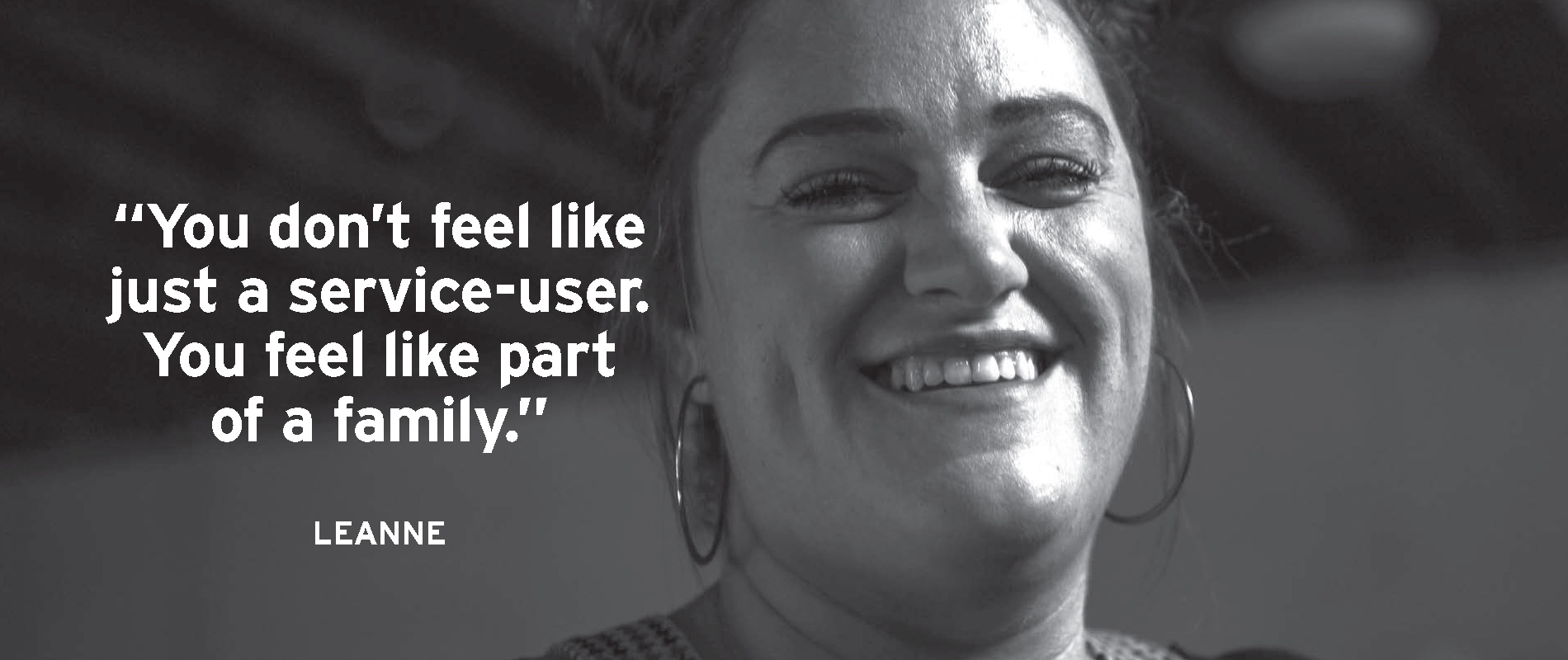 So we just wanted to say a huge thank you to the team at Good Shepherd for continuing the amazing work that they do. And we hope you'll join us by sharing their story to raise awareness during this crucial time.