Last week the annual John Lewis Christmas advert was released. Every year it is interesting to see how different brands react online. This got us thinking about reactive marketing.
What is Reactive Marketing?
Reactive marketing refers to campaigns, adverts or social media marketing posts that are responsive, unexpected and sudden. It is the opposite of proactive marketing, where relevant posts are planned in advance to go out in correspondence with individual dates and events.
Why is Reactive Marketing so effective?
Reactive marketing is effective because it is timely, relevant and has the potential to go viral. By getting on a trend or reacting to something that has happened in real time with an on brand post or campaign. It also makes your brand seem more relatable and in tune with current events,
Does Reactive Marketing have any drawbacks?
As with any marketing campaign there is always a chance it may not be interpreted as originally thought. With reactive marketing, brands typically want to jump on trends as quickly as possible and therefore it has less planning and creates more room for mistakes.
Reactive marketing should remain on brand and relevant. And care should be taken so that it doesn't offend or single anyone out.
Here are some other great examples of Reactive Marketing
Certified Lover Boy
Drake's album cover art for his sixth album Certified Lover Boy, was quite ridiculous but also very adaptable, and so we saw loads of brands offer their own take on the artwork.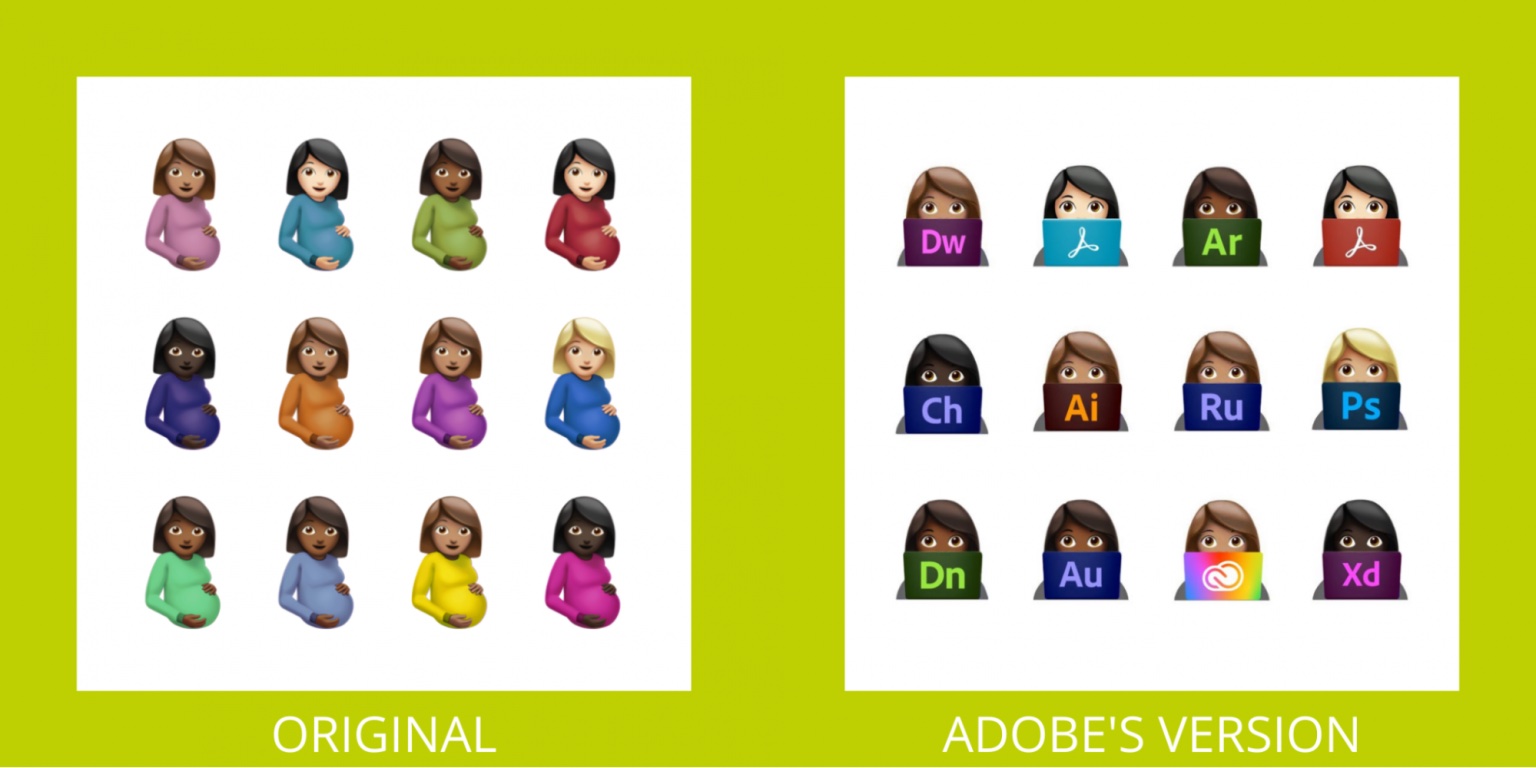 Free Cuthbert
British supermarket Marks and Spencers decided to take legal action against competitor Aldi over the similarity of Aldi's "Cuthbert the Caterpillar cake" to Marks and Spencers' "Colin The Caterpillar cake". Due to the relatively comical nature of the dispute many brands decided to jump in and give their own take on it.