The world of bespoke web design is constantly changing. New styles, new software and new must have website features keep web teams on their toes. However, trends come and go.
Yes, website design can be shaped by new trends, but the design fundamentals need to remain the same – should you not want your web design to suffer. That's why we've asked our talented web team for a list of web design must haves. Here's what they had to say: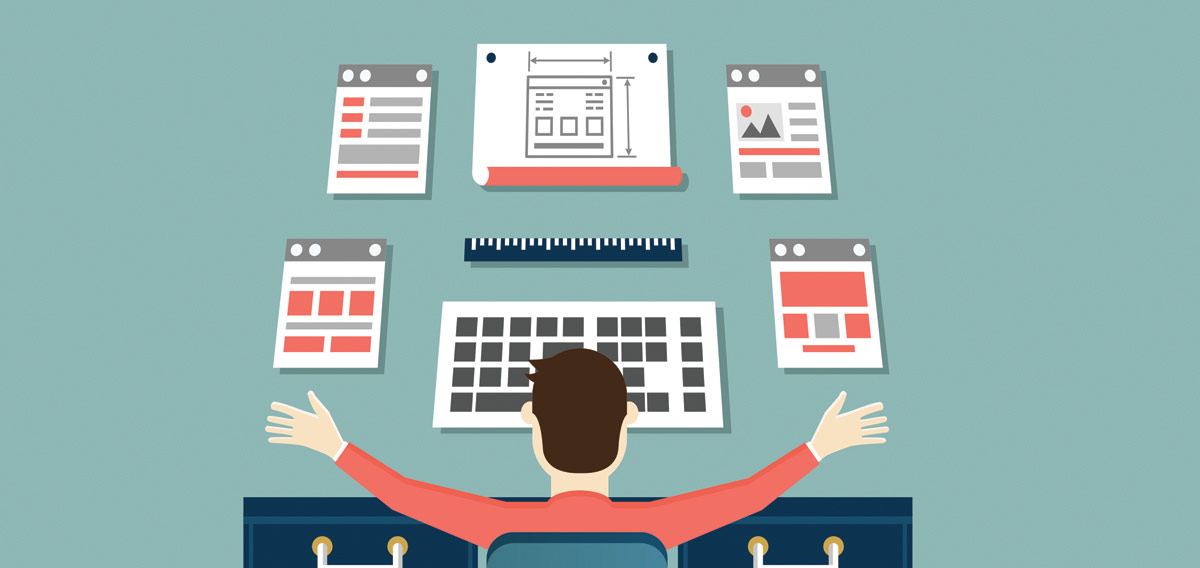 Planning the User Journey

The user journey should be considered at all stages of web design. As web designers we can't stress this enough. We've all moved away from the simple 'one click' websites that were once designed and have replaced them with fully-functional digital platforms that can serve a variety of purposes. Whether you're looking to guide potential customers to a purchase on an e-commerce site or remind them to check out your latest blog post, the user journey has to be carefully planned.

With that in mind, and following the more fluid design that has become popular over recent years, interactive storytelling within web design also needs to be considered. The way in which we interact with websites has evolved and will continue to do so as more options are presented to us. The storyboard style interface helps draw users in, giving them something a bit more interesting to view – and we can use this to prompt certain user journeys.

In the grand scheme of things, interface design is still in its infancy but planning a user journey is a must for those looking to achieve an objective. We'll go as far to say that planning the user journey is our top website design must have – which is why it sits top of our list.

Mark Griffiths
Web Developer
Accessibility Features

Accessibility is another website design must have. Today, we develop websites with everyone in mind. For websites with contact forms or log in features, again, we have to plan for users from all audiences. Forms must be laid out correctly, in a universal fashion with information prompts such as names, passwords and date of births all in their usual place.

It helps nobody if form layouts are complicated and confusing – simplify for success. Web users with disabilities also need to be considered – think people with sight difficulties for example. Your website should be screen reader friendly, with title-tags, navigation and alt text on imagery all designed to accommodate those that find it harder to navigate online.

Luke Turner
Technical Director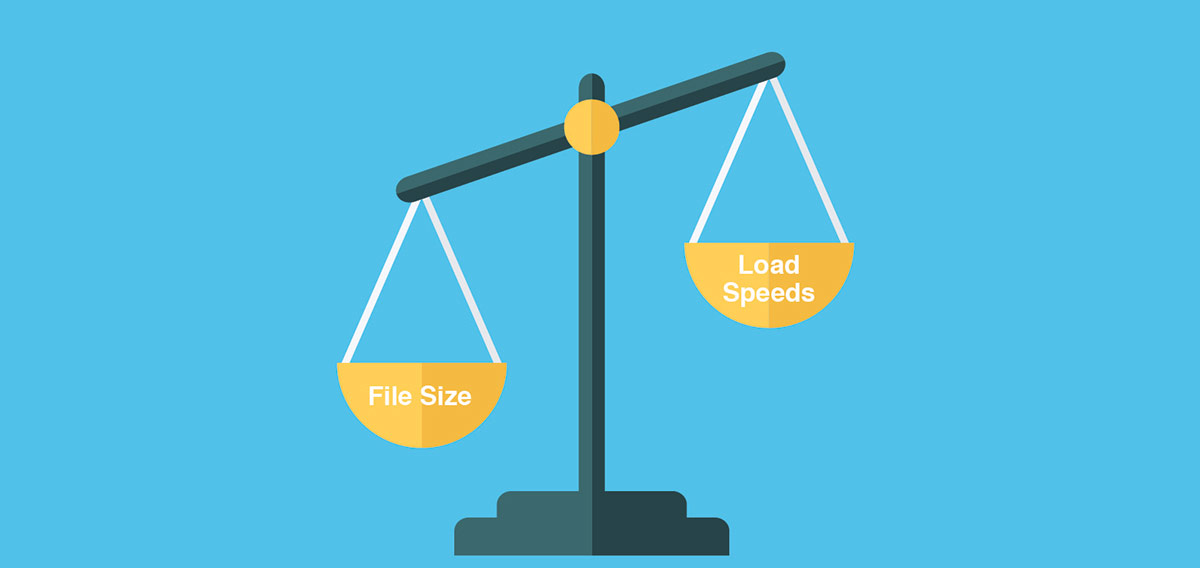 Responsive Web Design

The revolution of Responsive Web Design (RWD) over the last decade has meant that web developers far and wide have had to adapt their thinking into how to best utilise RWD into bespoke website design, combining design with functionality. Inevitably, this revolution caused a rush from web designers to sell in RWD to companies, and likewise companies wanted RWD incorporated into their websites.

With the rush of RWD requests, web designers gave birth to the menu icon affectionately known as the 'hamburger menu' (it kind of looks like a hamburger, see?). All navigation options were neatly tucked into this hamburger menu as screen real estate dropped down in size.

Today, everyone has become more familiar with RWD capabilities, and as we give more consideration to the users' needs, we are seeing much smarter ways of designing a responsive, bespoke website, giving website visitors a better user experience by incorporating more intuitive menu systems.

Kyle Russell
Junior Web Developer
Page Optimisation

Similar to the points Kyle made on RWD, a website must be optimised so that it's responsive in all viewing scenarios. Adding high quality videos, supporting high resolution screens and introducing animations and interactions can impact website load speed and overall performance. Within the creative marketing industry, video in particular has become more available and less prohibitive in terms of cost to clients. Adding to the fact that mobile and internet connection speeds are ever improving, it means that we can incorporate more video into web design.

However, pages need to be optimised to ensure that screen loading times and responsiveness in general doesn't suffer. Adding to that, Search Engine Optimisation should now be on the minds of every web designer. The rise of SEO and Digital Marketing in general has changed the way we approach web design, whether structurally or content population-wise. To climb those search engine rankings you must now SEO-optimise the content on your landing pages. It's another area to consider but again, copy layouting is a must have website design feature.

Mark Griffiths
Web Developer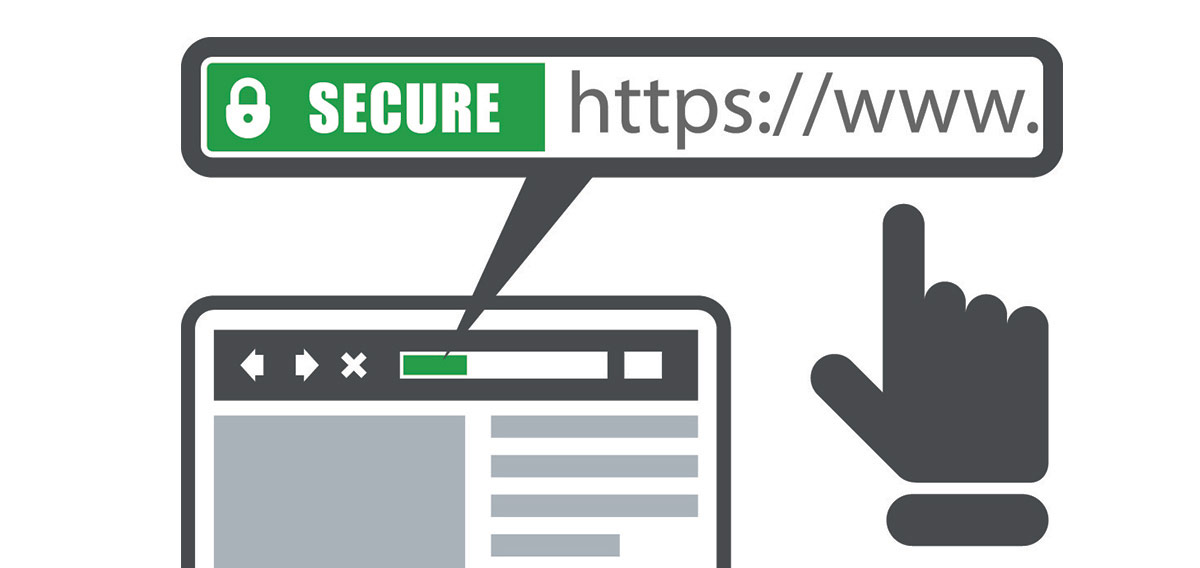 Encryption is Key

Website encryption has previously carried a common misconception, often being associated purely with the banking/financial sector. In fact, website encryption is essential for everyone. High profile hacks and data theft have become almost an everyday talking point, and it is now relatively easy to build a picture of a user through their browsing habits. To stop criminals from taking that data to commit the aforementioned crimes, encryption is key. Today, encryption should be viewed as the norm for website development – a website must have.

That's why, alongside SSL certification, we're beginning to see more and more cookie banners, with many designers developing them alongside their website. What's more, search results have changed how they display encrypted websites, only highlighting sites that aren't encrypted – a shift from the days where the search engine showed the minority of sites that were encrypted. This not only reinforces how website security has changed over time but also how important encryption is to today's web developers.

Luke Turner
Technical Director
And that's it – our list of must have website design features to consider when designing a bespoke website.
Would you add anything else to the list? If so, you can let us know by tweeting us, messaging us on Facebook or contacting us directly.