The Challenge
With over 60 years of expertise, Birmingham Optical are the leading market provider of optical equipment and services for opticians. To keep up with growing demand, they approached us to develop a new eCommerce website with full stock management integration and prices unique to each of their clients.
The Solution
With the eCommerce store being central to the new site, the first step was to refine the user journey to allow quick and easy access to both products available for enquiry and those available for immediate purchase.
Within the product pages, tabbed sub-navigation was introduced to contain technical information, key features and relevant downloads. A related products function was introduced to aid the user journey and increases cross sell, while the ability to feature ex demo products for sale also enables Birmingham Optical to promote slow moving stocks.
On larger ticket items an "Income Calculator" was introduced to enable opticians to effectively calculate the return on investment possible through the purchase of the machine, while financing options are also promoted to help spread the cost of any new purchase.
To encourage customer loyalty, a support section was introduced providing access to educational courses, product training videos and wider marketing support.
Company Overview
Birmingham Optical Group
A key supplier in the optical industry.
Industry
Optical Technology
What we provided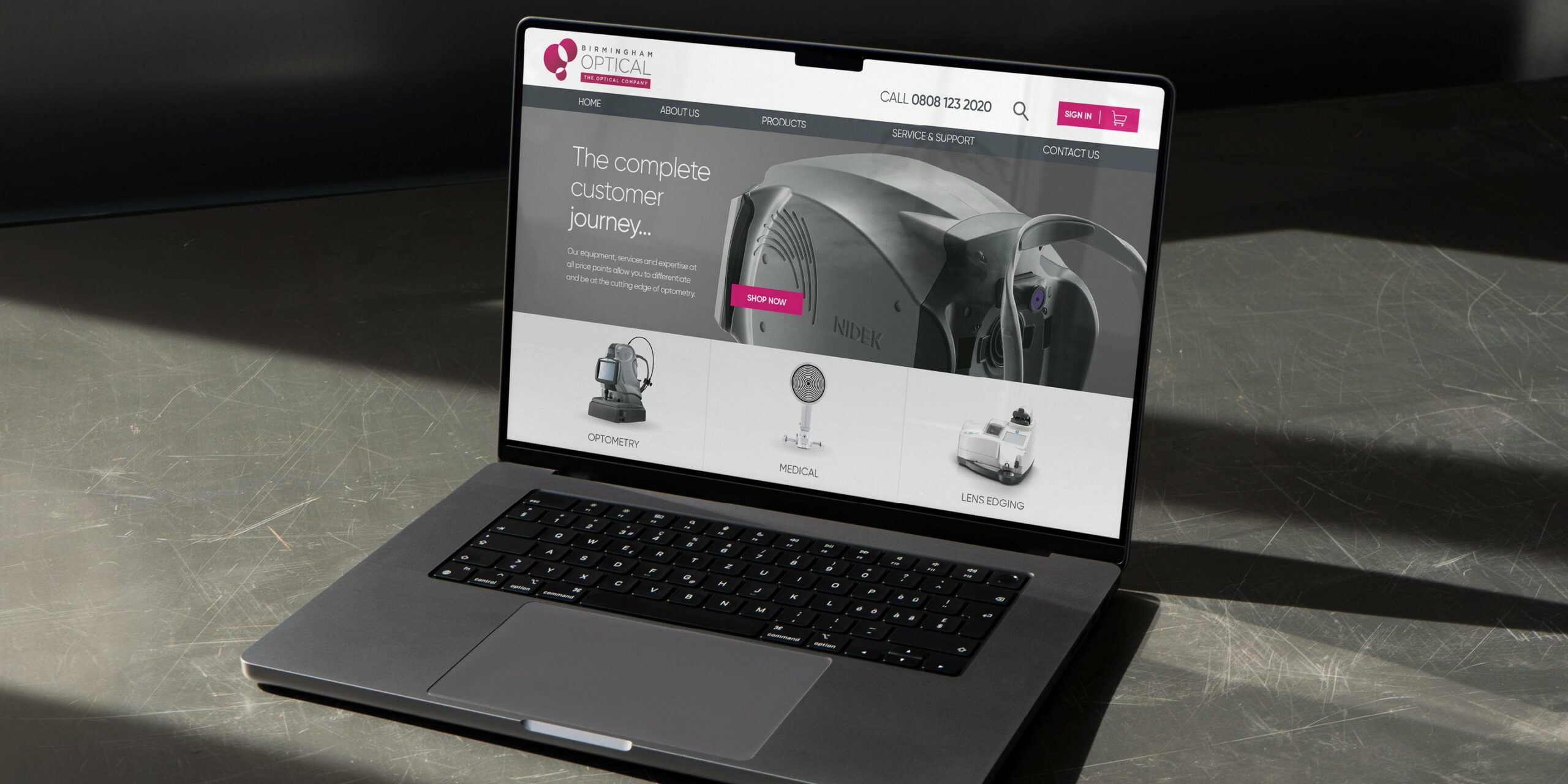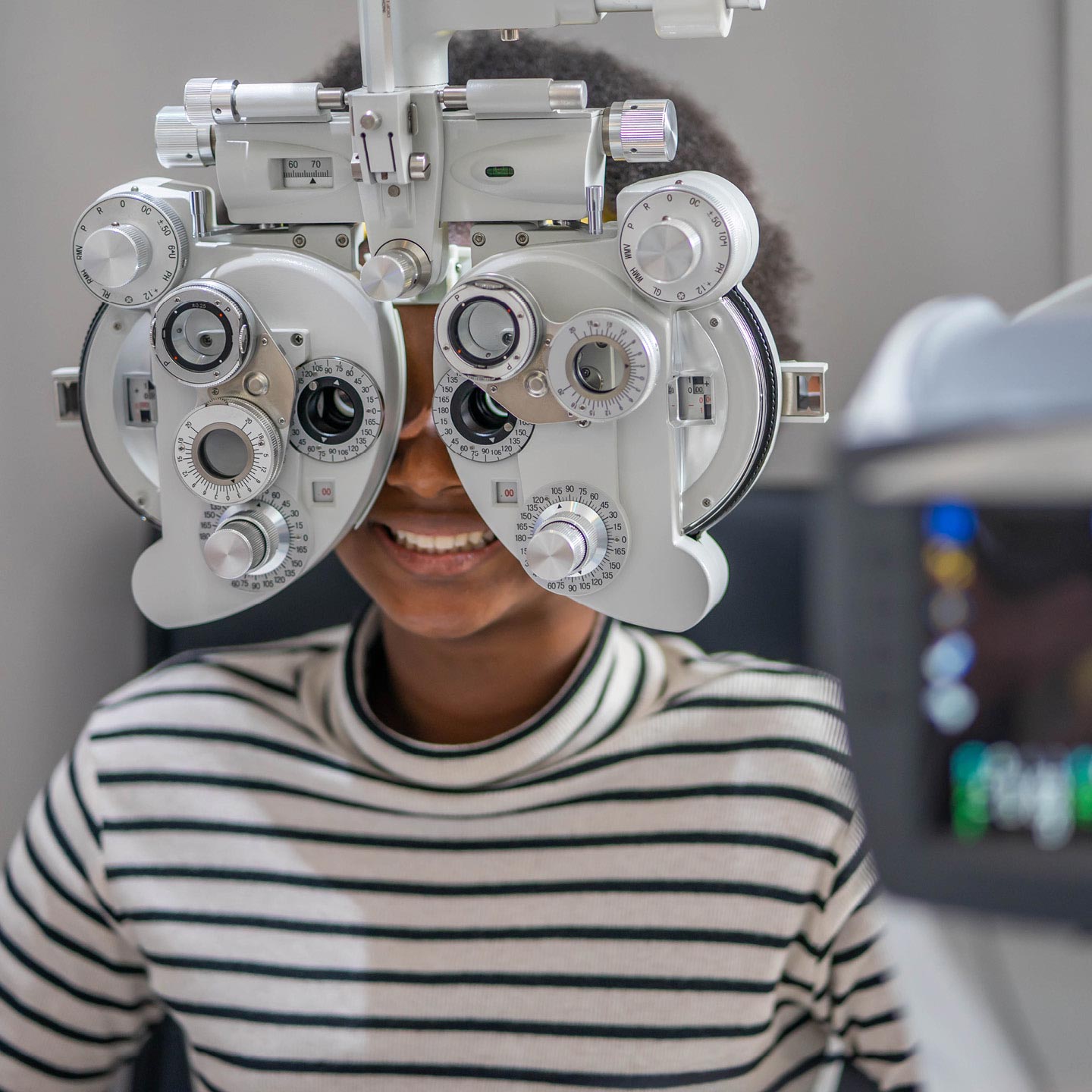 The Results
Birmingham Optical has seen a clear sales benefit of upgrading their website and adopting a stronger eCommerce strategy. Efficient to administer, the website seamlessly integrates with their CRM to handle stock management, while a secure client area enables Birmingham Optical to set unique pricing structures that are bespoke to each of their clients. The improved user journey and contemporary design has received rave reviews from both internal stakeholders and clients alike.
You can view the website here.