The Challenge
Following an update to their branding, Barker Brettell felt their digital presence was no longer an accurate reflection of the business and was in danger of looking dated against their competitors.
We were briefed with a complete redesign and rebuild of the site to give a clear journey for different types of users. The search and visibility of experts within the business was vital, as work coming into the business relies on having an expert available to the client in the area of IP for which they need help.
The Solution
Our creative team worked closely with our developers to produce a website design that is forward-thinking and creatively fresh. Using the base colours of Barker Brettell's brand, our team then expanded the palette that was used across the site to add vibrancy and give users a feeling of difference when browsing across the site.
An integrated search function was paired with filters in key areas, such as 'people' and 'news', while a team builder function was introduced so that users could build their own team of experts and download a brochure of chosen experts as a PDF file.
A microsite was also developed for the US market called EuroIP in order to help raise awareness of the business within the US marketplace. In the backend of the site, our developers worked closely with Barker Brettell to ensure that key areas of the site were updatable in a simple and clear manner by users across the business.
Company Overview
Barker Brettell
Specialist IP (Intellectual Property) legal services
Industry
IP legal advice
What we provided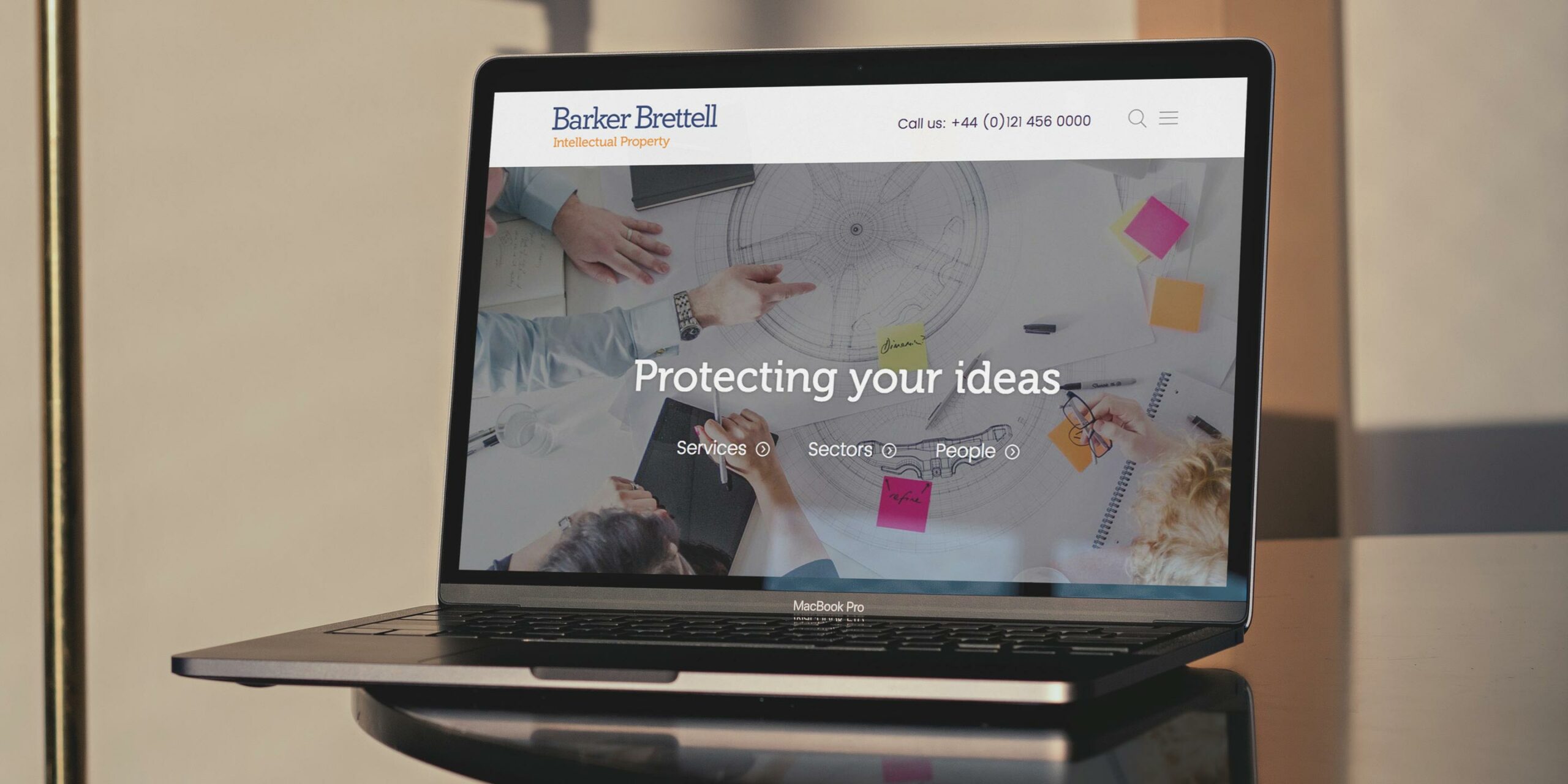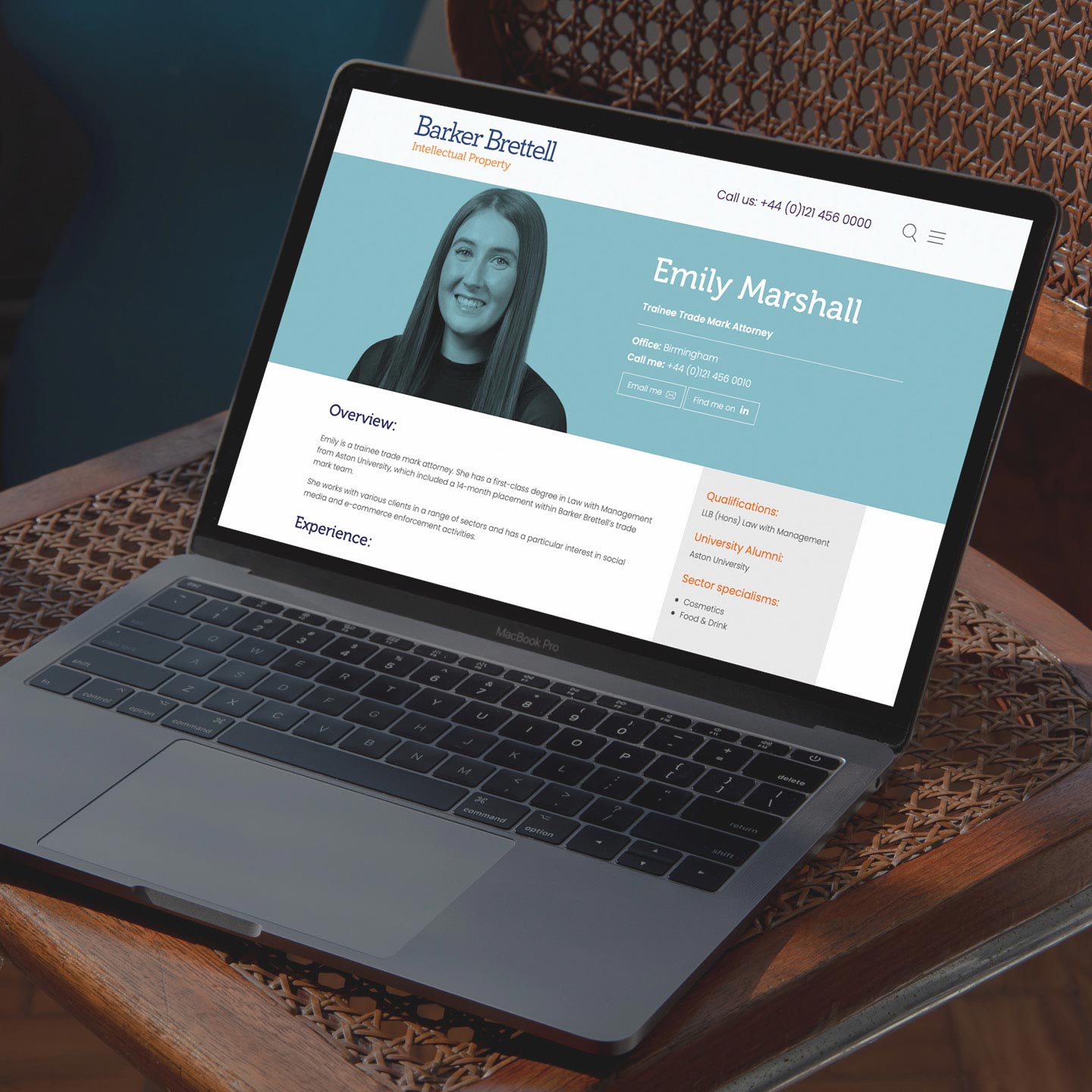 The Results
Launch of the site was received very well across the business and feedback from clients has been positive. Following the launch of the EuroIP website, digital marketing activity is being undertaken to promote the website to its target audience in the US.
You can view the website at www.barkerbrettell.co.uk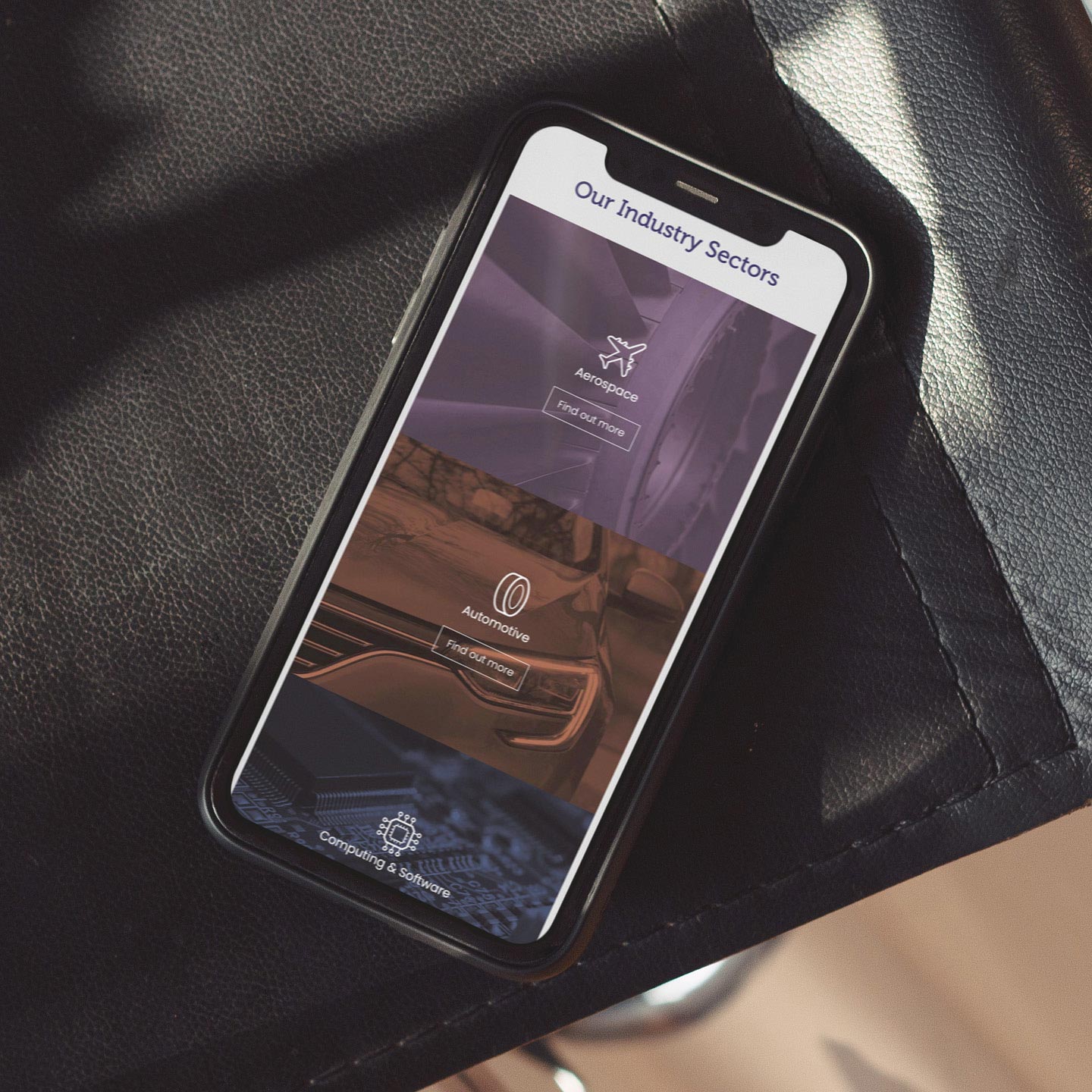 Our clients love what we do!
The Jask team are quite simply a pleasure to work with. They're creative with great ideas and have a calm and measured approach even when it gets tough and the pressure is on!