The Challenge
After working on a number of projects with Traffic Group Signals – specialists in innovative traffic management solutions and technology – we were on hand to help them with something a little different.
This time, Traffic Group Signals were looking to create promotional marketing material for the launch of their latest industry-changing signal product, Metro. Our challenge was to produce something that was both unique and added value that we could gift to their clients and prospects.
Company Overview
Traffic Group Signals
Traffic Group Signals bring together the UK's leading brands in Portable and Temporary Traffic Signals, with over 20,000 signals in service across the UK.
Industry
Manufacturing
What we provided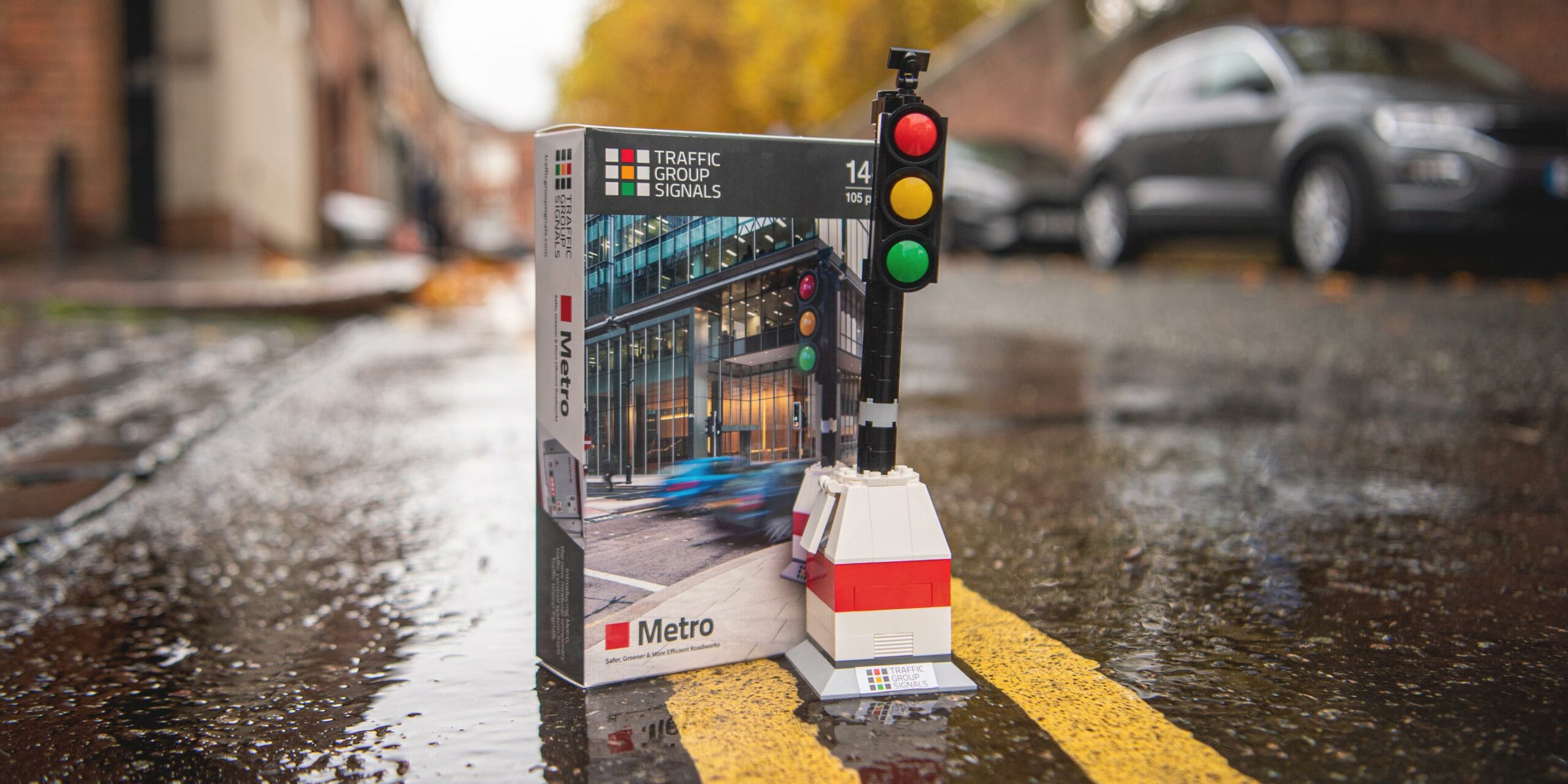 To get the ball rolling, we started generating a list of 'unconventional' ideas. Everything from figurines to 3D printed models of the Metro product were discussed but were averted to find a more budget-friendly solution.
Since James is a regular Lego convention attendee, the direction of how to execute the concept into reality was clear. Firstly, we engaged with a Lego specialist company, who have a team of Master Builders and provided them with product images of Metro and our overall idea. From there, we were able to collaborate closely with both teams at Traffic Group Signals and the Master Builders to refine the Lego pieces, sizing and sticker detailing through various prototype stages.
Once we'd perfected the prototype, it was time for the Master Builders to put the Lego components together, while our Creative Team designed exclusive box packaging and building instructions for the set, all with new Traffic Group Signals branding. The content was also designed with official Lego visuals in mind, as we wanted the sets to provide a truly authentic experience.

Why did we build a lego set?
James, our Operational Account Director – and a huge fan of Lego – ingeniously thought of creating a bespoke Lego set, fitting perfectly in-line with the engineering background of Traffic Group Signals' staff and clientele. Comparing a unique Lego set to a branded pen for example, it was decided recipients were more likely to cherish the set, with it bringing a fun element that strengthens the perceived value of the gift.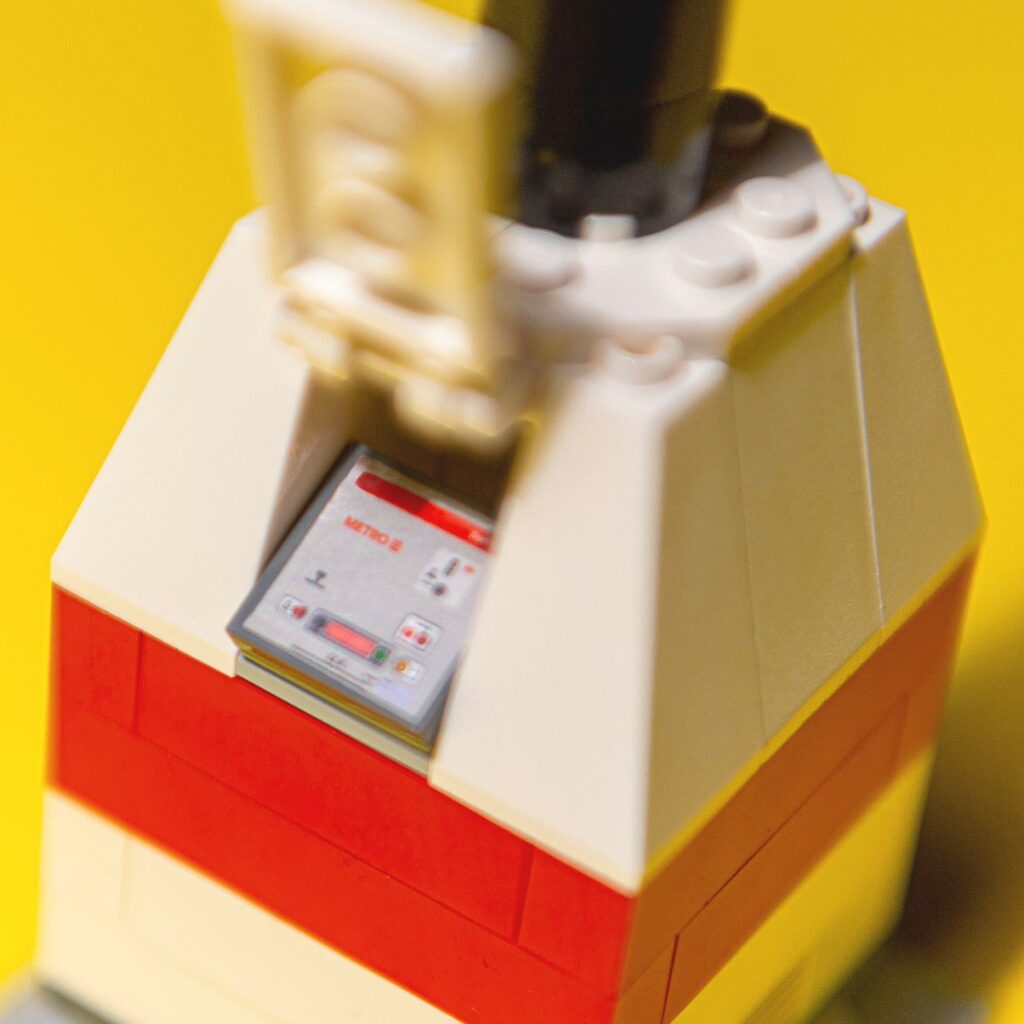 The Results
After a strong collaborative effort, 200 bespoke, limited edition Metro Lego sets were produced and packaged, using genuine Lego parts. The Lego sets were met with enthusiasm and excitement from Traffic Group Signals' staff, clients and even our own office.
To further promote the launch of Metro and showcase the special set to a wider audience, our Social Team was on hand to launch monthly giveaways on the newly launched Traffic Group Signals social channels.
Our clients love what we do!
We've now worked with Jask on a number of occasions, from everyday support to some high-profile projects of ours. This one was a little different, with Jask instantly introducing an element of 'fun' to the campaign – yet the approach was completely professional, and they always had our end goals in mind. I can't recommend this team highly enough!