The Challenge
Traffic Group Signals approached us in need of brand development and a new website. We were challenged to execute their vision of combining all of their sub brands under one parent brand. With the new branding decided, a new website would become a single point of reference for their customers and help position Traffic Group Signals as industry leaders.
The Solution
Before starting on the web project, our creative team was tasked with designing a new, extensive branding guide. Traffic Group Signals was formed in April 2019, combining over 100 years of knowledge and experience from Pike Signals and Hollco. Both of the sub-brands have their own rich historical heritage and branding. They also sell very similar products. The key objective of the branding was to unite the sub-brands into one clear message for their customers. This simplifies their business and streamlines the process for their end users, as they'll have only one single point to go to.
We wanted the new branding to keep the heritage of the sub-brands alive, so we took the styling from the main Traffic Group Signals logo and applied it to the other brands to unite them all. We also utlisied the square device to mimic the traffic signals in the logo.
To set Traffic Group Signals apart from their competitors, we opted for a contemporary and lighter colour palette. The new colours represent the precision and accuracy of their products and services. Whilst helping them stand out from their competitors' dark branding.
From there, our team of web experts could then begin designing a new website alongside the updated brand style. Firstly, a sitemap was created to fully understand the user journeys, helping to optimise and streamline web navigation as much as possible. By introducing different user paths for each user type, it would help visitors to find an immediate solution best suited to their needs. In addition, a prominent search function was also implemented as an additional route for users to quickly find and access information or technical documents. Finally, intuitive 'call-to-actions' were built and placed throughout the entire site to assist users and further optimise their journey.
To help Traffic Group Signals track user behaviour across the various sub-brands, we incorporated google analytics, cookie notices and web based form functionalities to integrate everything on one platform. By tracking online behaviours, Traffic Group Signals can now make data-led and informed decisions to reach both new and existing customers.
Company Overview
Traffic Group Signals
Traffic Group Signals bring together the UK's leading brands in Portable and Temporary Traffic Signals, with over 20,000 signals in service across the UK.
Industry
Manufacturing
What we provided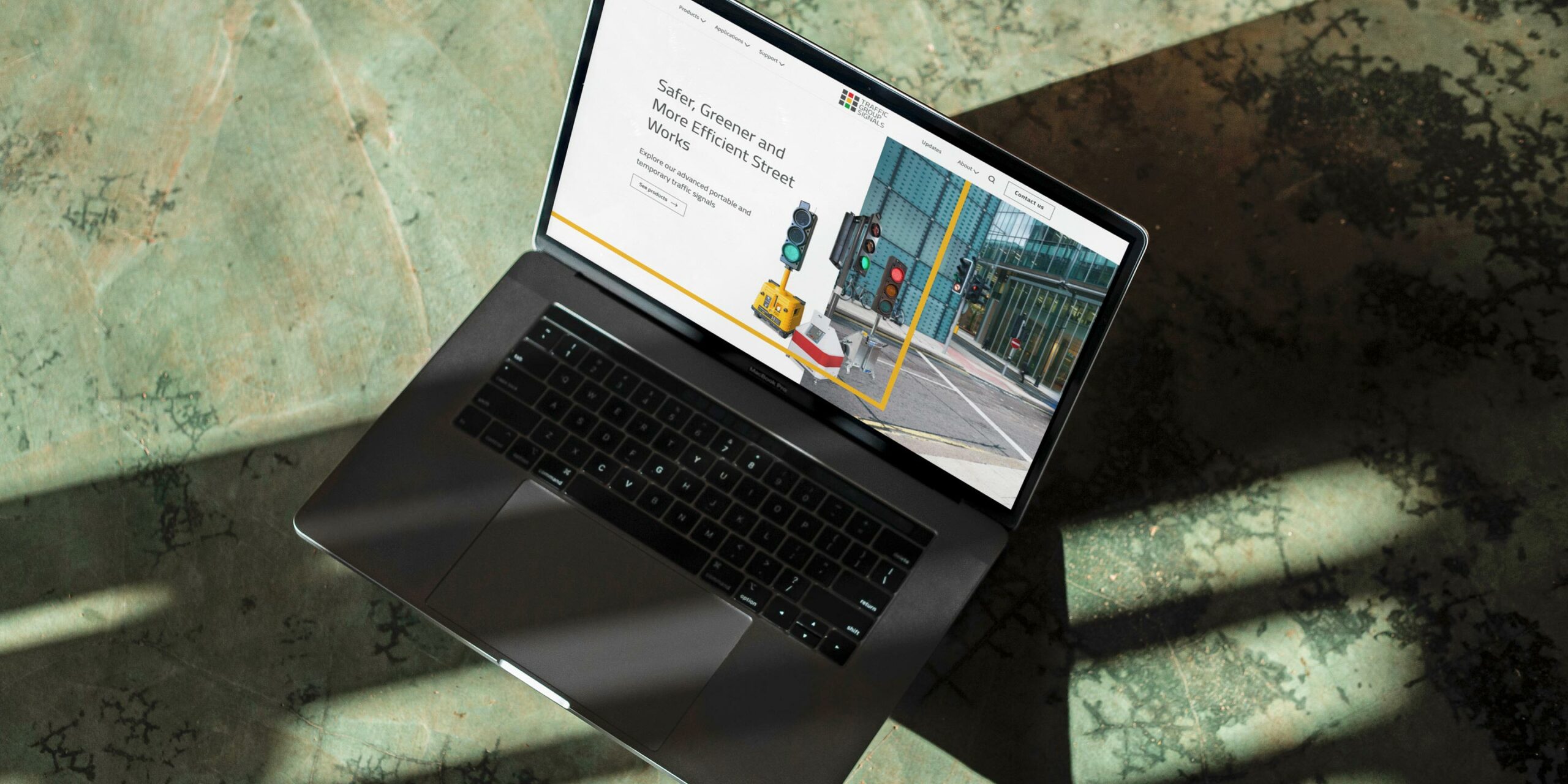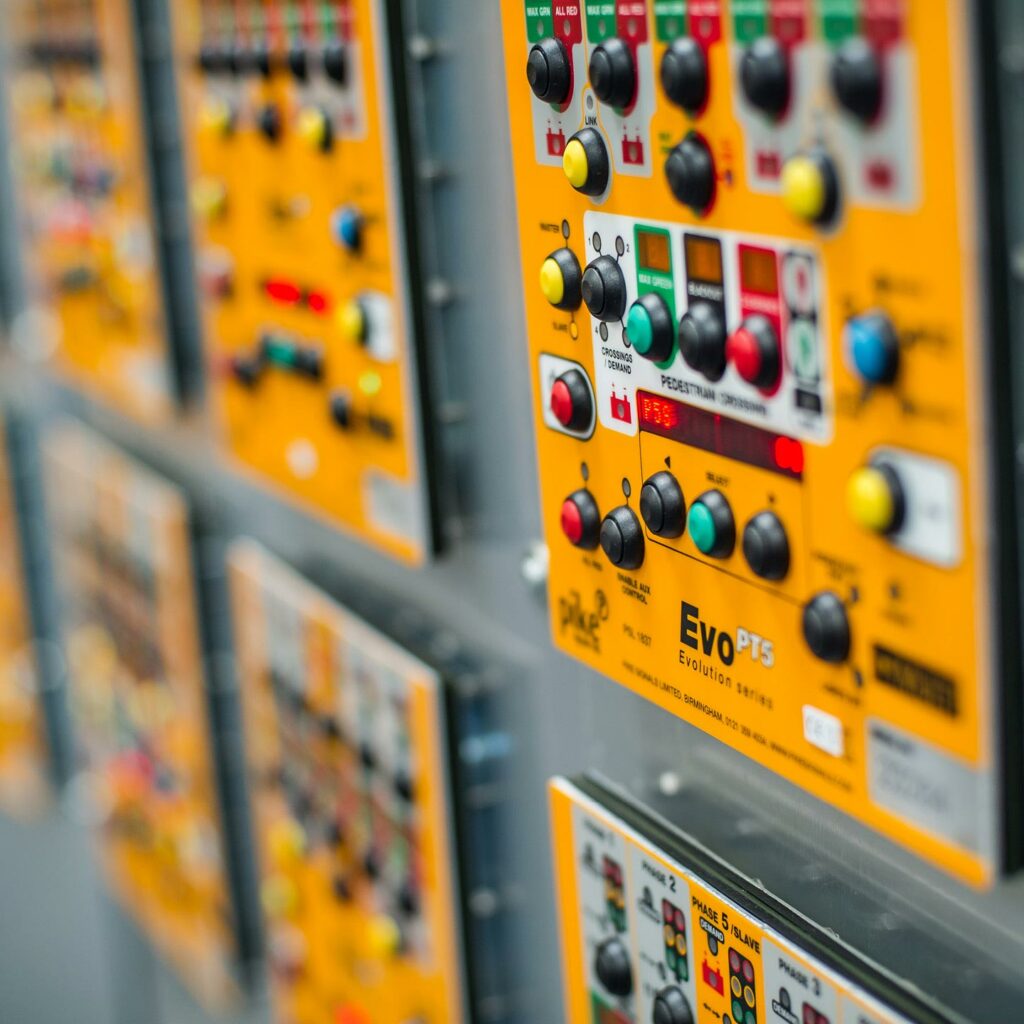 The Results
Traffic Group Signals were presented with a fully responsive and bespoke website that offers a consistent experience across all devices. The new branding and website accurately presents Traffic Group Signals as industry leaders and effortlessly brings together all the sub-brands under one platform with clear and consistent messaging.
Our account managers and developers worked closely with Traffic Group Signals each step of the way to ensure the end results were exactly as they envisioned. With that, the web launch was timely and received great traction from clients and partners, with many complimenting the sleek aesthetic and simple navigation. To further build their web presence, our digital and content team are working on their SEO and social media presence to put them at the forefront of a rapidly developing industry.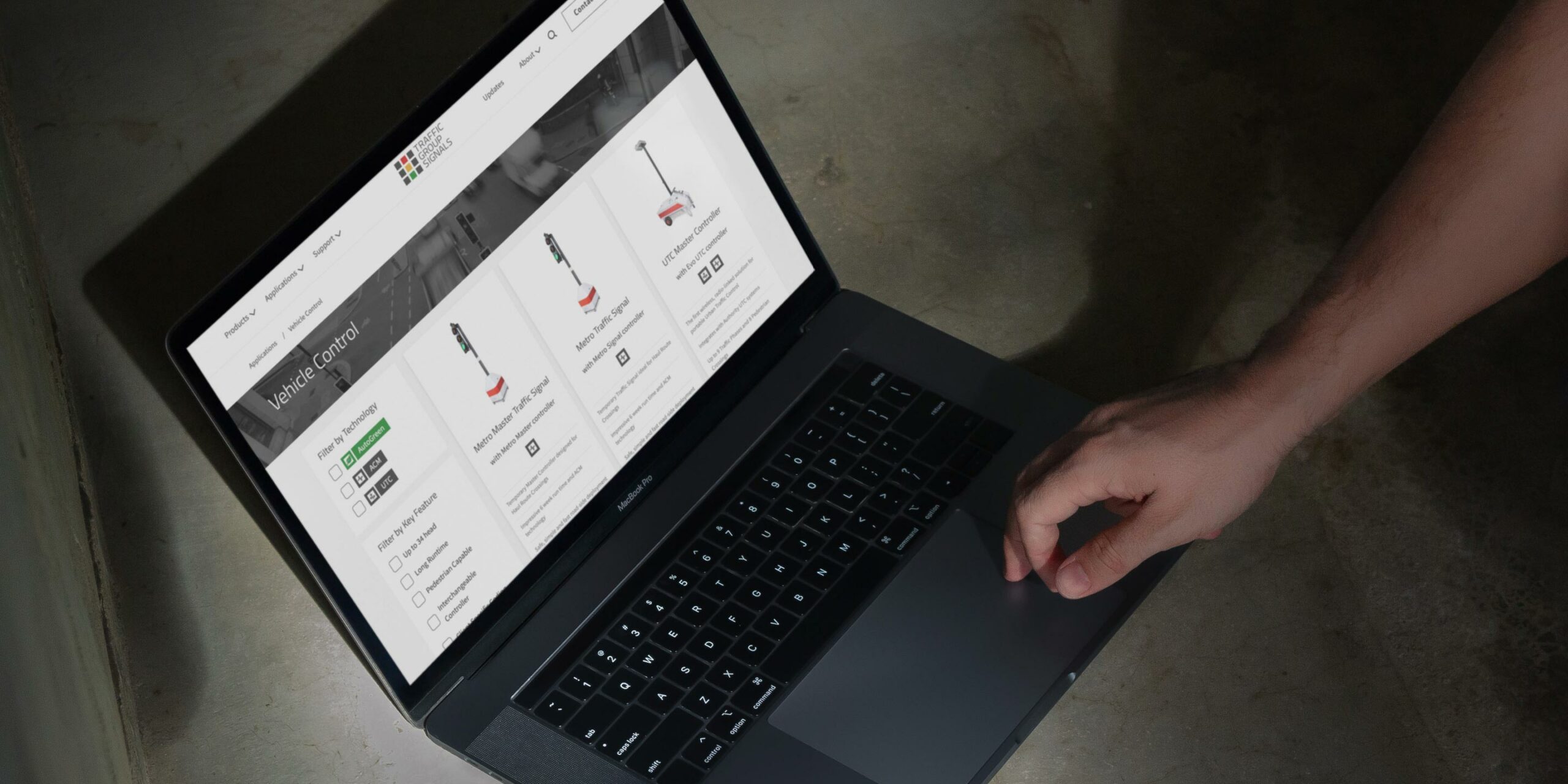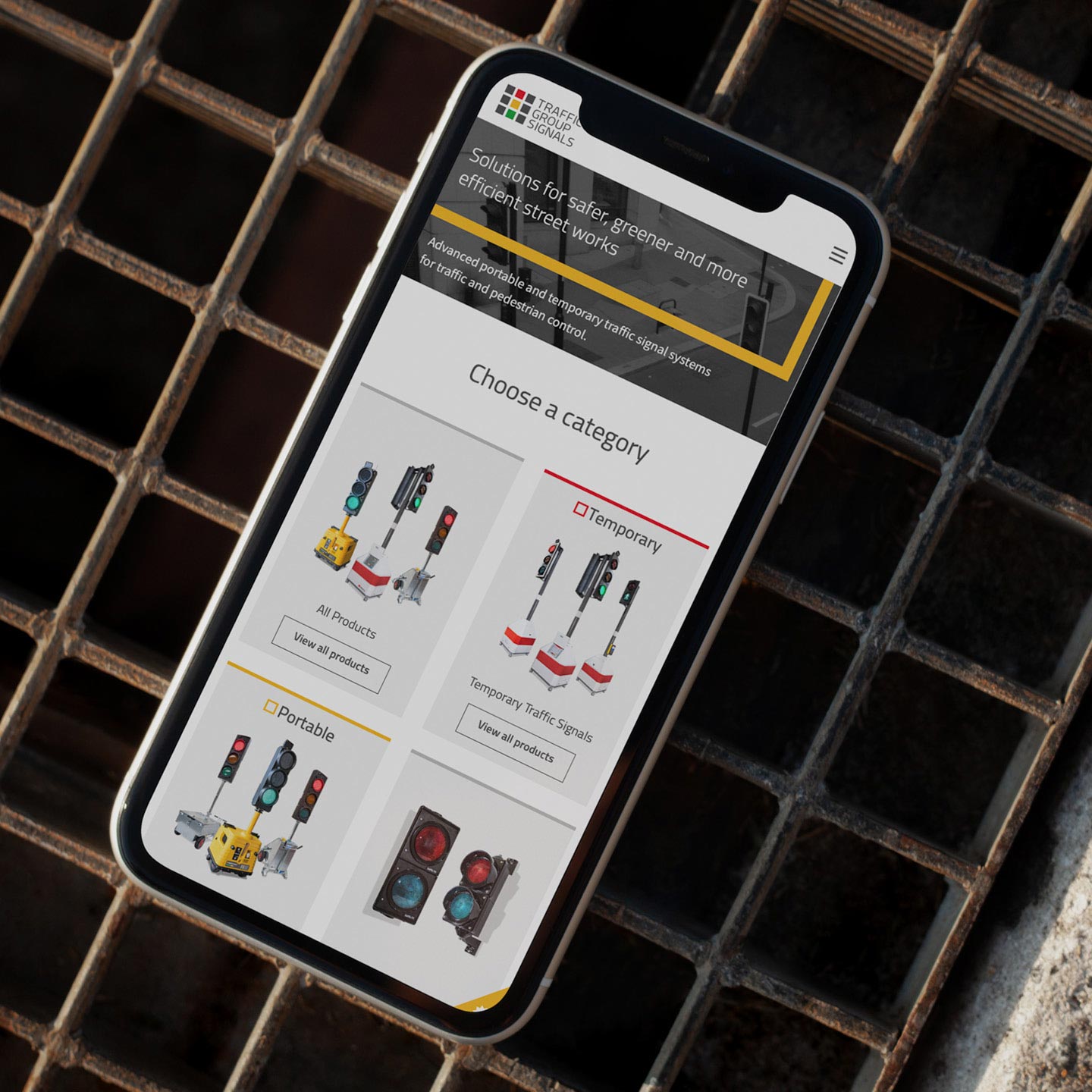 Our clients love what we do!
With the new branding and website, Jask has set us up for a platform for growth. We half expected the build of our new website to become a complex project, but straight away we realised it was in very capable hands. Jask captured our vision quickly and with their expertise spanning across web and creative departments, they delivered a brand and website we're proud to call ours.