The Challenge
Skirting Online approached us to redevelop their website to modernise it and refine the user experience, in order to drive more orders and enquiries.
The Solution
Crafting a seamless user experience across both desktop and mobile devices, we gave the website a clean and modern new look by refreshing the overall brand style, and introducing lifestyle photography.
Through clear signposting and the ability for users to shop and search by product category or style, we eased the user journey for both direct consumers looking to buy online, and trade customers looking to purchase on account.
To support bespoke shipping requirements, we introduced a custom calendar that enables customers to schedule deliveries based on the delivery options they have chosen.
Company Overview
Skirting Online
Skirting board specialists, championing serious quality and first class customer service.
Industry
Retail
What we provided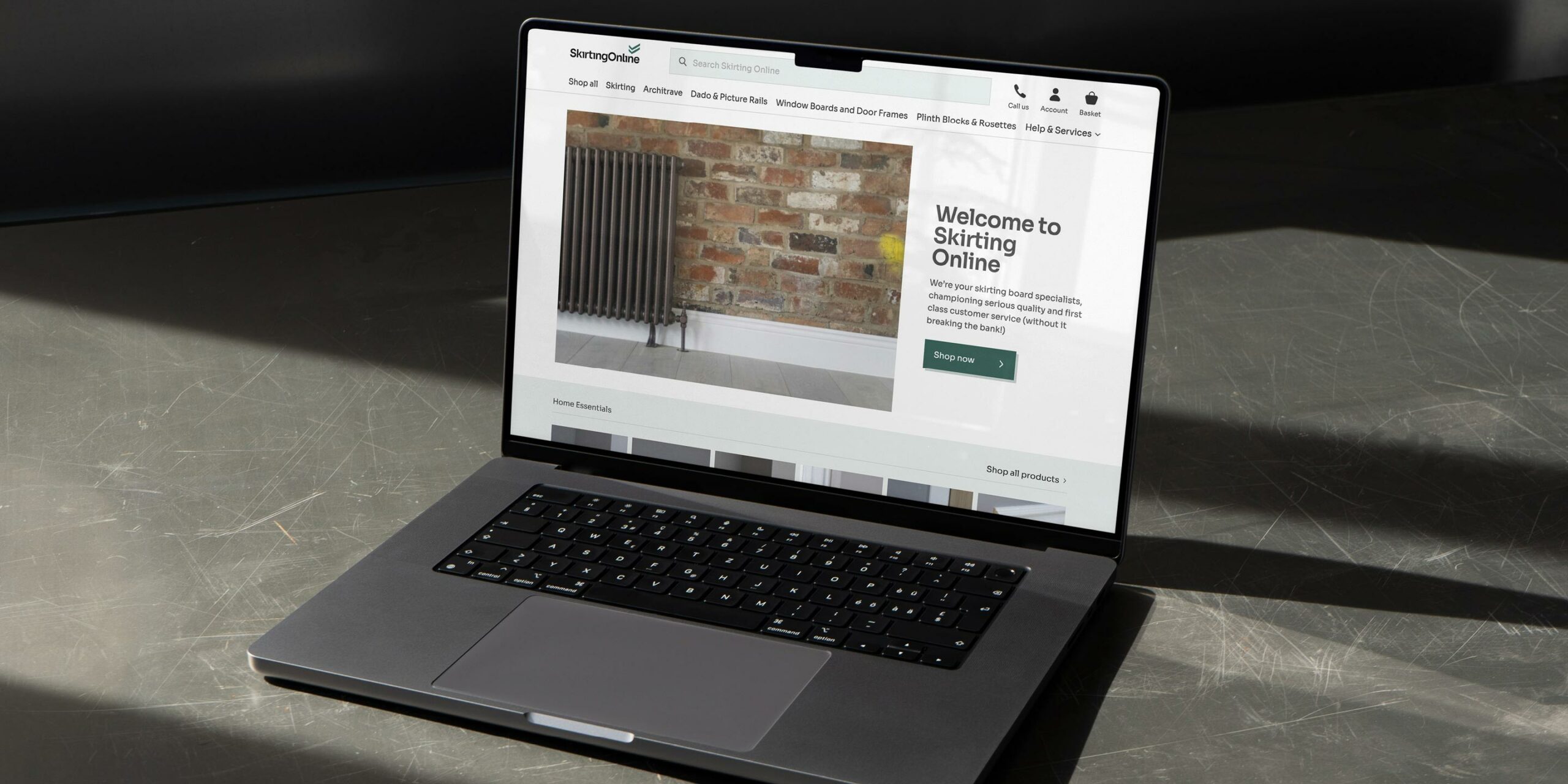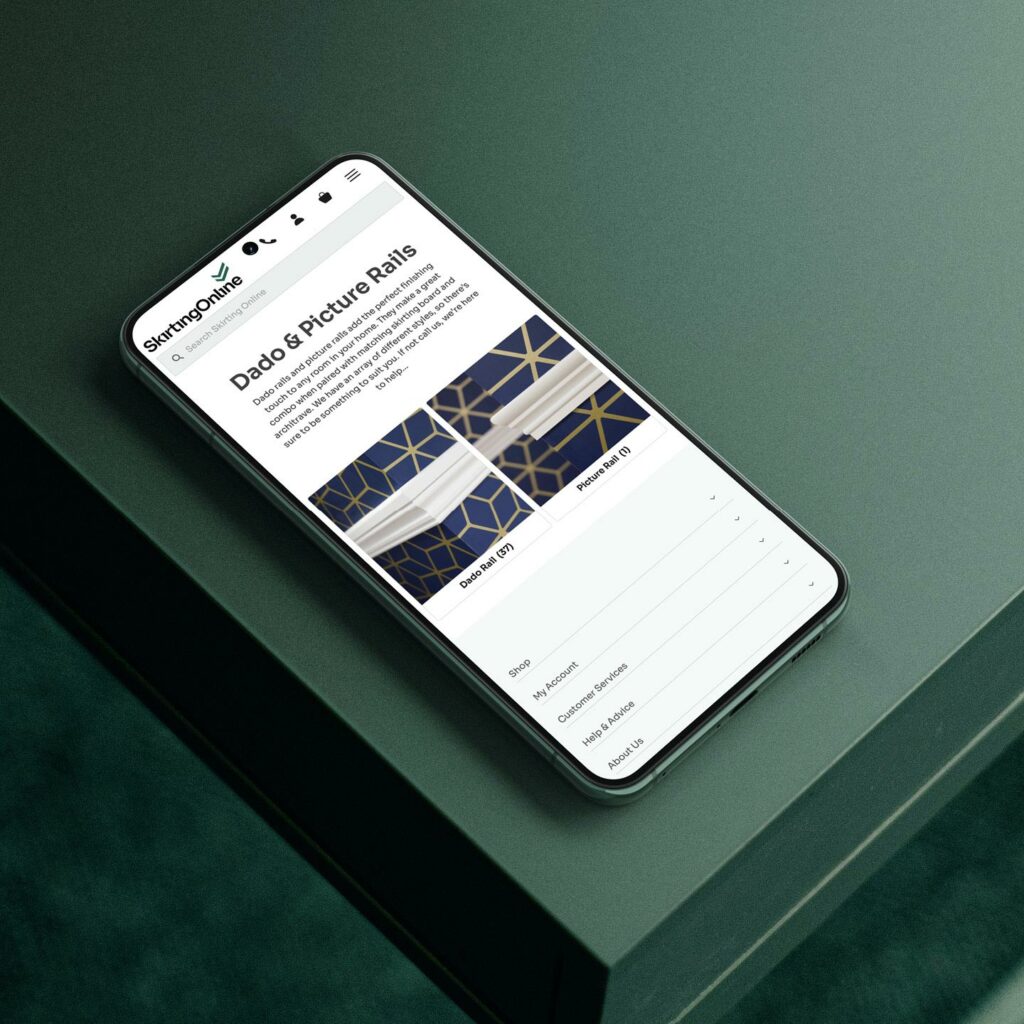 The Results
The refined user experience now offers a much simpler and quicker journey through the site, while the fresh, modern look helps correctly convey the credibility of the brand.
Since launch there has been a reported upturn in both orders and enquiries, especially with trade customers enquiring about trade discounts, which has helped Skirting Online to capture new customers.
You can view the website here.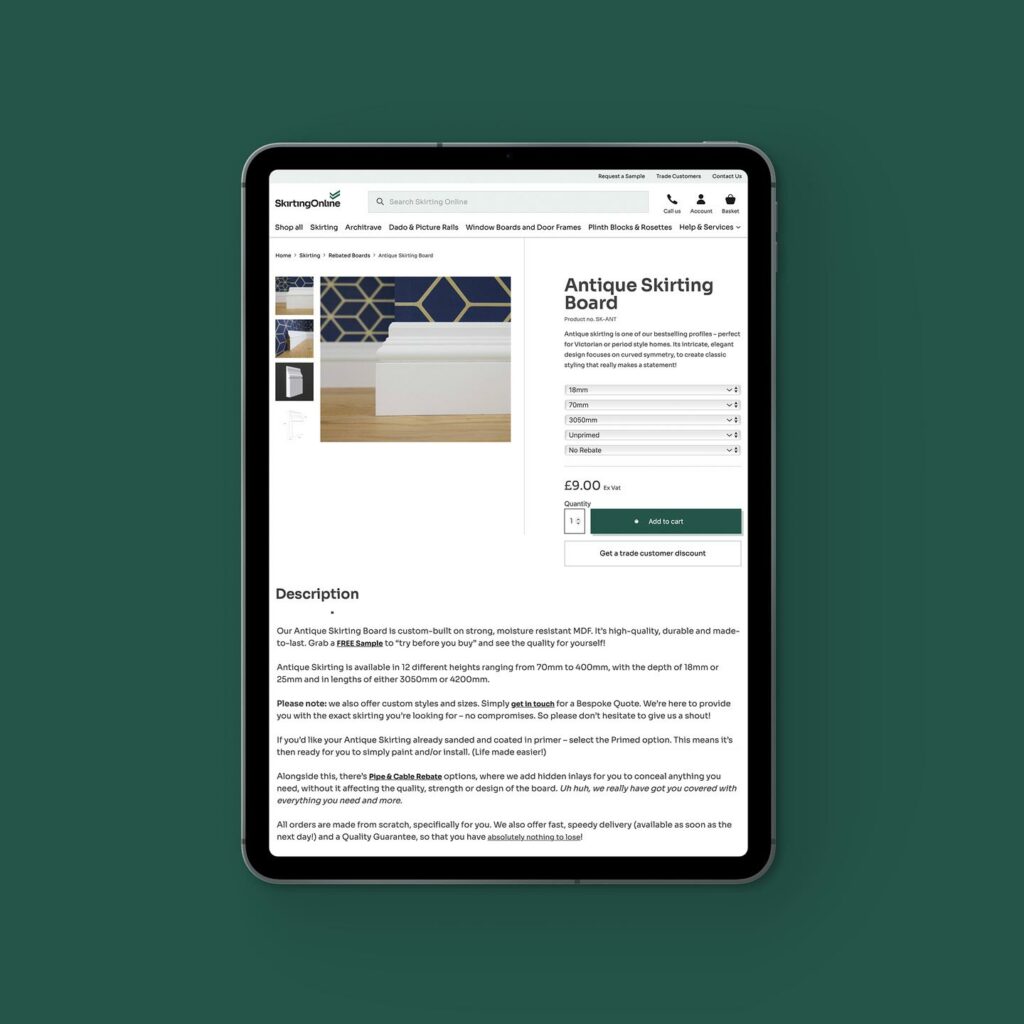 Our clients love what we do!
We are extremely pleased with website Jask has created. The team have been outstanding from start to finish, they spent the time getting to know our company and the products we offer, enabling them to create an efficient, customer friendly and modern look website. The team are highly experienced, flexible and helpful, and quite frankly a pleasure to work with. I would 100% recommend them.