The Challenge
Table Tennis England approached us to create a new website to help improve their online presence and better align their brand identity across their portfolio of programmes.
The new website needed to help TTE re-engage with players and fans alike, while also drive membership uptake from new visitors.
The Solution
By analysing the user journeys of each audience type, we were able to create seamless pathways through the site, guiding users to relevant content effortlessly, while encouraging them to interact with the vast array of online resources available.
By integrating the sub brand programmes into the main website, we were able to strengthen their association with the main brand and build a centrally managed eCommerce solution, streamlining the administration process, and providing a central point for users to purchase products across all brands.
Through a secure area, select resources are made available to members dependent on their membership level. With membership registration handled by a third party provider, we introduced a Single Sign-On functionality, improving the user experience and removing the need for users to maintain separate logins.
Company Overview
Table Tennis England
Table Tennis England is the national governing body for table tennis in England, responsible for representing, coordinating, administering, marketing and developing the sport.
Industry
Sports
What we provided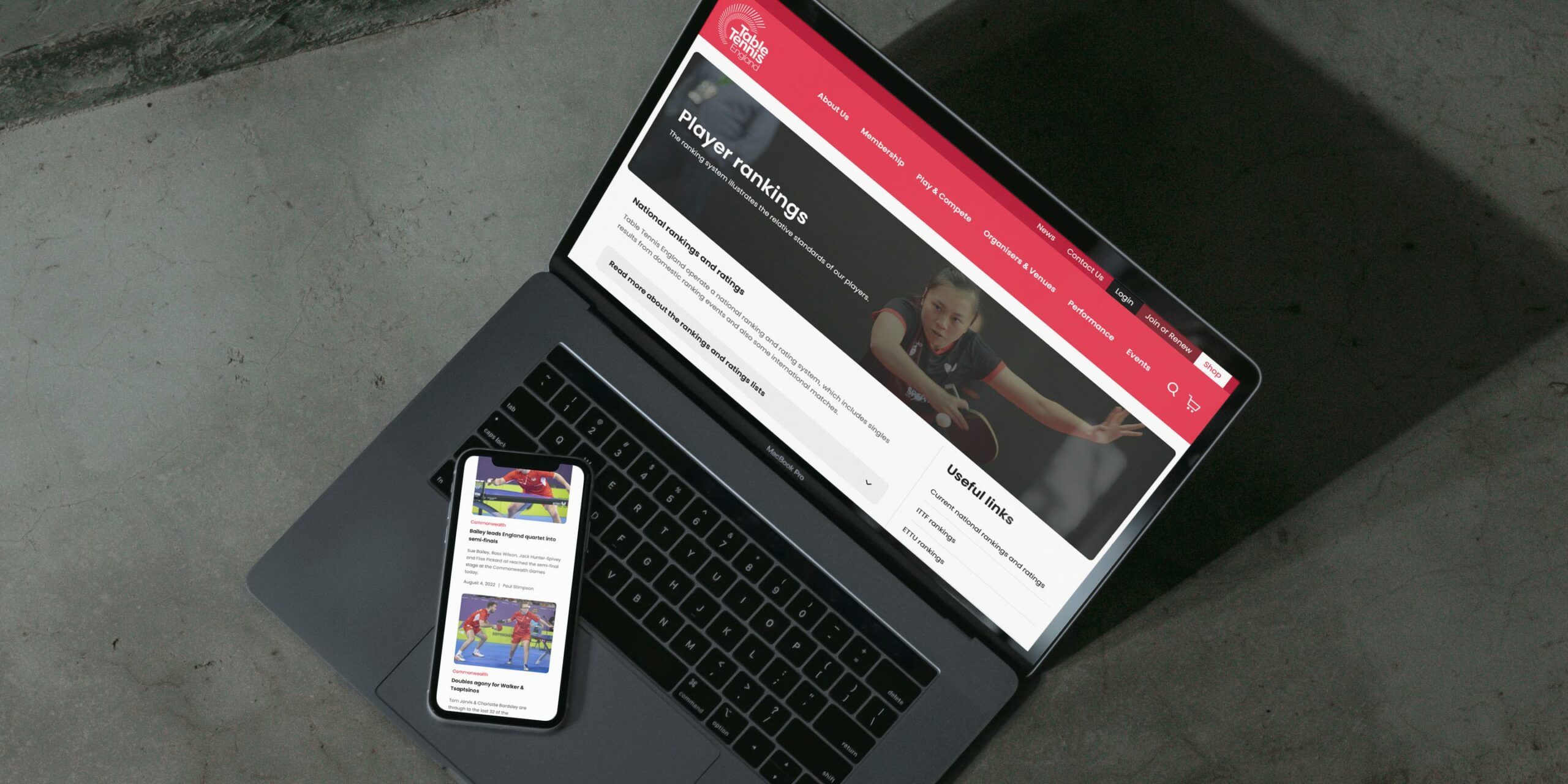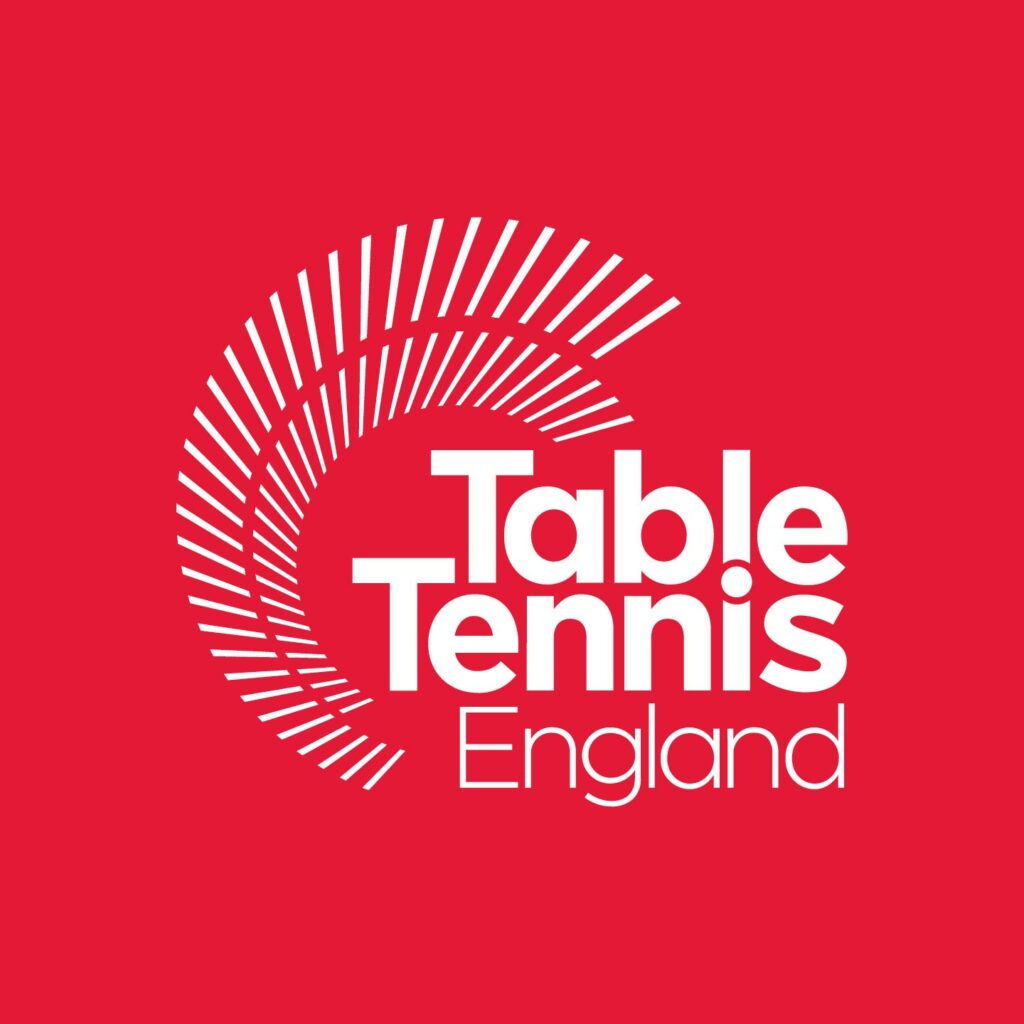 The Results
Upon launch feedback from members has been incredible. Featuring a more aligned brand experience, and refined user journey per audience, the new website now provides a central hub for existing members, and a compelling experience for potential new members. With a host of useful resources, integrations and unique functionalities, the website is as captivating as it is useful, driving better levels of engagement from users and commercial opportunities for TTE.
You can view the website at www.tabletennisengland.co.uk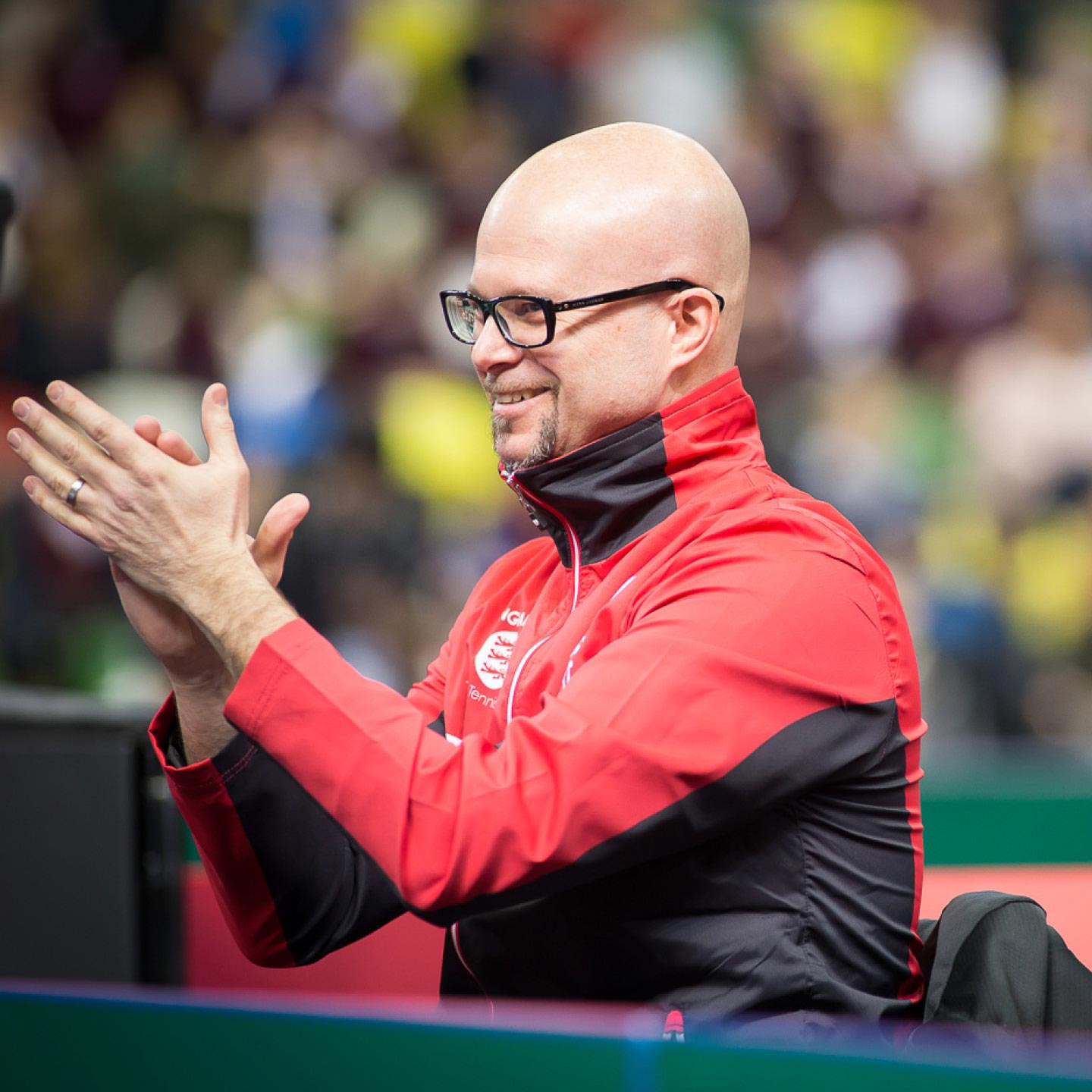 Our clients love what we do!
Thank you to Jask for their outstanding work in completely revamping Table Tennis England's website. We wanted to improve the user experience as well as engage new audiences and better serve our members, and we have achieved just that. I would wholeheartedly recommend Jask for any website development.