The Challenge
Having renamed themselves as Eastcote Wealth Management, Merito Financial Services approached us to develop a new company identity and website to target their key market of affluent consumers and businesses in time for their official launch. With only 3 months to develop a new brand identity, roll it out across all off-line channels and build a new website, the challenge was really on.
The Solution
Through discussions with existing clients and internal stakeholders we found that relationships were key, with value placed on a tailored, personal service with expert advice. Clients tended to have ongoing, holistic financial requirements.
This insight directed our creative around a key message of "Expert Financial Planning for the Bigger Picture". To visually convey the holistic nature of the business and the advantages to using their services, aerial imagery of achievable wealth scenarios were used. To convey the personal service level we directed a photoshoot to capture the personality behind the business.
We developed the logo mark around a series of bars to represent financial charts common in the industry. These bars became part of a wider branding element, helping to create a distinct visual look for the brand. Colours were carefully selected to convey experience, trust and professionalism, while giving a higher end feel to the brand.
Rolled out across all off-line material including signage, banners, brochures and stationery, we also developed a new mobile optimised website featuring a customised and intuitive Content Management System to enable Eastcote to edit content internally.
Company Overview
Eastcote Wealth Management
Eastcote Wealth Management are a leading firm of Chartered Financial Planners, offering independent financial advice to individuals and businesses.
Industry
Financial Planning
What we provided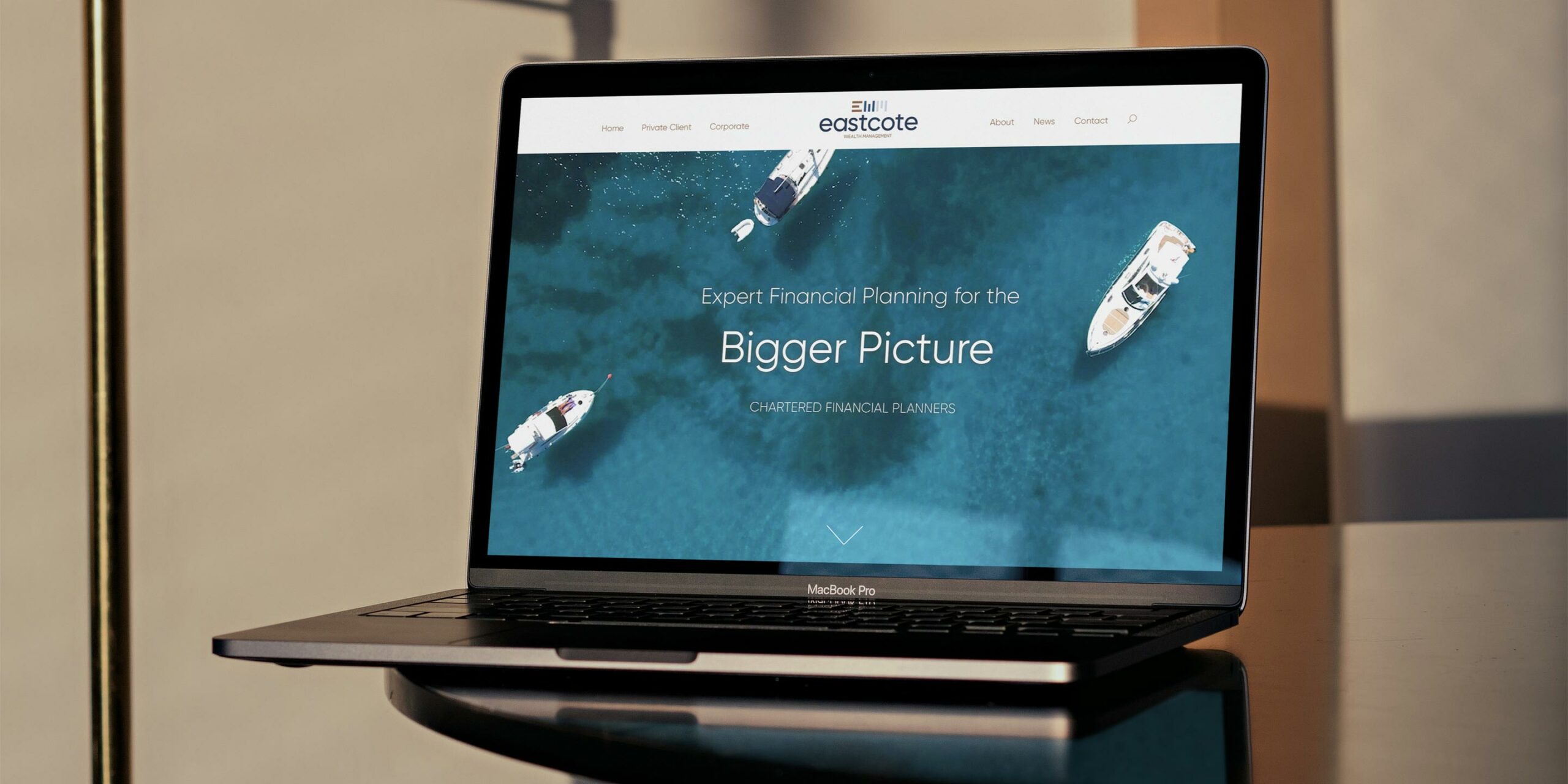 The Results
With the project completed within the deadline, the launch of the new brand was a seamless event. Eastcote have since reported fantastic feedback from clients who have commented both on the fresh feel of the brand and improved usability of the website.
You can explore the website here – http://www.eastcotewealth.co.uk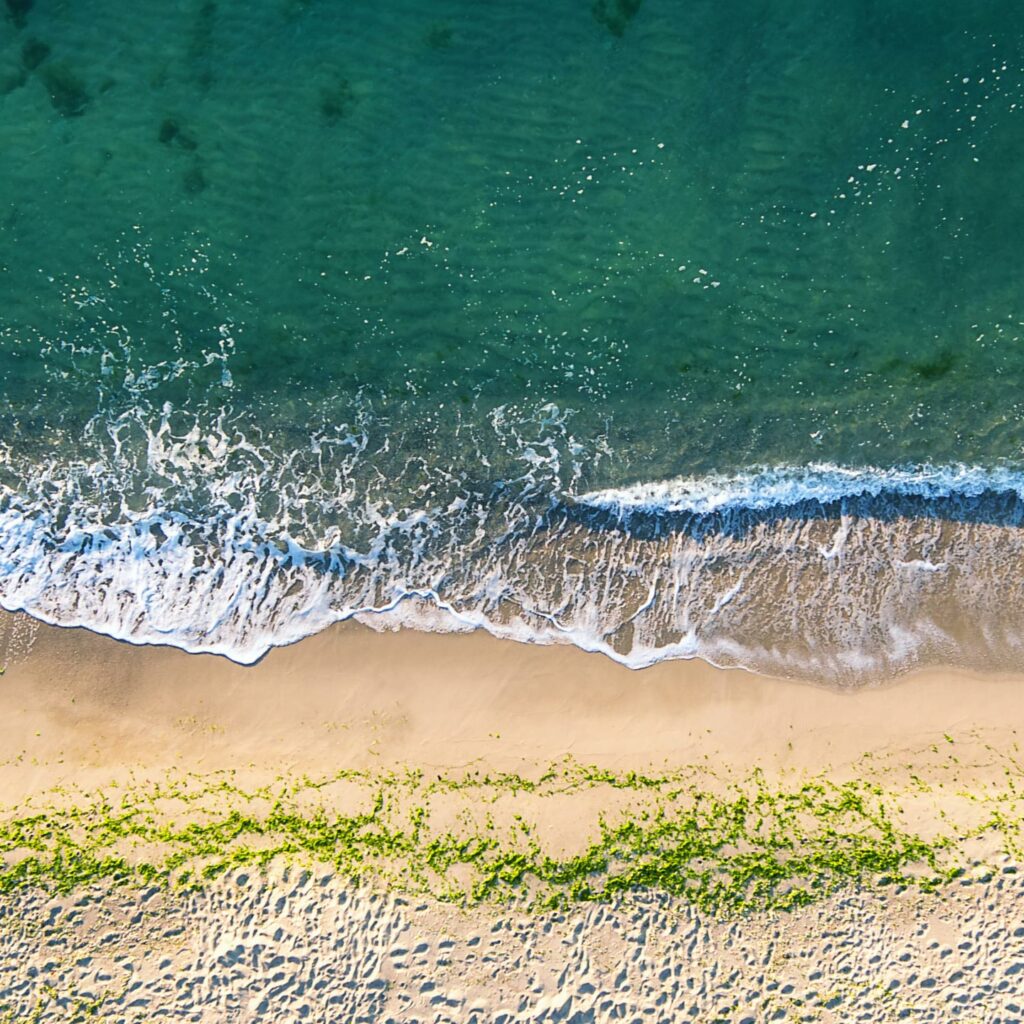 Our clients love what we do!
We gave Jask a very short turn-round time to complete our marketing project and they did it with time to spare. Everyone I came across at Jask was friendly, knowledgeable and eager to help. The outcome was just what we required and the website has received rave reviews from our clients.